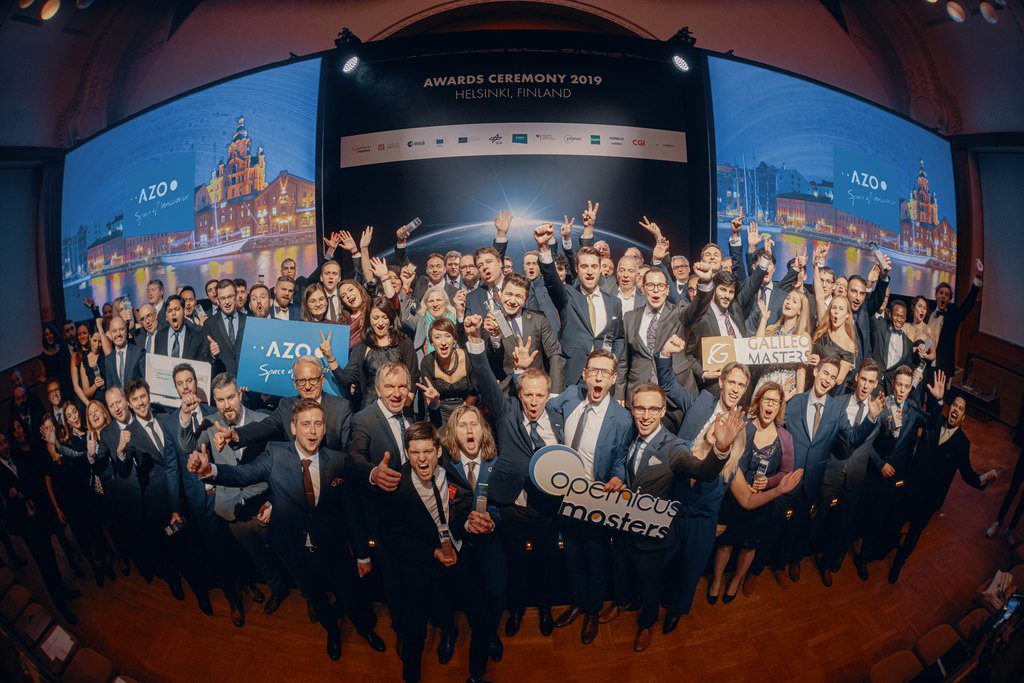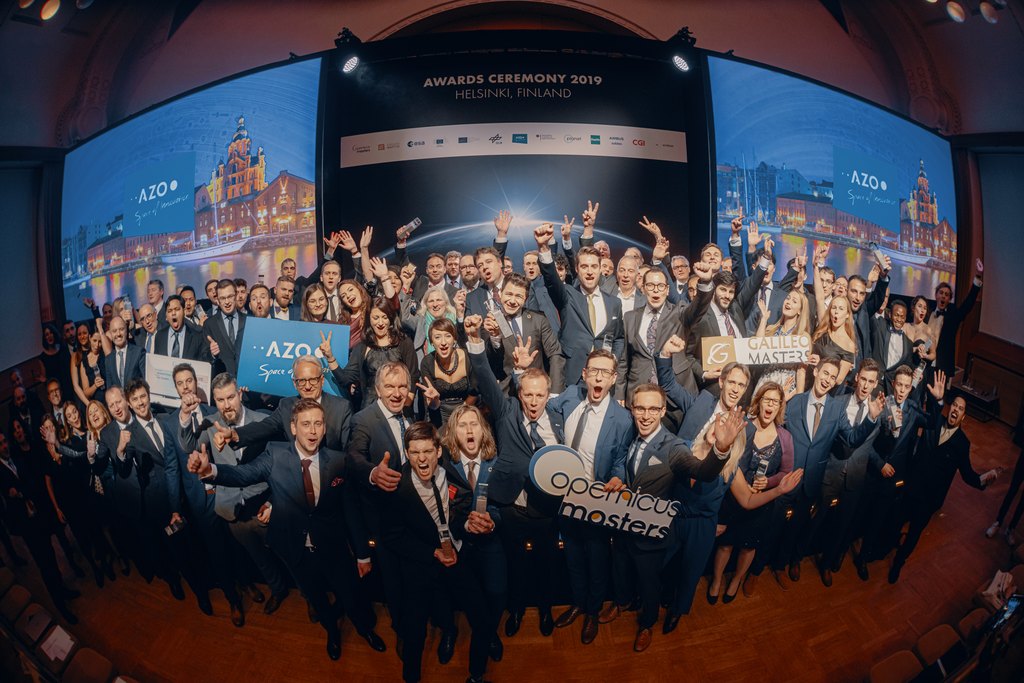 After we extensively promoted the Galileo and Copernicus Masters competition in spring and summer, we finally could find out which entrepreneurs got awarded the big prize at the European Space Week in Helsinki.
A quick overview of notable winners:
Copernicus Masters overall winner: GreenCityWatch
GreenCityWatch (represented by co-founder Chris van Diemen) from The Netherlands was the overall winner of the Copernicus Masters. The company combines big data from space with artificial intelligence to measure the ecological, social and economic quality of urban green spaces.
Read the press release on the ESA website.
Galileo Masters overall winner: Aeroficial Intelligence
Aeroficial Intelligence and their solution Performance Cockpit (represented by founding partner Johannes Schuster) from Austria won the Galileo Masters. Their idea is to use Galileo positioning and EGNOS augmentation to increase efficiency and thus reduce fuel in aviation. Read all about it here.
Other notable winners of the European Space Week: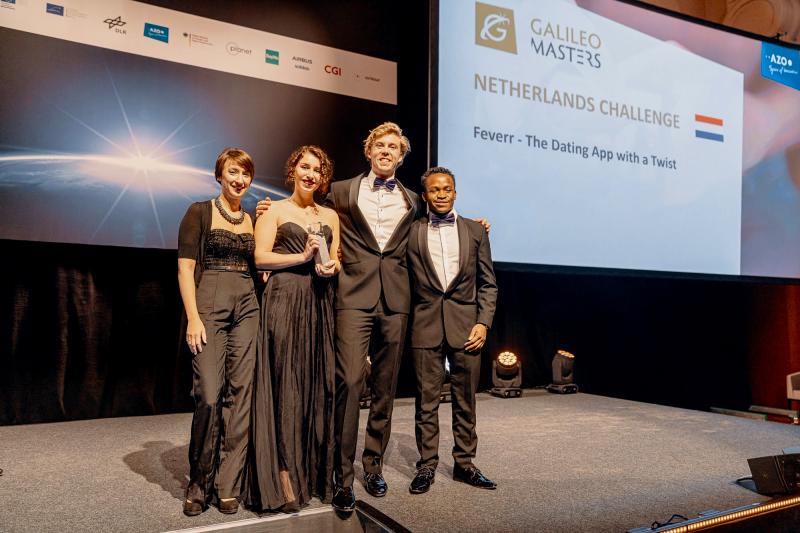 Feverr – this soon to be incubatee of ESA BIC Noordwijk won the Netherlands' Challenge of the Galileo Masters. Read about it here!
GreenCityWatch – was a double winner! Next to the overall Copernicus Masters award, the company also won the Special Prize of the Planet Challenge.
IntegriCom – this Dutch company represented by Pieter Bastiaan Ober won the Galileo Masters AI Navigation Challenge, by DLR.
More winners coming soon…
We will interview both the winners of the Galileo Masters & Copernicus Masters as well. Keep an eye out for those articles! For instance, to be kept in the loop, you can subscribe to our newsletter.