Sprint 2023 selection deadline: TBC, 23:59 CET
Programme dates: TBC
For who?
Let's say you have a great idea. But you didn't do the basic research to make it a real business yet. Then it's time to take that idea to the next level. We created this programme for the following groups of people:
People who want to join the ESA BIC programme with a more mature application (researching the space link of their company, checking technical feasibility and analysing market opportunities);
People who want to start a company related to space – and who want to validate their business idea;
Entrepreneurs with a space related startup (<3 years) who want to refine their business model;

Participants are 

EU

c

itizen

s

and must be a permanent resident of the Netherlands.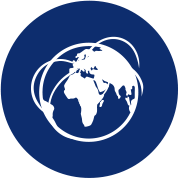 Space Connection – 1-on-1 expert session
Define exactly how your business is related to the space industry.
Value proposition – workshop
Find out if there's a need for your business and who your customer
really is.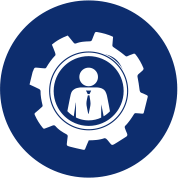 Business Model Canvas – workshop
Learn how to work with the famous Business Model Canvas to tweak your business model.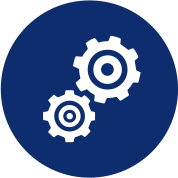 Technical Feasibility – 1-on-1 expert session
Find out if your product or service can be built and if so, how long it will take.
IP strategy – workshop
Develop a strategy for patents and your intellectual property.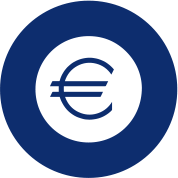 Finance – workshop
Does your business makes sense financially? Learn about cost structure, revenue models and financial projections.
The Ignition Programme provided us with the perfect launchpad to lift off our business.
The Ignition Programme gave us the support we needed. We had the opportunity to learn and think along brilliant people who helped us mature our idea into a promising business plan.
I joined the Ignition Programme because I wanted to improve my business model so my company would have a better fit to the space industry. I also learned how to better execute my business ideas through validation. Next to that, with the help from mentors in the programme, I successfully changed my pricing strategy.
As a startup with an entirely technical background, the Ignition Programme helped us develop a firm understanding of business development tailored to a niche environment like the aerospace industry. The workshops and expert sessions were particularly useful not only for the informative value they offer, but also because of the connections that can be formed with seasoned industry professionals.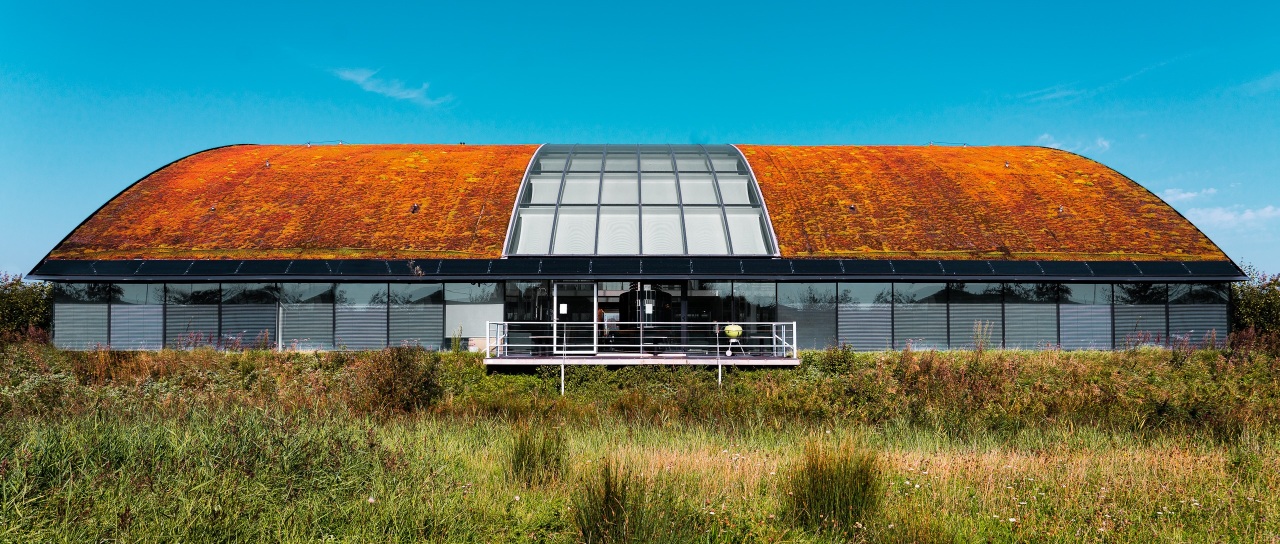 Location
The Ignition Programme is held in the eye-catching SBIC Building in Noordwijk. Here you will find ESA BIC startups and other members of the space business community.  
Ok, now what?
Although the programme is designed to fit the needs of most founders, its main purpose is to be a pre-incubation programme to ESA BIC Noordwijk. This means a space connection is advised before applying to the Ignition Programme.
But please note: the ESA BIC programme works with an open call, so the Ignition Programme is not obligatory. But we highly recommend it!
Just fill in our application form and we will contact you very soon.
The programme will be in English.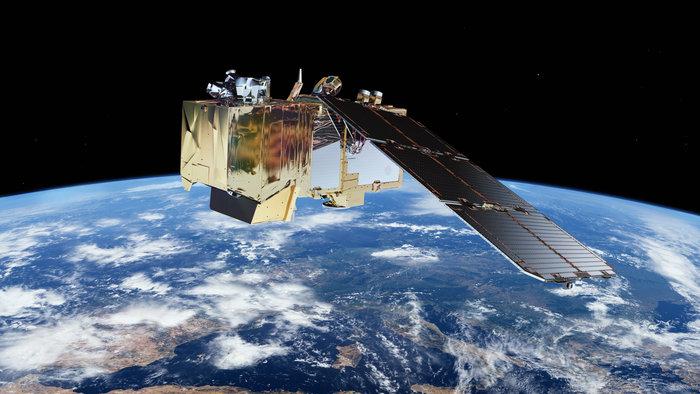 Apply to the Ignition Programme
Create a strong start for your space related business