Get a community membership
Make full use of our network and connect to our community with a basic community membership.
Are you self-employed, a student, a solo entrepreneur, a small business or just an ambitious space enthusiast and want to be part of our community? We have some good news for you. You don't need to be incubated in a program or become a business partner to be acquainted with us. Instead, you now can get a community membership. It's the easiest way of connecting to our space business network and the most affordable way of getting working space and/or professional meeting space. Perfect for those persons who wants to be in an inspiring environment occasionally. This is what you get:
Access to our community
Office hours with our Community Partners
16 high quality space and business masterclasses per year
4 community events each year (online and/or offline)
Access to our private Slack community with 100+ people in space business
Co-working & Meeting space
Use of flex desk, twice a week
Unlimited coffee, tea and soup
Access to reception and postal services (40 EUR per month extra)
Access to meeting rooms ideal for physical and virtual meetings (additional fee)
Pricing
100 EUR per month
Or 1100 EUR per year
Students get a 50% discount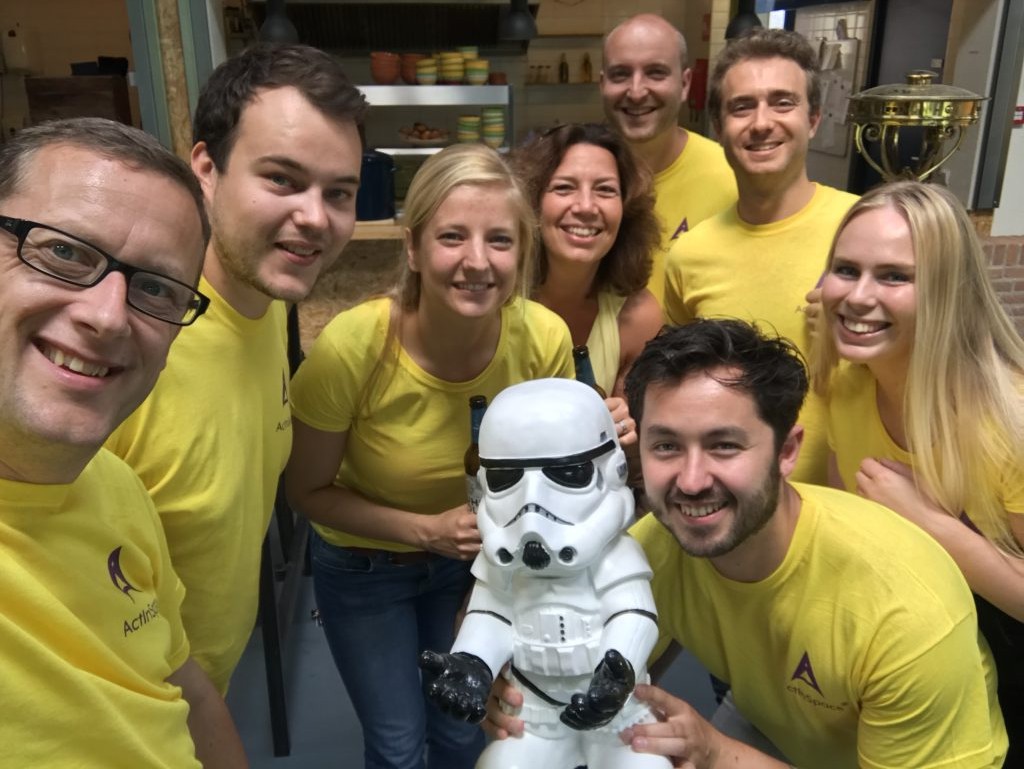 I became a community member to expand my network in the space industry. Next to that, the general ambiance in the building is amazing.
There are two main reasons for getting a community membership. First, the SBIC community helps me finding new partners and leads. Second, I like to have a base in the Dutch space scene: a place to work and meet people when I'm in the country.
Join our space business community
Plan an introduction meeting to get a community membership