We have several options to flexible coworking spaces available.
For incubatees, alumni, partners and other entrepreneurs who want to work in our community.
Flex Desk
You can use one of the available flex desks which are indicated with stickers. Using the flex desk means Bring Your Own Device and to clear it afterwards.
Price: EUR 250 per month (ex VAT)
Dedicated Desk
A dedicated desk is 'yours' so you can leave your stuff on your own desk. Comes with a cabinet so you can store valuable items or office documents.
Price: EUR 350 per month (ex VAT)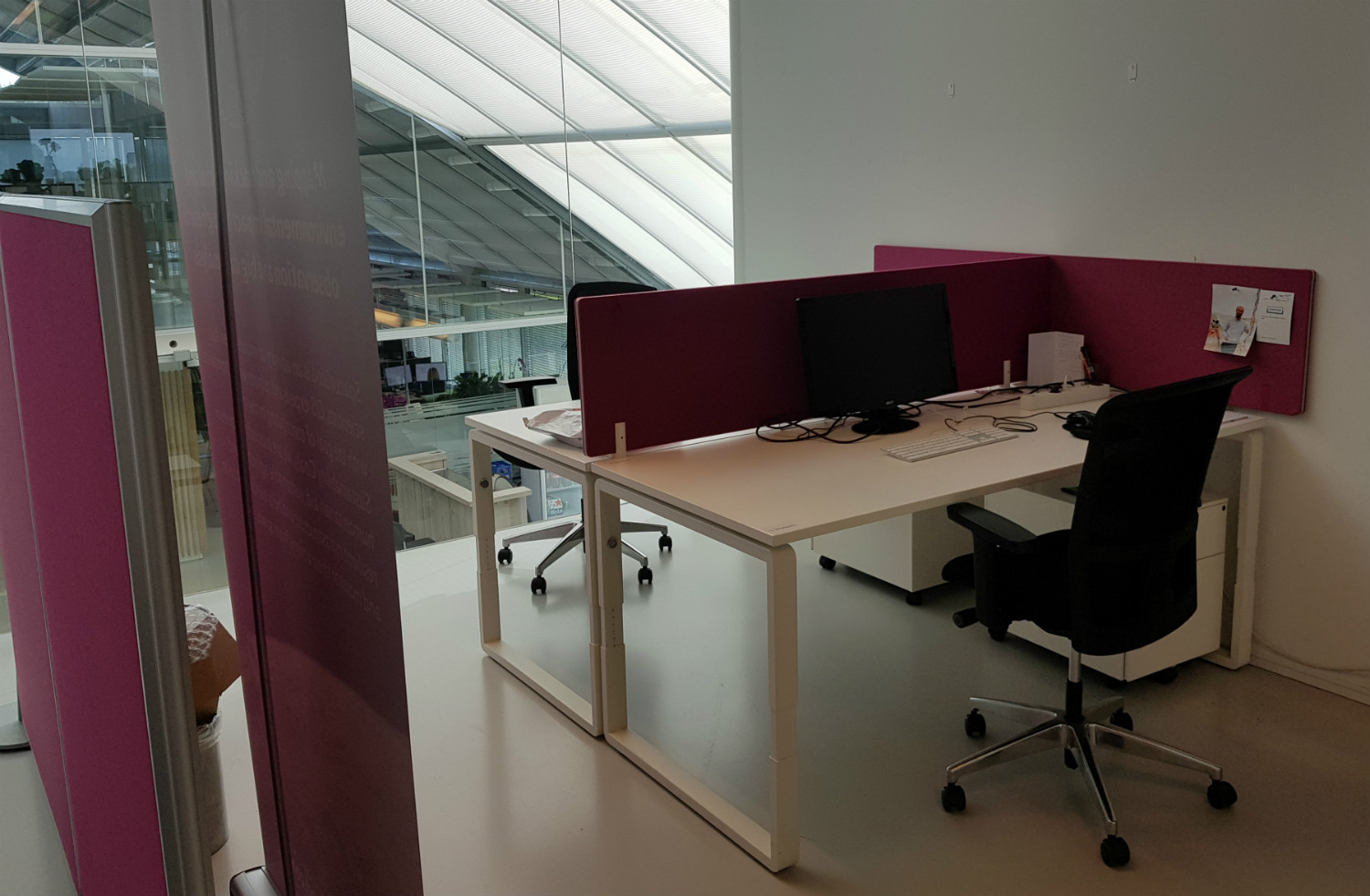 Private Office
Rent an entire unit as private office. Great for meeting with clients. Even better for dancing like nobody's watching.
Price: upon request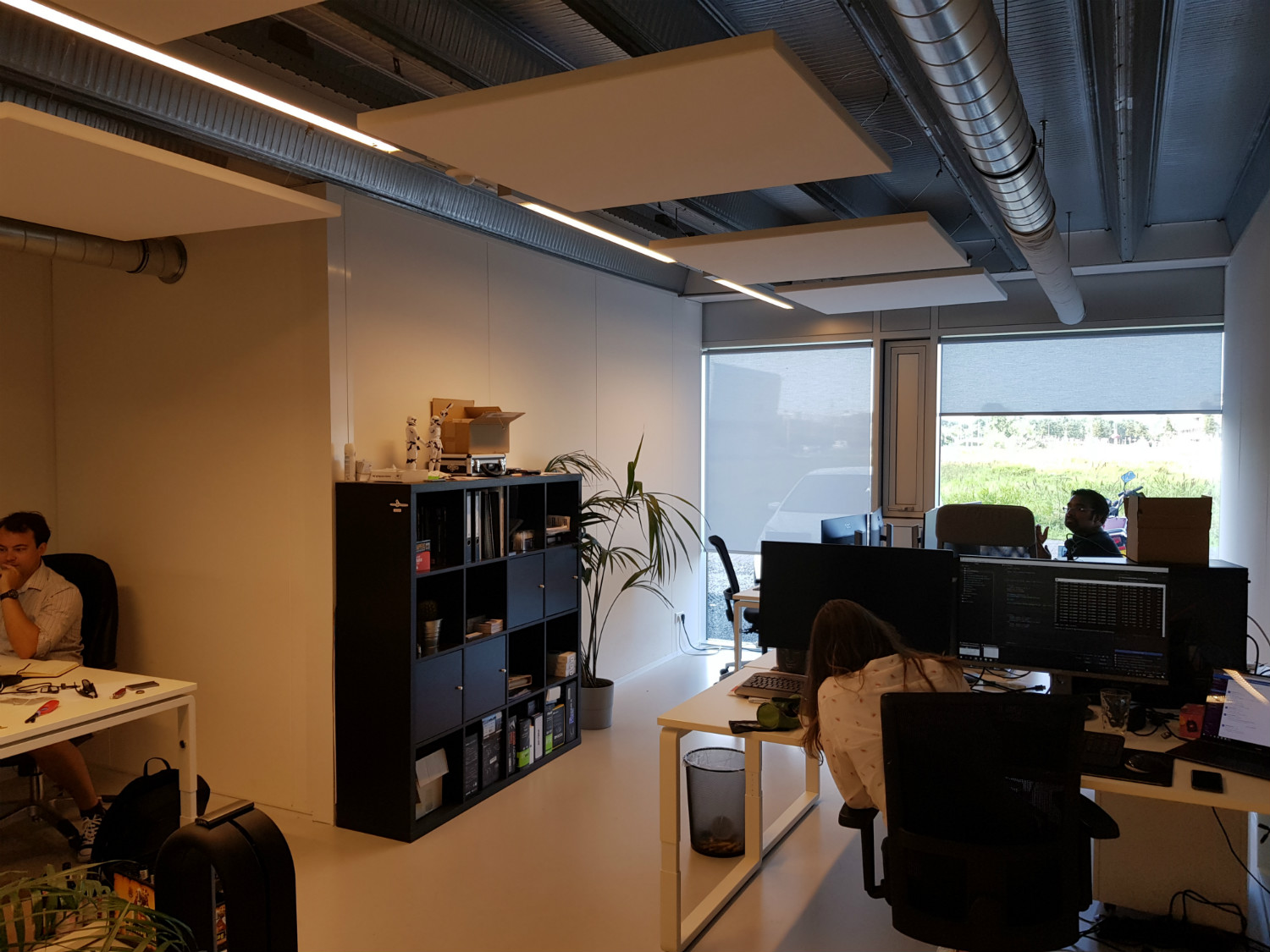 There's more:
All options, except for flex desks, come with:
Reception services
Storage (cabinets)
Post box services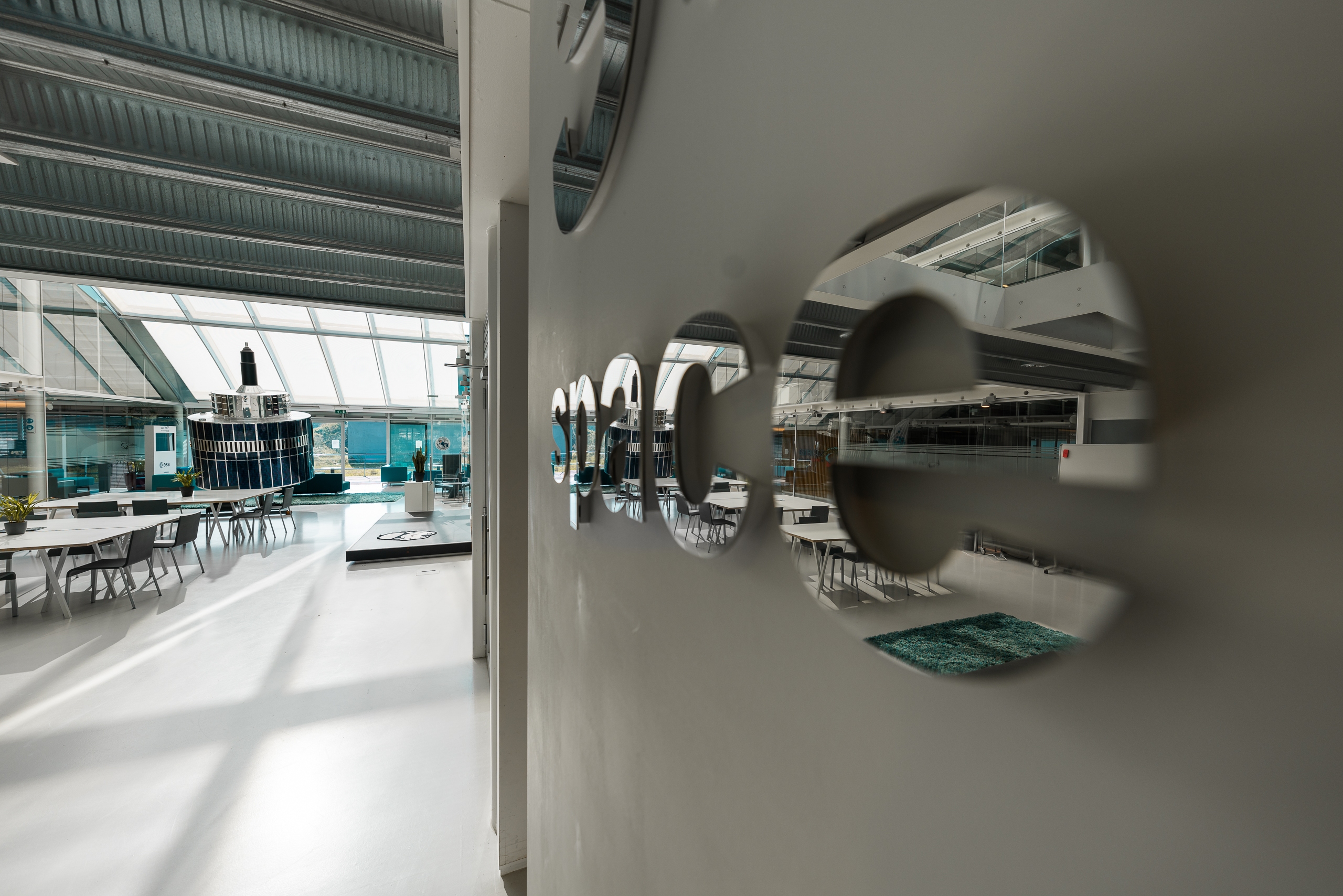 Meeting Space 01
SBIC has a room called Meeting Space 01 where you can have your meeting with up to 30 persons. Those who have a dedicated desk or private office can book the meeting room for free. Flex desk members or externals can book this large space for EUR 40 an hour.
Guest wifi & beamer included.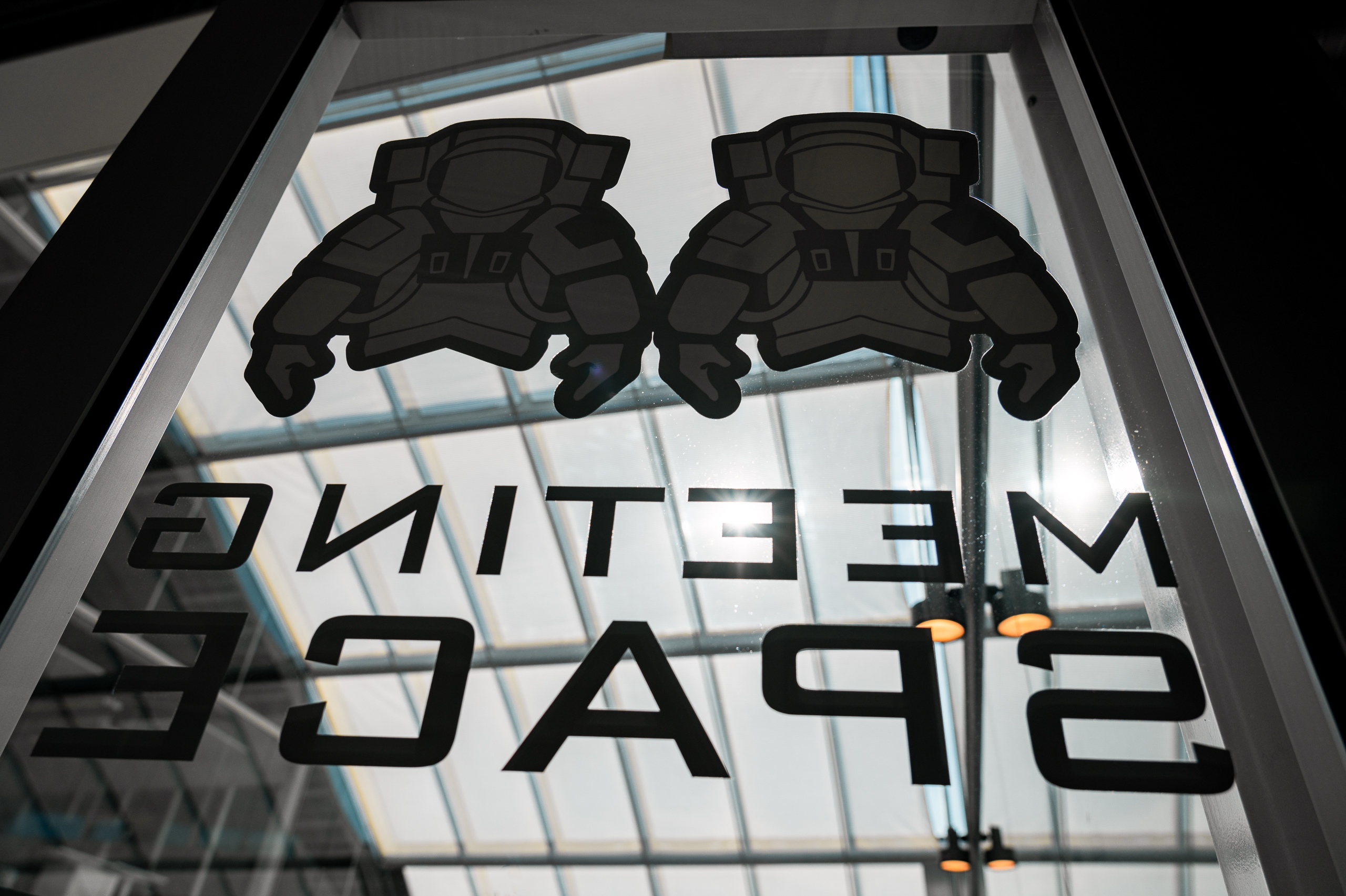 Our coworking spaces come with these standard benefits:
Use of Meeting Space 02
There is a small telco room available on the first floor where you can have a phone/Skype conference or a private meeting (max. 4 persons)
Access to Fab Lab
A shared facility where you can work on prototypes.
And:
Free WiFi
Free coffee & tea
Kitchen with fridge, oven and microwave
Free use of printer (fair use policy)
Free basic office supplies