Noordwijk is the centre of the space community in The Netherlands.
Meet our coaches and other companies in the SBIC building!
Each of our startups gets matched to a dedicated coach for support. Every semester they change coach, to keep things fresh.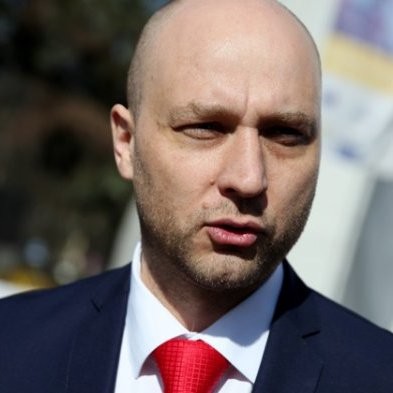 Pauls Irbins
President at Latvian Space Industry Association
Read Pauls' bio
Pauls has over 25 years of experience with sales, business models, process 0ptimization and supply chain management.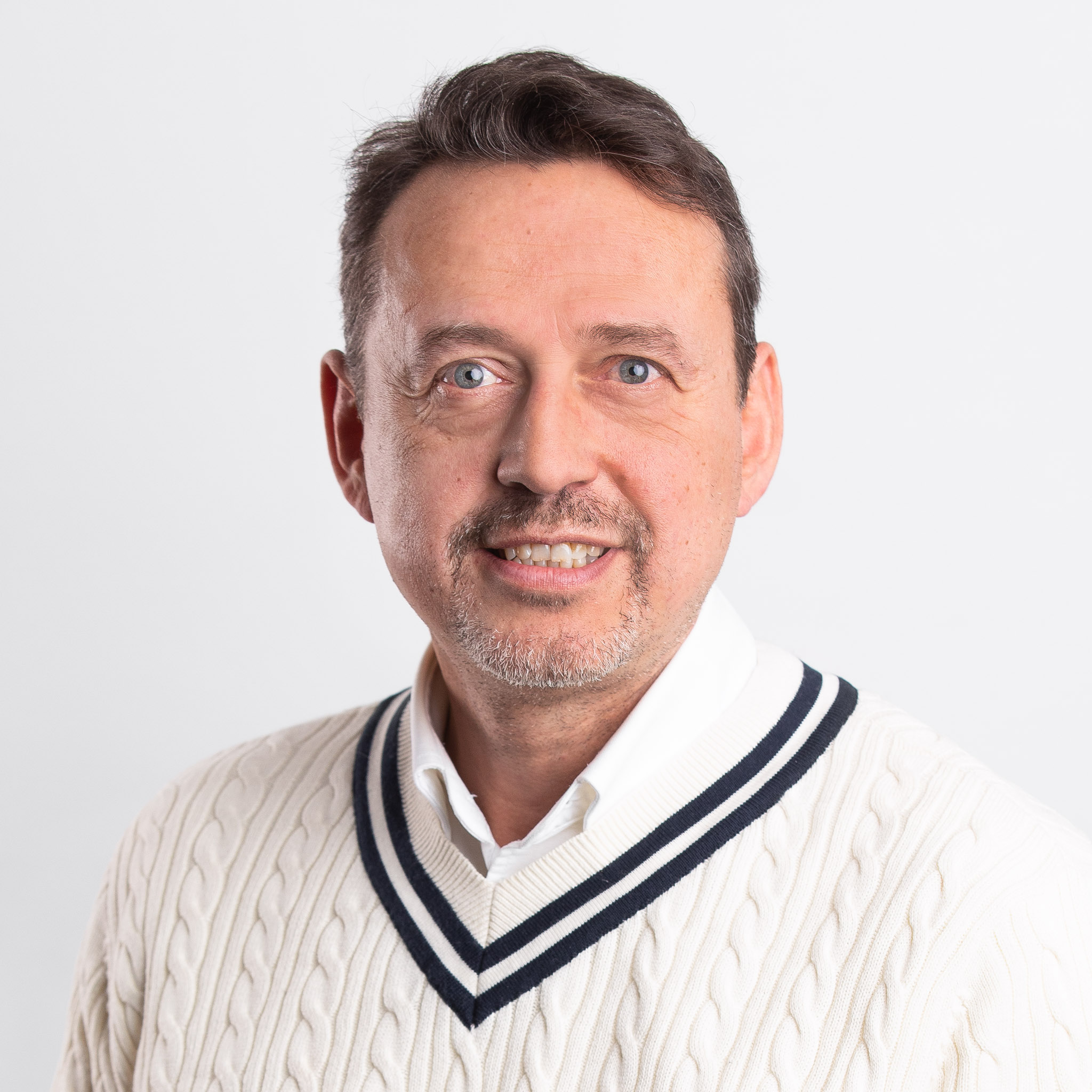 Marc Vloemans
International Business Developer Spatial Industry
Read Marc's bio
Marc is an accomplished international (geo)spatial entrepreneur, consultant and business developer. He's specialised in introduction of innovations and has an extensive international public/private sector network.
You
Soon to be coach at SBIC Noordwijk
The Space Business Innovation Centre Noordwijk is a state-of-the-art co-working space for space-related companies in the remarkable SBIC Building. Next to ESA BIC startups and partners, here are the other companies located in this entrepreneurial hub:
Join the community
Want to find out how our partners and other businesses benefit from being part of our space business community?
Come work with us
Want a physical work place in our community? We have several flexible options to coworking spaces available.