Noordwijk is the centre of the space community in The Netherlands.
Meet our coaches and other companies in the SBIC building!
Each of our ESA BIC startups gets matched to a dedicated coach for support. Every semester they change coach for a new perspective on their business. Want to become a coach as well? Let us know by sending us a message.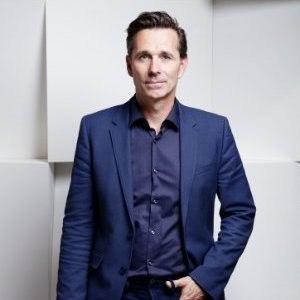 Roeland Mackloet
Founder Hold Fast
Read Roeland's bio
Roeland is a lecturer and business coach/mentor He has a background in several media companies at C level. His focus on business strategy, organisational structure, marketing and sales. 
You
Soon to be coach at SBIC Noordwijk
Read your bio
Do you want to help people move forward with their business? Eager to share your knowledge? And are you passionate about space? Then send us a message! 
The Space Business Innovation Centre Noordwijk is a state-of-the-art co-working space for space-related companies in the remarkable SBIC Building. Next to ESA BIC startups and partners, here are the other companies located in this entrepreneurial hub:
Join the community
Want to benefit from our community just as our ESA BIC startups and partners do? Get a personal membership!
Come work with us
Want a physical work place in our community? We have several flexible options to coworking spaces available.