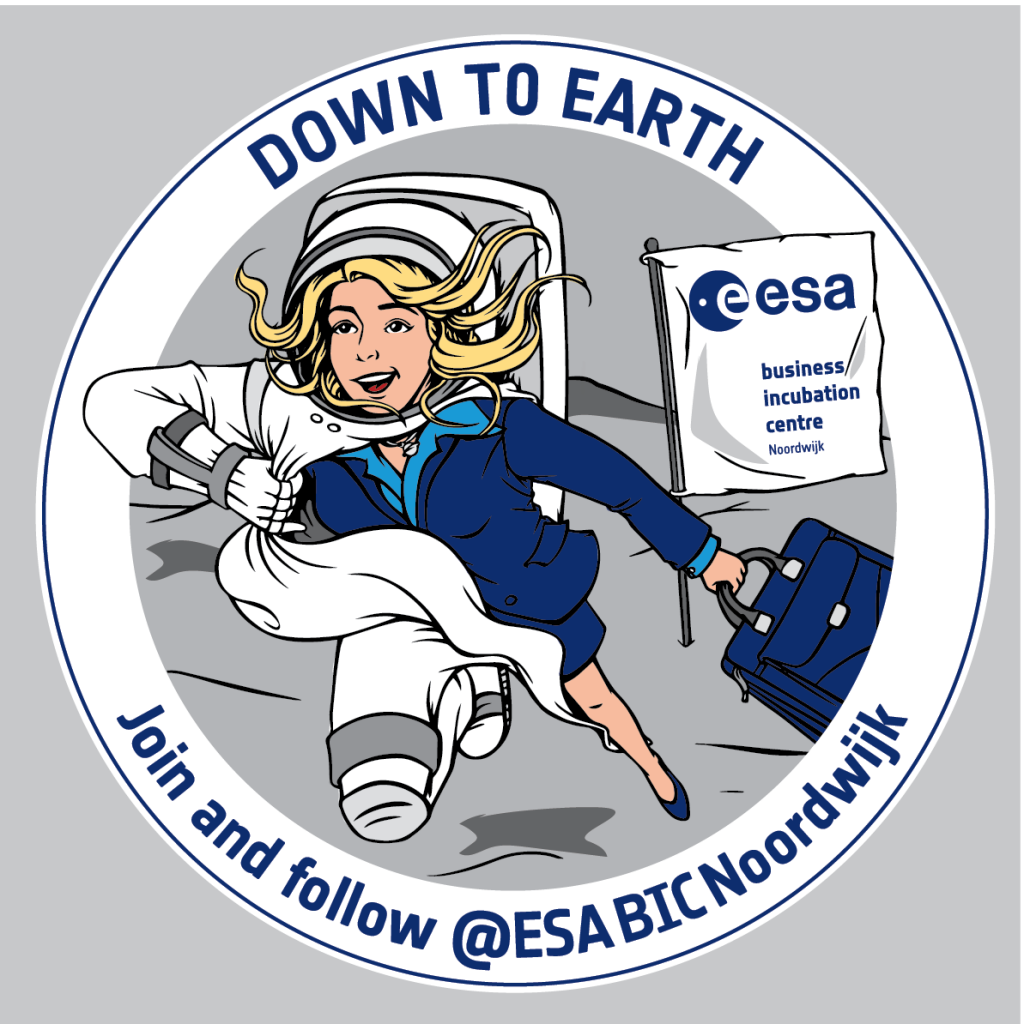 Want to build a space tech related business and join the Noordwijk space community? Great! Just head over to the application page, read everything about the contents of the programme… wait. Before you apply, there's something else you need to know. And that's about mutual commitment.
What do we mean by that? To really understand it, have a look at three points in which we stand out from other startup programmes.
We're super niche
In the Netherlands, there's is simply no other incubation programme dedicated to space tech as much as ESA BIC Noordwijk. This has extreme advantages, like great contact with ESA and offering very specific support tailored to the space industry (technical, business, IP).

We ask no equity or fee
A lot of the popular incubators and accelerators ask for shares in your company in exchange for being in the programme. Not here. No shares, no convertibles, no hidden costs. You even get compensated* up to 50.000 euro (in trenches) for product development and IP. It's your idea; your business.

*This means you'll need to be able to pay the bills yourself in the beginning! We cannot stress this enough.

Number 1 and 2 is our commitment to our startups. The reason we mentioned mutual commitment is number 3, having a strong community.
The hidden glue
Because when we build and improve a community, you simply cannot do it without the startups in the programme. See it like this: #1 and #2 are bricks to building a house. But #3 is the cement. It's keeping everything together. Basically, you are the hidden glue of our local space community! Without it, we have just some loose bricks – and we cannot build a proper house. And that's a waste of the bricks.
We are doing our very best to give you the best programme possible – and in return we expect you to give back that same commitment. At ESA BIC Noordwijk we are here for building and creating value together.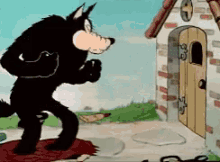 So here's what we expect from you. Just be an active member of the community. This means:
Being in the offices in Noordwijk regularly (min. twice a week ). We also ask to incorporate your business at our address and rent workspace here;
We firmly believe that working side-by-side with other entrepreneurs – whom are facing or already faced the same challenges – helps you with growing your company;
Attend all monthly Entrepreneurs Coffees (sharing business updates);
Attend all monthly network drinks (networking with the space sector);
Attend all bi-monthly meetings with our CEO Gerard Hegemans;
Attend all bi-monthly marketing meetings with our marketing manager Lorenz van Gool;
Participate in sparring sessions with other entrepreneurs;
Join most of all other organized events;
Contribute to the community by sharing your experiences, celebrate successes and lessons learned after failures;
At the end of the programme, we ask you to give a closing presentation to the community;
After the program we stay in touch. We ask you to fill in an annual progress report, we will keep you inviting for for our events.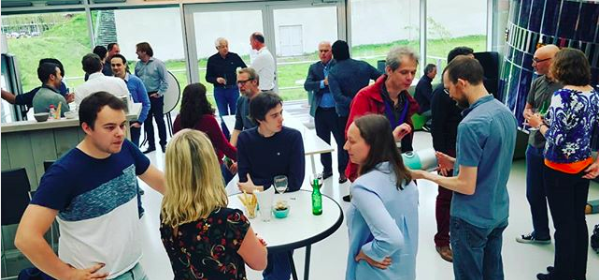 It takes two to tango
So, we are all about making the commitment to our community. This is how we believe you can create the most value out of your stay at ESA BIC Noordwijk. It takes two to tango. So if you feel you're ready to dance – then fill in the application!