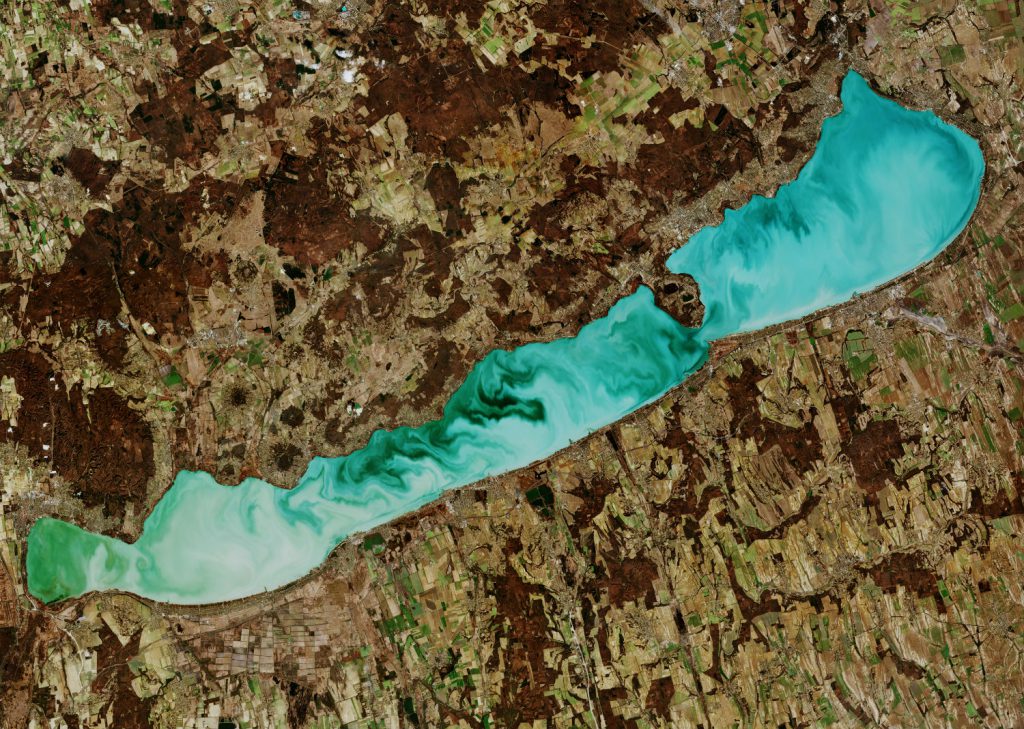 On 5 September 2019 SBIC Noordwijk will host a special workshop for entrepreneurs looking to work with earth observation (EO) data. In three different sessions you will learn what you need, what to look for and how to apply it to your business. Take advantage of space technology now!
In just one day, for every phase you are in, there's a suitable session for anyone who wants to work with space technology. In this case: earth observation data. Alexander Los from the Netherlands Earth Observation Cluster (NEOC) will be your guide.

Program Earth Observation Workshop – 5 September
1. THE BASICS – What do I need and why?
Introduction to types of EO images and satellite data
Topics:
Type of EO (visible, IR, Radar, GNSS);
Type of applications (revisit/observation frequency, orbit, footprint, observation spectrum);
Application examples;
Introduction to EO services (in particular Copernicus).
Time: 10:00 – 12:00
Max number of people: 25
For who: anyone, no specific technical knowledge required
You now know the basics of EO data. Also great for new ESA BIC applicants!

Lunch 12:00 – 13:00
2. GET GOING – What to look for?
Where to find which satellite data: data hubs and data services
Topics:
Availability of EO data;
Data levels, Copernicus data hubs, various portals (NSO, ESA , NASA, national, commercial);
DIAS;
Data choice (how do I determine / find the right data for my application).
Time: 13:00 – 15:00
Max number of people: 25
For who: anyone with basic knowledge of EO data – and/or participants of session 1 (THE BASICS)
Now you know where to get the data you need! It's time to cool down… or take it to the next level.
Drinks & refreshments 15:00 – 15:30
3. APPLY – How to work with satellite data
Work with satellite data: develop simple Python programs for use with climate data
Scope:
Integrate EO data into a Python program and create visuals. The programming principles will be illustrated by means of the Copernicus Climate Change Service (C3S) toolbox; the toolbox will be explained and demonstrated; therefore we provide simple use-cases (as examples). You are encouraged to bring in your own use-cases and to write your own programs.
Note:
In order to create working solutions your use-cases should address only a single problem, such as "temperature anomalies at place A during period X" or "frequency of droughts during period Y at area B". We will make use of C3S services, hence your use-case should be related to the Earth's climate. If you like and if time permits, we will discuss your example during the course.
Time: 15:30 – 17:30
Max number of people: 16
For who: Developers or new applicants for ESA BIC. Some programming experience with Python is required. Participants must bring their own device (BYOD).
Prices are 75 euro per session. For ESA BIC Noordwijk incubatees (and alumni) this workshop is free of charge.