The latest news from
the space business community
Our news
The latest news from the space business community. Read about our programs, our
startups and find out more about the latest technological advancements.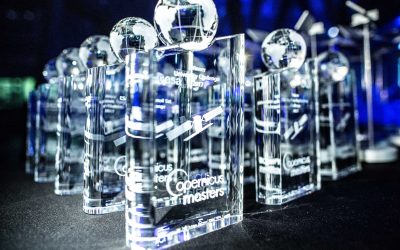 The annual idea competition Copernicus Masters is now accepting applications. The competition rewards innovative (business) ideas that use Copernicus earth observation data to tackle important societal and business challenges. Europe's largest earth observation...
read more
Always receive the latest news
We reguarly send out newsletters about our latest activities, achievements and news.