The latest news from
the space business community
Our news
The latest news from the space business community. Read about our programs, our
startups and find out more about the latest technological advancements.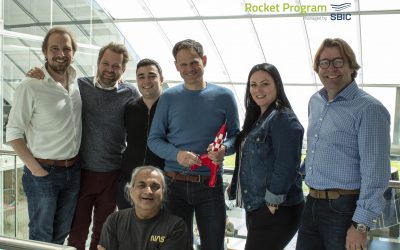 On Friday 8 June, another group of five entrepreneurs received their certificates after a successful Rocket Program. During seven intensive sessions, the Rocketeers were challenged by Derk Schneemann and Joris Kruse from Verhaert to take their business to the next...
read more