Meet team SBIC
An extremely experienced and energetic team with the right entrepreneurial mindset!
About Martijn
Martijn gained wide international experience in community management, business support, marketing and communication. He is able to work in these different fields, uniquely combining them to achieve goals. Martijn's focus is always on hospitality, service and quality. With his positive and problem-solving attitude he's always looking for opportunities for clients and partners.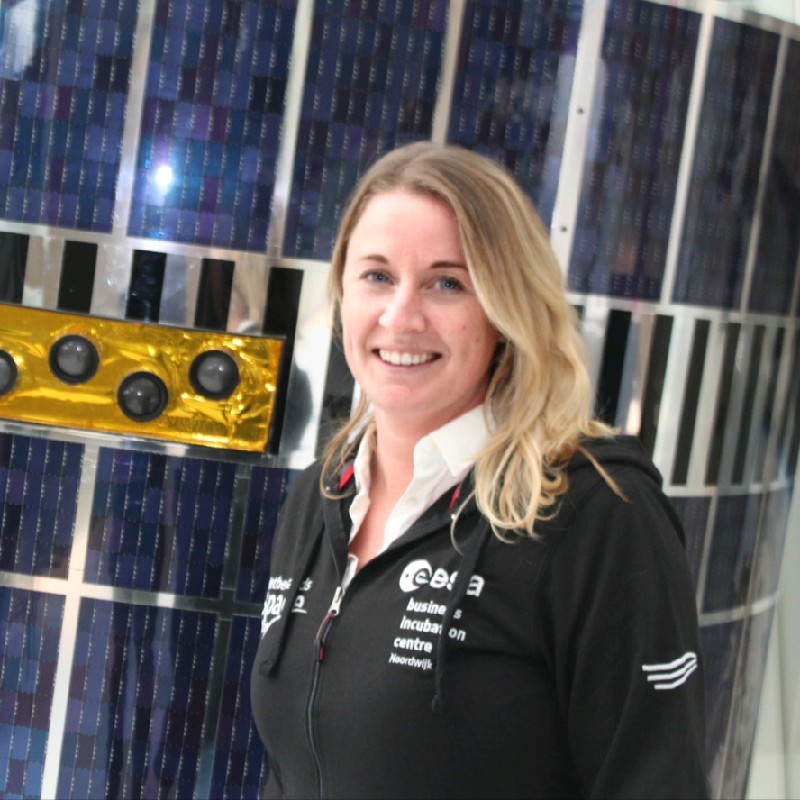 Rianne van der Poel
Business Development Manager
About Rianne
After working for over 15 years in the travel sector, Rianne joined SBIC in March 2019. Since then she has been a key role in the organisation. In her spare time she likes to do long distance open water swims, goes to festivals/parties, escaping from escape rooms – within time – and she likes to travel several times a year.
About Lorenz
At SBIC, Lorenz develops (content) marketing strategies and responsible for our external communications. He has a background in journalism – writing about startups, entrepreneurship and business. In these 10+ years, he has developed a distinct interest in and feeling for creativity and innovation. In his spare time, he likes to draw and play strategic card games. Also, he's the one to beat at the ping pong table.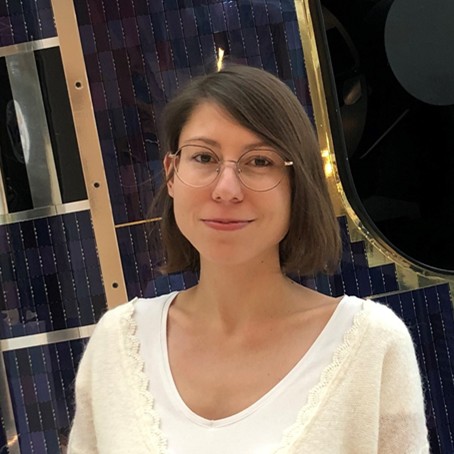 Zuzana Tremouilhe
Event Manager
About Zuzana
Zuzana comes from the Czech Republic, though she studied and lived in France for several years. She joined SBIC for her internship as an event planner while completing her Master's degree in Cross-cultural Management and International Business. Her thesis examined the strategy of incubators within the ESA Space Solutions network. She enjoys exploring different cultures, learning languages, singing and hiking.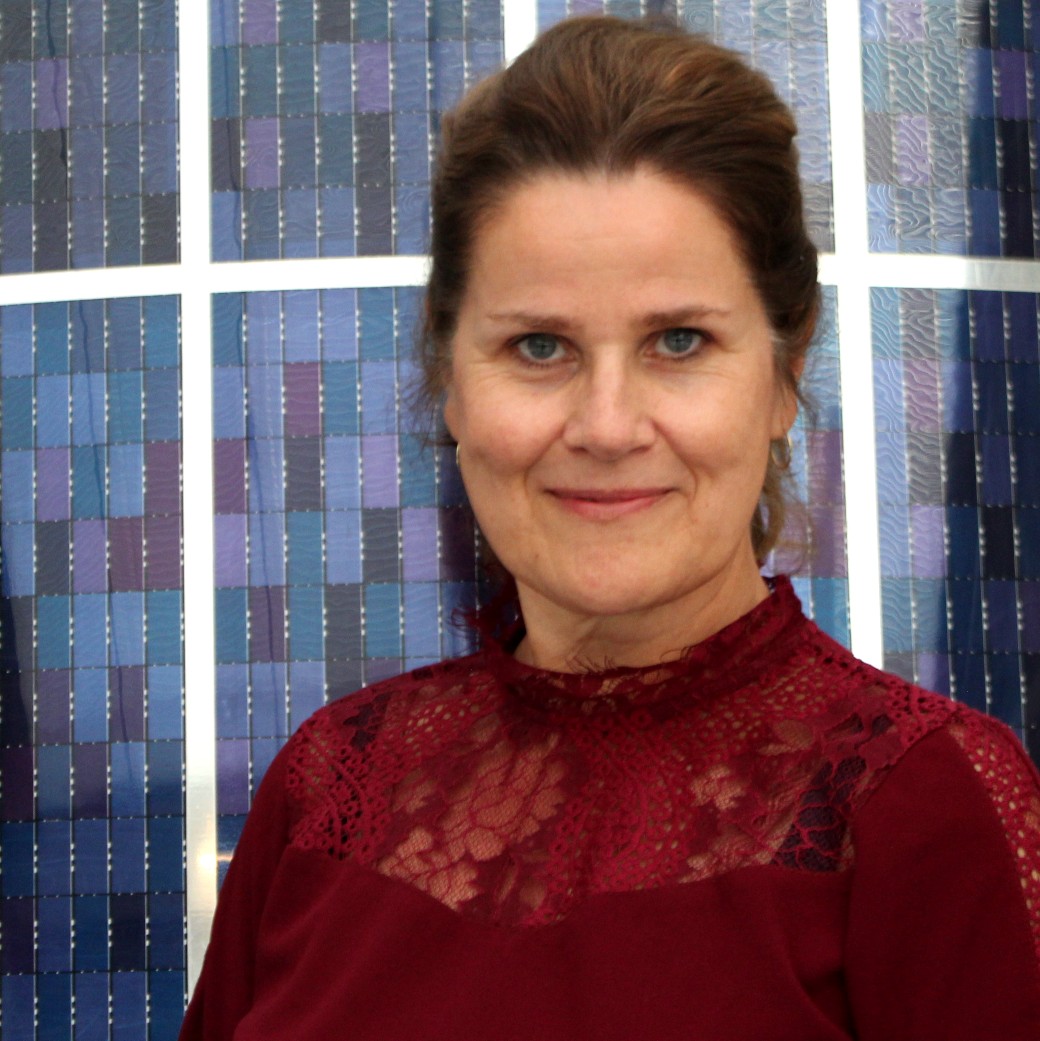 Ageeth Imthorn
Office Assistant
About Ageeth
Ageeth supports our team in many ways, and she will be the first face you'll see when entering our building. You can find her in the head office of SBIC Noordwijk or behind the central desk in the atrium. 
A startup hub for explorers
Space exploration is not only a curiosity-driven endeavor. 'Space' has also given us many useful applications right here on earth. We can hardly imagine our lives anymore without satellite navigation in our cars, satellite TV in our homes, and location-based apps on our phones. Space is also responsible for innovations such as LED lighting, solar panels and freeze-dried food. And we have learned many valuable lessons by observing our own planet from space, with the help of earth observation satellites.
Down to Earth
Still, we believe that 'space' is not being used to its maximum potential – especially by small businesses and startups. There is a need for startup hubs for the space industry. That is why the Space Business Innovation Centre Noordwijk supports entrepreneurs and startups that want to launch or improve a product or service that makes use of space technology. Think of an agriculture app that uses satellite data to inform farmers, or a product developer that uses space-grade technology to store medication. Now that's #downtoearth!
We want to provide a solid base – a foundation – for these companies. We want to be the innovative hub, containing everything a startup needs. So they can focus on what matters: building an impactful business.