Introduction meeting for ESA BIC Noordwijk
Get to know SBIC Noordwijk and pitch your business idea before applying for the ESA BIC incubation program.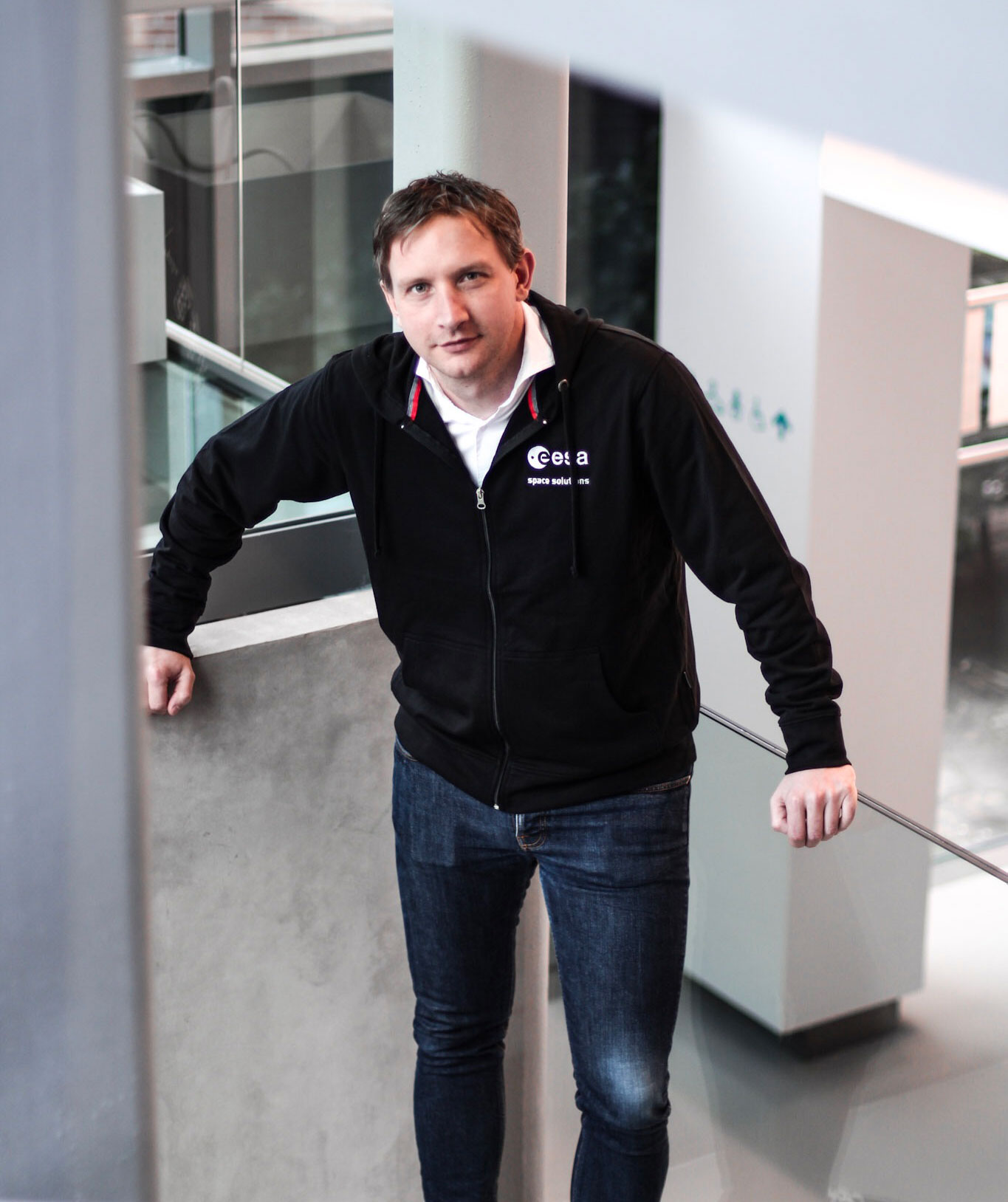 Lift off your business!
Before you apply for incubation in ESA BIC Noordwijk, we like to meet you for a (digital) coffee to explain the program in detail and to give you the chance to ask any questions you might have. In our experience, applicants that contact us well before the deadline and pitch an early version of their business plan have the best chance of being accepted into the program.
You can book a meeting with Martijn Leinweber (COO) or Gerard Hegemans (CEO).