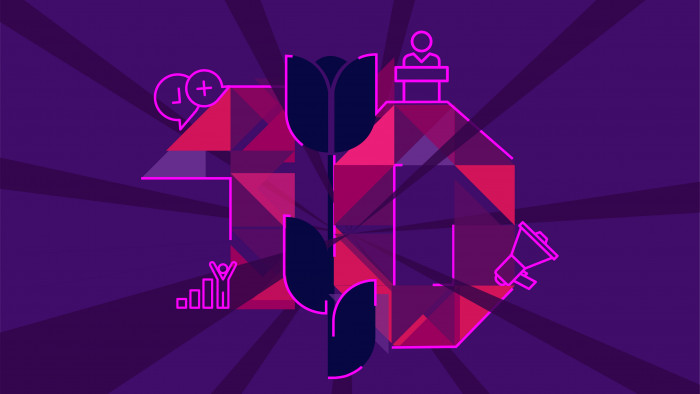 ESA BIC Noordwijk alumnus AVY is in the top 10 spot of the Blue Tulip Awards (category Mobility). This means they are one pitch away from the grand finale at the Accenture Innovation Summit.
With their wing drones for good, AVY currently is in a big consortium testing medical drone delivery in urban areas. The AVY Aera drone is designed to fly BVLOS (beyond visual line of sight) missions to hard-to-reach places without the need of infrastructure. This makes urgent healthcare accessible to anyone in need.
On March 12, the semifinalists will pitch in front of jury members to win one of the 5 spots in the finale. The competition will be at its peak at the Accenture Innovation Summit on April 17, where the finalists of each theme will compete for the Blue Tulip Awards trophy.
Check out the top 10 of the Mobility category.
We need more space!
Unfortunately, alumnus Polariks and incubatee Roadeo didn't make the cut. In general, it would be good to have more space based companies enter competitions like these to show the world what is possible within the domain 'space'.
We encourage other startups – not just those who have been in our program- to get out there more. Don't enter in just niche competitions. As ESA Space Solutions says it: WE NEED MORE SPACE!