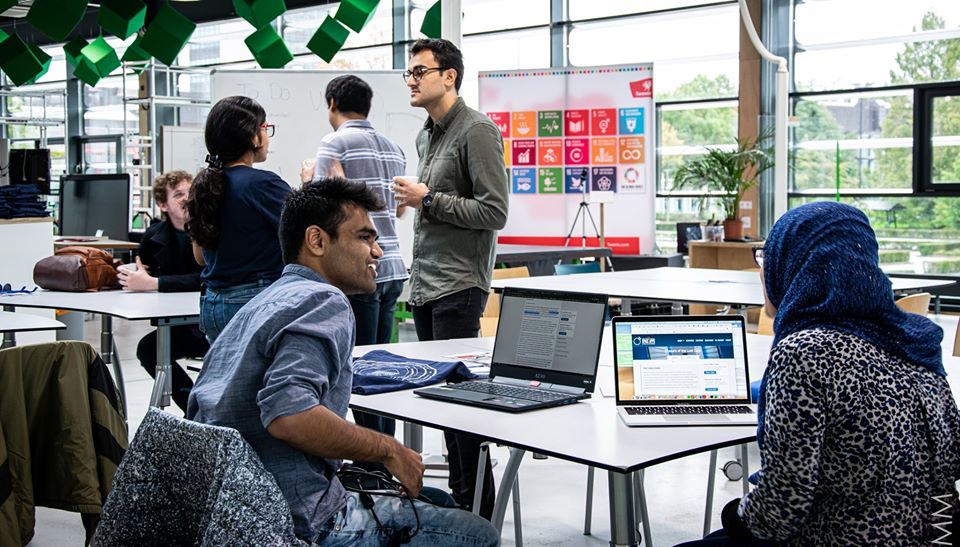 Every second Tuesday of the month our partners and community members have the opportunity to host an info session for our community (and anyone interested).
During the info session on March 10, Space Society Twente will talk to you about the Twente space community, the current projects and events they organize and how to connect to their technical student association.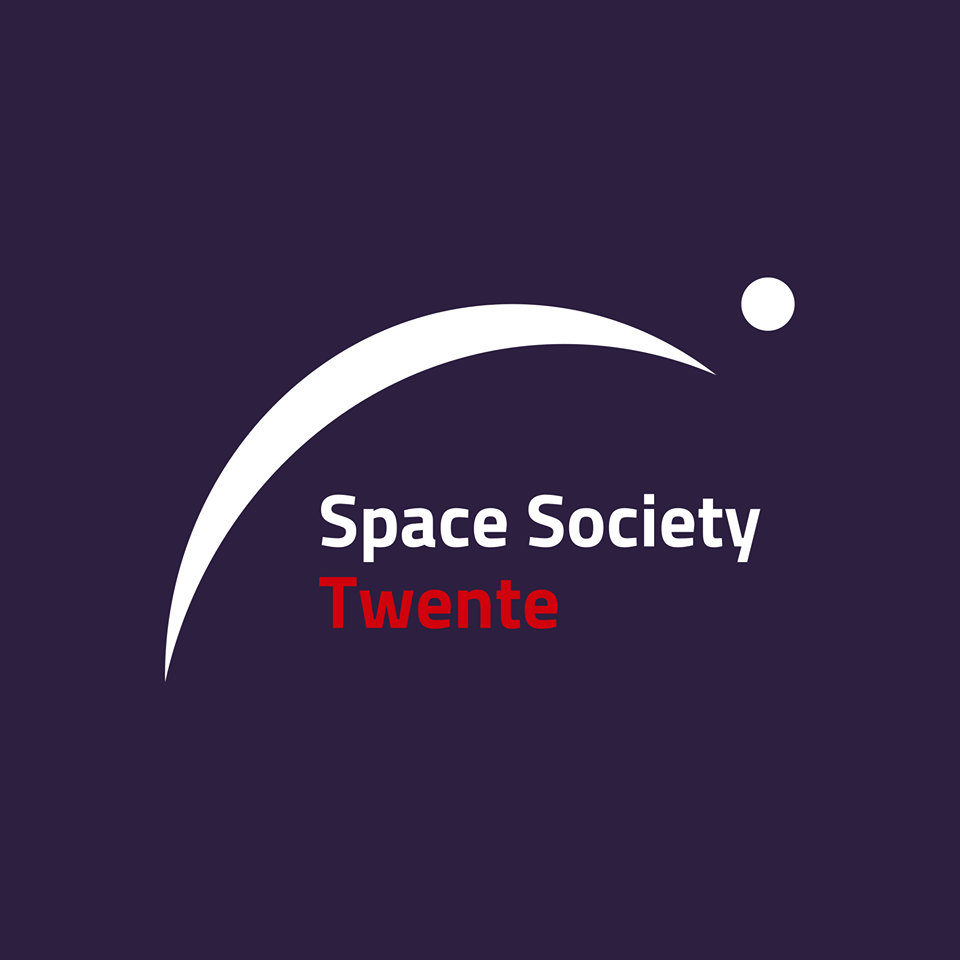 "I think for the startups this could be valuable because through us they can reach out to the space community at the University of Twente, students and employees included, to get new people interested and spread their ideas", says Egor Tamarin, president of the student association.


Keep in mind: there are a lot of geoscience students are available in Twente! If you want to meet Egor and the Twente space community, go to the info session on March 10 at the SBIC Noordwijk building.
What: Info session Twente Space Society
When: March 10, SBIC building
Time: 13:30-14:00