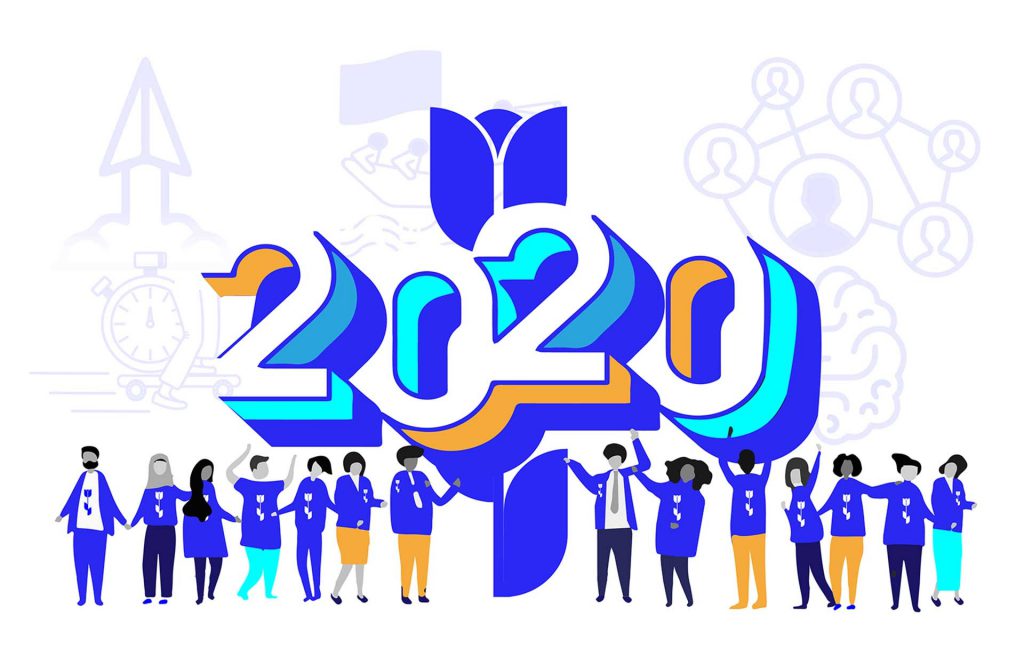 The Blue Tulip Awards (the former Accenture Innovation Awards) is a renowned competition celebrating innovative businesses. Three companies tied to ESA BIC Noordwijk have entered the Quarter Finals: incubatee Roadeo and alumnus AVY in the theme 'Mobility', and alumnus Polariks is competing in the theme 'Nutrition'.
Out of 600+ business that have applied, 25 per theme were selected to go to the quarter final. The themes this year are Climate, Education, Finance, Health, Living & Working, Mobility, Nutrition & Security.
Avy – Aera (Mobility)
Avy, graduated in 2018 from the ESA BIC Noordwijk program, produces wing drones used solely for good causes. The Avy Aera can be employed for medical deliveries and first response operations. Because it's a VTOL (vertical take off & landing) drone, it can reach hard-to-reach places without the need of infrastructure, thus making urgent healthcare accessible to anyone in need.
RoadEO (Mobility)
Current ESA BIC Noordwijk startup RoadEO is on a mission to make more reliable road inspections, unlocking the potential of predictive maintenance. How? By developing a set of novel data collection and analysis tools – which leverage the power of the crowd, connected IoT devices and satellite imagery to create novel insights.
Polariks – VitoScanner (Nutrition)
The VitoScanner by ESA BIC Noordwijk alumnus Polariks is making vineyards less pollutant. With hyperspectral sensors and AI analytics the company helps wine growers produce more sustainable and prevent climate induced yield losses, which currently add up to 40% annually. The scanner measures grape quality and detects diseases and stress.
Green City Watch
When checking all the companies, we stumbled upon another familiar face. You might know Green City Watch, winner of the last Copernicus Masters in Helsinki. This startup is competing in the theme Living & Working.
Let's hope for more spacetech or space related startups in future editions of the Blue Tulip Awards!
What's next?
Out of the 25 startups per theme, only 10 per theme will move on to the Semi Finals. On February 13, the companies get the chance to impress the jury members during a speed dating session. After that day, we hope to give you another good news update.