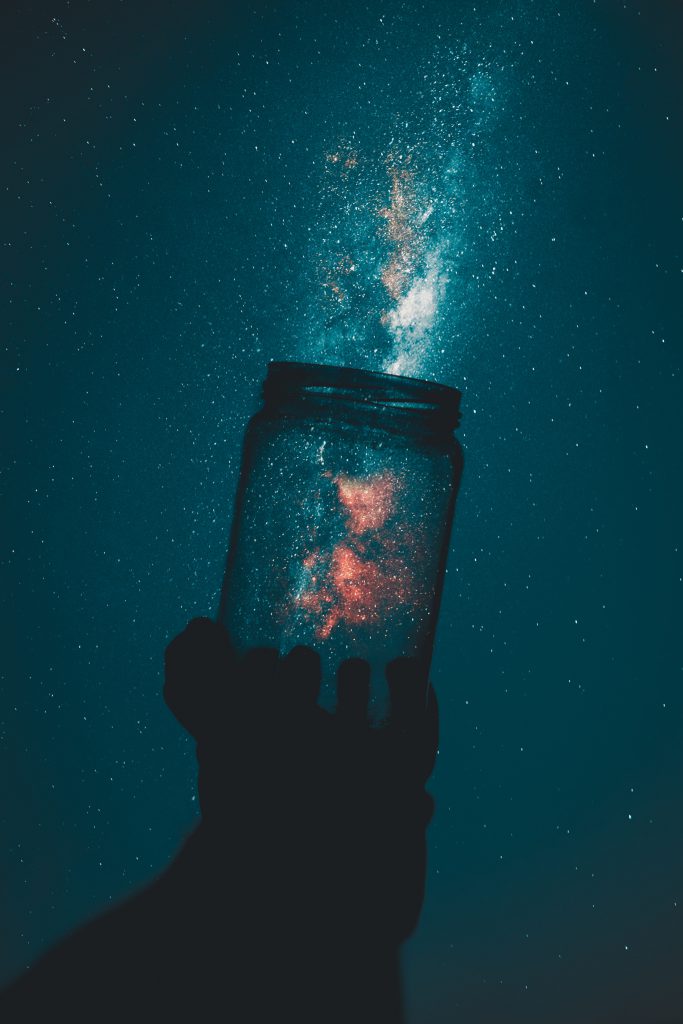 Space isn't out of reach for entrepreneurs. Far from it, actually. It has become easier than ever to create a business with spacetech.
In an article on Sprout, the Dutch news site about entrepreneurship, we wrote how founders can profit from the world of space. You can read it here in Dutch. Anyway, here's a summary in English:
People think of NewSpace a lot when you talk about space business – SpaceX or Hiber have put that on the map. And that's great of course. But it's not for the 'average entrepreneur' or SMEs or someone who is starting his or her first company with little financial means. It can get interesting though if you apply tech and knowledge from space on earth. Think of:
Using components from satellites (tech)
Applications from space infrastructure – earth observation, satellite navigation and telecommunication (tech)
Use ESA's patents (knowledge)
Build a company in ESA's business incubators (knowledge)
Accessible to entrepreneurs
According to both the Netherlands Space Office (NSO) and European Space Agency (ESA) the world of space has become more accessible to entrepreneurs. How? For instance, think of the availability of data sets.
Copernicus, the European network of earth observation satellites offers most of its data for free
Tropomi, Dutch initiative with tons of datasets about the composition of our atmosphere
So how to apply it? Think of the following examples:
B2B – like services for transport sector (most efficient route) or the agriculture sector (quality of land etc.)
B2G – disaster management or water management
Also, there's a need for Artificial Intelligence applications. Earth observation satellites are gathering terabytes of data every day. Processing and interpreting it with AI will be necessary. It works both ways: as AI needs big amounts of data as 'fuel' to learn… AI companies needs data from space as well.

Last but not least, there's huge potential for even the consumer market. A lot of every day items have their origins in space: like the 'air' in your Nikes or the memory foam in your pillow.

As you can see, there's a lot of potential here. Now it's up to you to create a space business that can conquer earth!