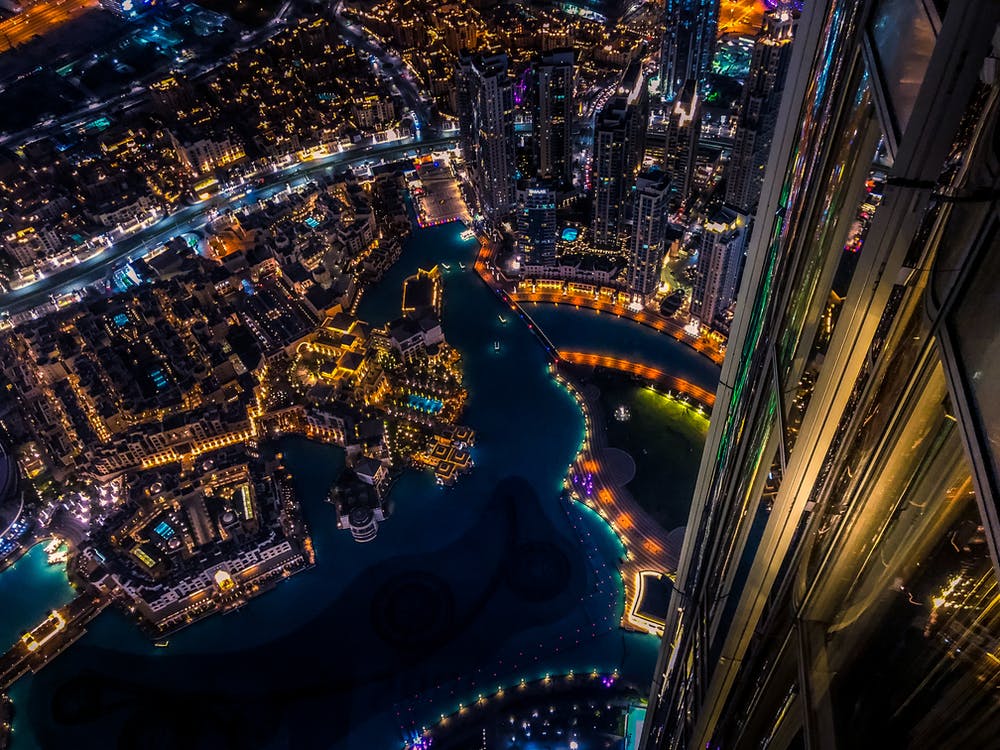 Remote sensing technology from satellites has always been of great use for construction companies and (local) governments for making decisions on urban planning and civil infrastructure. Check out these businesses that use earth observation as a way to shape the city around you, without you even seeing it!
Sensar: securing sub-street safety in the city
Sensar from Delft/Noordwijk in The Netherlands offers an online data platform with many solutions for urban development planning – all backed by satellite data. It does so by converting satellite data (InSAR) to comprehensible visual maps on their online platform so decision makers can analyze what needs to be done.
One of the things possible with the platform, is making sure to keep the residents of a city safe. The fun thing is, you might not be aware of it. A lot of Sensars applications apply to the world beneath buildings.
Where to look?

The sewers and the pipelines! When it comes to building, the world below is just as important as the ground above it. Space technology makes it possible for Sensar to:
use their data to take future subsidence into account in a hydrological study of the sewer system;
analyze the likelihood of pipeline damages in the near future;
monitor how heavy rainfall affects the sewer systems in soft soil areas, that work under gravity flow;
check how ground movements affects the stress on pipelines entering a household or an entire service area;
make damage models on the foundations (predicting) and find buildings that are a future risk.
So the next time you see a hole in the road for maintenance in your neighbourhood… it might have been space data telling your local government to do so!
Sobolt fuels the clean energy transition
Sobolt from Rotterdam developed multiple innovative tools within their company for municipalities to make policies. It makes a city way more sustainable. One particular solution might cause a chain reaction, or a domino effect in the transition of solar energy. You'll only have to look up…

Where to look?

On the roofs! With SolarSearch, Sobolt is able to map the use of solar panels. It does so by combining artificial intelligence on aerial imagery and satellite data. Why is that making the city more sustainable? Well, you can check the roofs for the actual adoption and rooftop potential of solar energy in certain areas. Which is useful for creating better regulation. Which makes solar panels become more accessible. Which leads to more roofs filled… and so on. With SolarSearch, solar energy becomes a self fulfilling prophecy. An accelerant for the clean energy transition really!
---
The Copernicus Masters competition celebrates companies like this. This is an European competition which helps you make your business idea a reality. It doesn't focus solely on urban infrastructure though – this industry is just one of many possibilities. It's just the tip of the iceberg. Think of what you can do with detailed information from space! Got an idea? Bring it to the Copernicus Masters.
On top of these challenges, you can also double your chances if you apply for a local challenge by a partner country. SBIC Noordwijk, together with the Netherlands Space Office is organizing the Netherlands Challenge together with the following competition partners: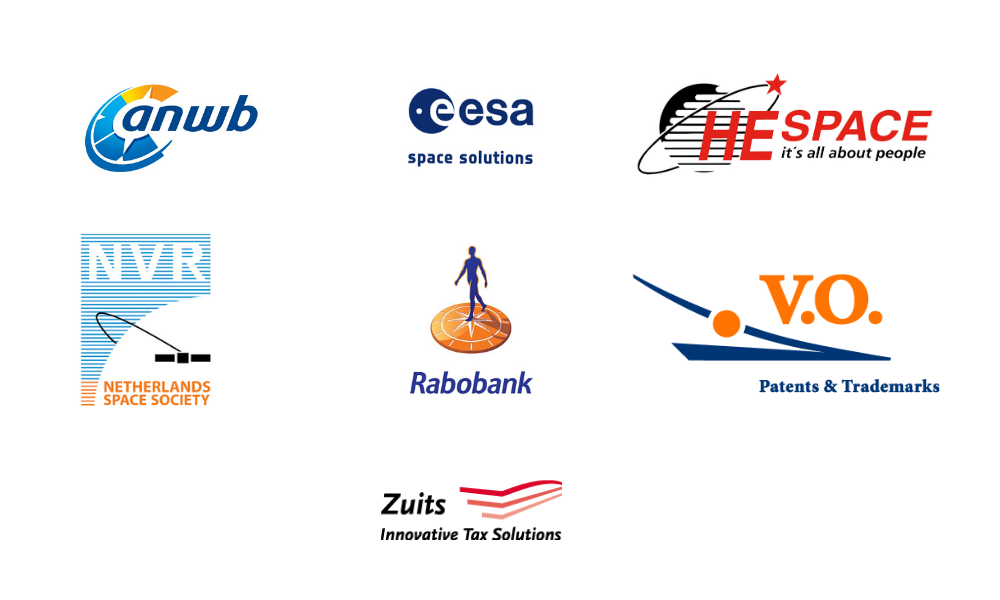 Liked this article? Here are more examples of exciting earth observation startups: