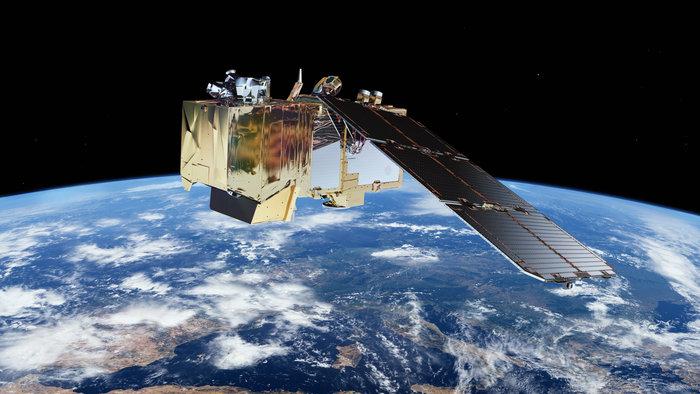 High above the surface of the earth floats one of several sentinels from the Copernicus satellite program. Observing the globe from above, this satellite harvests the technology capable of gathering a lot of insights – insights the people on earth are eager to use. From it are sprouting several successful businesses. Born in space, they are now on the verge of changing the planet we call home.
Next to obvious daily applications, like Google Earth, or even certain weather apps, there are a wide variety of uses of earth observation data of satellite imagery you can think of. In our previous blogpost we mentioned how satellite technology can make an impact on the world.
And the Copernicus program even made an overview here from up-and-running apps which rely on satellite technology. From pollen allergies metrics to ocean warmth sensors: earth observation data affects it all.

Startups that sprouted from satellite technology
There's a new generation of dedicated entrepreneurs that want to make the world a bit better. These three startups in recent years have been very active with space technology and built their businesses, among others, on data from Copernicus satellites. Check out:
Viridian Raven – This startup uses satellite data, combined with field and temperature data, to spot when forests are becoming the target of bark beetles. The impressive part of Viridian Raven: they know it before it becomes a plague! This way foresters can proactively take action and intervene properly. The company is in talks with several forest-dense countries and areas in Europe.
OPT/NET BV – OPT/NET BV makes it possible for large chunks of (earth) observational data to be analyzed – under stressful conditions. Offering real-time insights, it's also applicable to IT environments, where uptime is sacred and outages are a big nono. It has big telecom companies like VodafoneZiggo as a client. Gaining momentum in 2019, you will be hearing a lot from this company – very soon.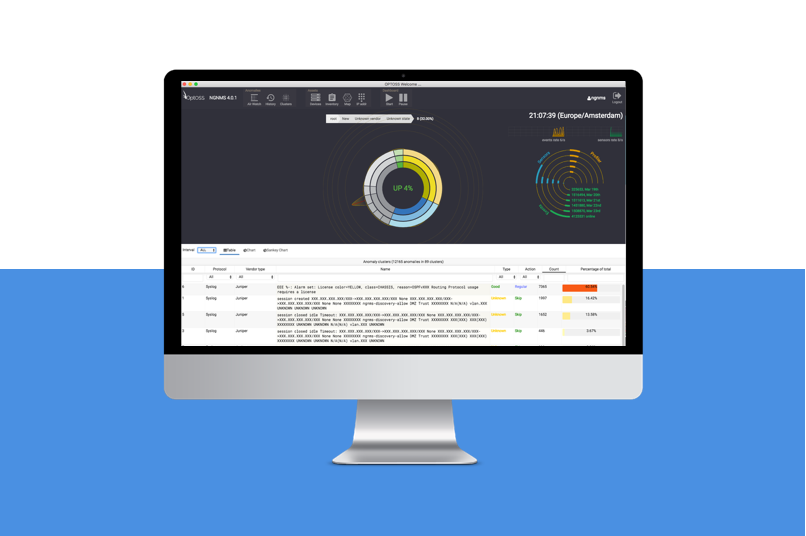 Blackshore – With Cerberus, Blackshore is combining crowdsourcing and gamification to map the world's most urgent areas to map. For instance, in case of a natural disaster individuals can support by mapping damaged roads and flooded areas. All through a serious gaming interface where people define damaged areas. It has gamers worldwide contributing to the greater good, every single day.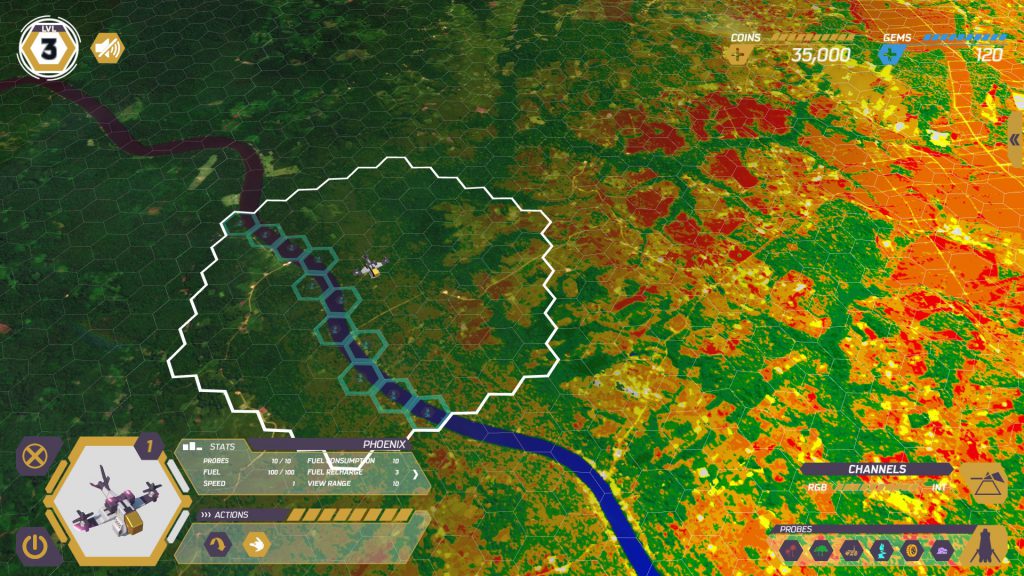 Copernicus Masters: stepping stone for your startup
What these companies all have in common? You guessed it: they all applied to the Copernicus Masters and won! This international competition awards prizes to innovative solutions, developments and ideas for business and society – based on earth observation data.
Viridian Raven for instance won the DLR Environment, Energy & Health Challenge in 2016. Blackshore won twice in 2012 with it's Cerberus game (Very High Resolution Challenge ánd Overall Winner) and OPT/NET BV even won two years in a row: in 2017 with the Security Challenge and in 2018 the Emergency Management Challenge with its disaster monitoring platform.
You can be like these companies too! You can apply to the Copernicus Masters until June 30.