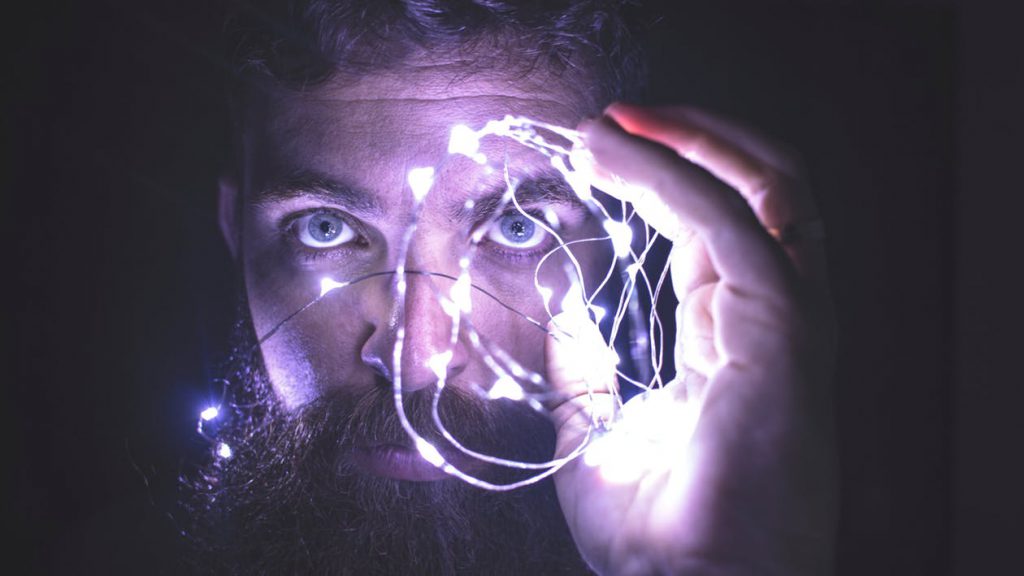 SBIC Noordwijk community partner KNOWCO will organize 6 workshops on emotional intelligence and how it could help your business. The first workshop, on Friday February 28, is linked to startup survival.
We all know starting businesses fail more often than succeed. So you can use every little bit of help in different aspects of entrepreneurship. One of those aspects is emotional intelligence.
Why do you need Emotional Intelligence to improve your startup's chances of survival? Best read it on KNOWCO's blog yourself:
What: workshop How to survive as a startup using Emotional Intelligence
Where: SBIC Noordwijk, Kapteynstraat 1
Time: 10 AM – 2 PM
Tickets: For SBIC network = only 50 euro
Check out the upcoming workshops on this topic:
Friday 24th April, 10am – 2pm
How to Create a High-Performing Team
Friday 26th June, 10am – 2pm
Why is Emotional Intelligence linked to Innovative Leadership?
Friday, 28th August 10am – 2pm
How to Create High Performing Research and Innovative Collaboration
Friday 25th Sept, 10am – 2pm
How to Create High Performance Innovation in your Organization
Friday 30th Oct, 10am – 2pm
How to Use Emotional Intelligence for Artificial Intelligence?