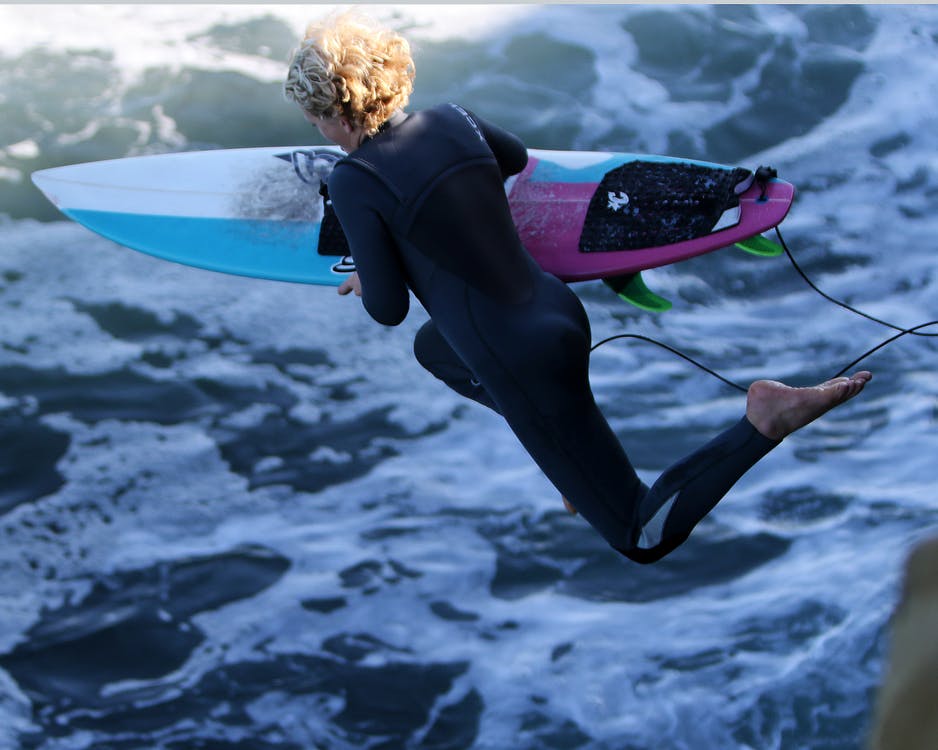 We'd like to talk about something new. Something special. Call it the most exciting thing that has happened to startups in The Netherlands for a long time.

Here it comes: StartupLeap. StartupLeap is a free virtual startup accelerator for aspiring entrepreneurs. With no specific focus. Anyone with a business idea can basically apply and enter. Well, what's so special about that?

The cool thing about this program, is that it's a collaboration of 20 (you read that right, 20!) renowned entities from the Dutch startup & scaleup industry. Think accelerators, incubators, tech & innovation communities, regional development funds and finance partners.
Here's a list of all the parties involved.
So what's in the program of this virtual accelerator? Basically it's a program which discusses the basics of startup entrepreneurship through online courses. Next to that, it comes with curated must-read literature. The 100 chosen applicants then have group sessions with experienced founders and mentors to discuss the courses, entrepreneurship in general and review their progress.
Mentor sessions
In StartupLeap, SBIC Noordwijk will host mentor sessions each week throughout the 10 week online program. This means we will answer questions from a group of starting founders and help guide them through their entrepreneurial journey.
We are proud the be part of such a nationwide initiative. Although we are a niche program, we of course also support the broader applications of space – through entrepreneurship.

By making information freely accessible, the program hopes to inspire people to start a business. And we all know: it all starts with an idea. But it takes guts to actually execute it. That's why we are here to celebrate and support those who dare to take the leap!

The Spring 2020 program starts February 10. Applications are closed.