What happened in the ESA BIC Noordwijk network of incubatees and alumni recently? Every month, we look back at the highlights of our space business community.
Let's lift off in Amsterdam, where ESA BIC Noordwijk alumnus and earth observation data company Sensar is helping the municipality with the monitoring of the movement of its city bridges and quay walls of its canals.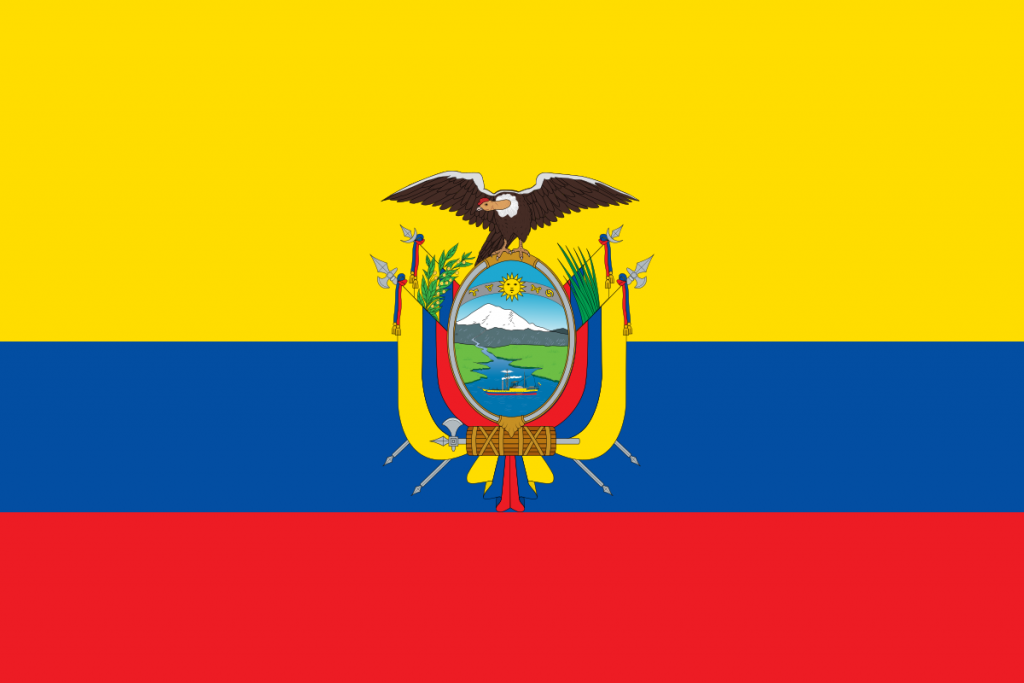 From Amsterdam we move to Ecuador, because ESA BIC Noordwijk alumnus satsearch has added the Ecuadorian Space Agency to the suppliers of their online marketplace for space mission parts. This means more validation of their global ambition: it has now suppliers from over 25 countries.

From Ecuador we fly back to Scotland. Here ESA BIC Noordwijk alumnus and drone builder AVY is joining a consortium to develop a medical delivery drone network in Scotland. AVY of course will take care of the drone. It's already testing this in a similar project in The Netherlands as well.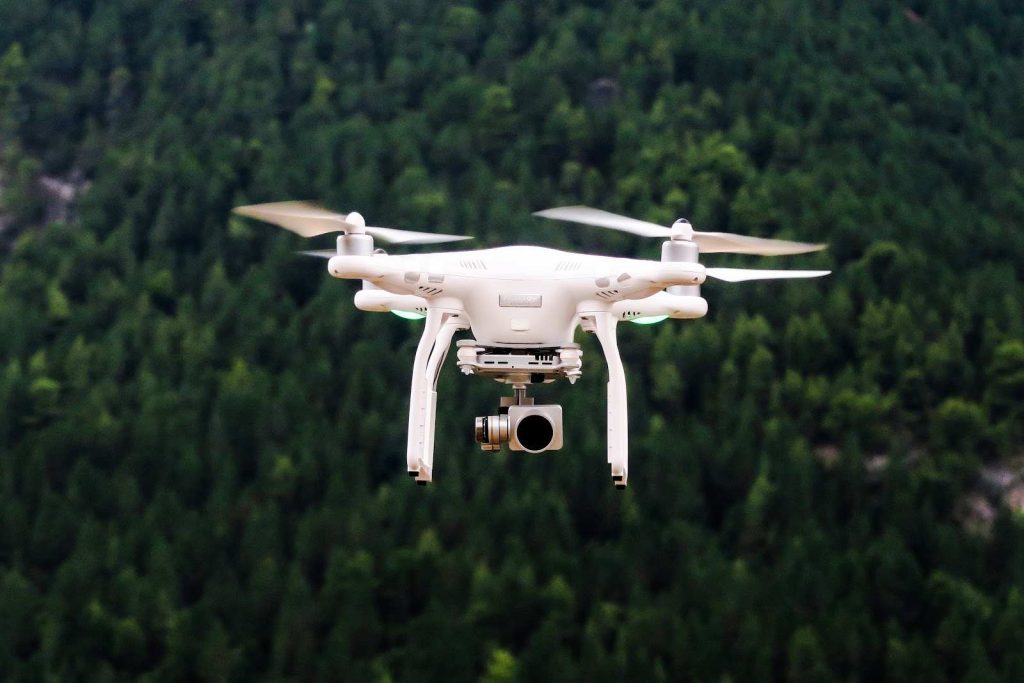 The company has been busy in January, because next to that, AVY will also explore the future of firefighting missions with their long-range drone (called Aera) that can be equipped with a camera payload to help first responders for wildfire prevention and to gain real-time information when on route to the scene. The project starts in The Netherlands.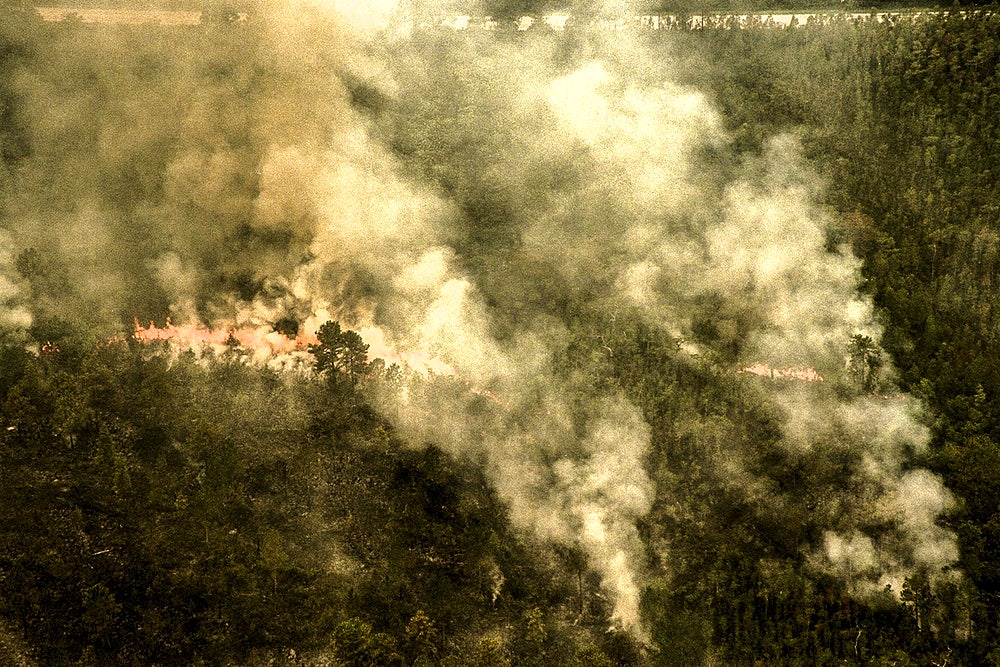 Speaking of fire: ESA BIC Noordwijk alumnus SkyfloX was awarded a Seal of Excellence by the European Commission for its proposal to early detect forest fires with their ORCA earth observation system. The difference with AVY: this system is mounted on a commercial airliner, covering much more ground and thus able to check the remotest of places on earth.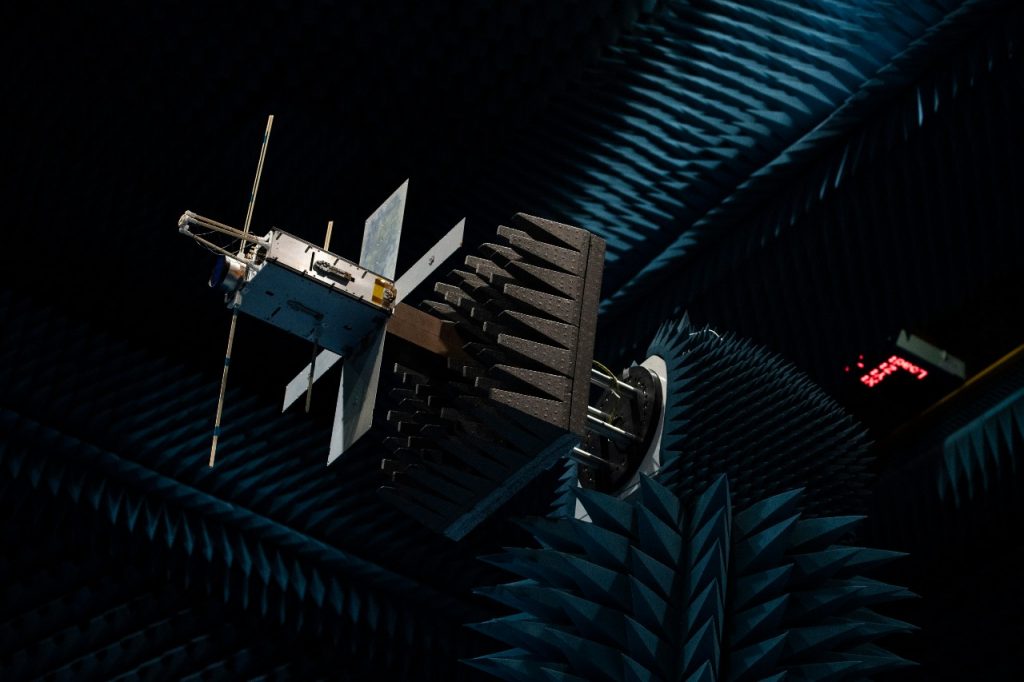 An other alumnus is also awarded by the EU (but then with money). Hiber, who creates smallsats for Internet of Things connectivity, was one of the first businesses to receive an equity investment by the European Innovation Council Fund for breakthrough innovations.
Medtech company Relegs, also an ESA BIC Noordwijk alumnus, went to market in The Netherlands. Their device is like a 'snooze button' for Restless Legs Syndrome, which affects 6% of the world's population.


---

That's it for January 2021! Do you like these updates? Subscribe to our space business newsletter to never miss a thing.