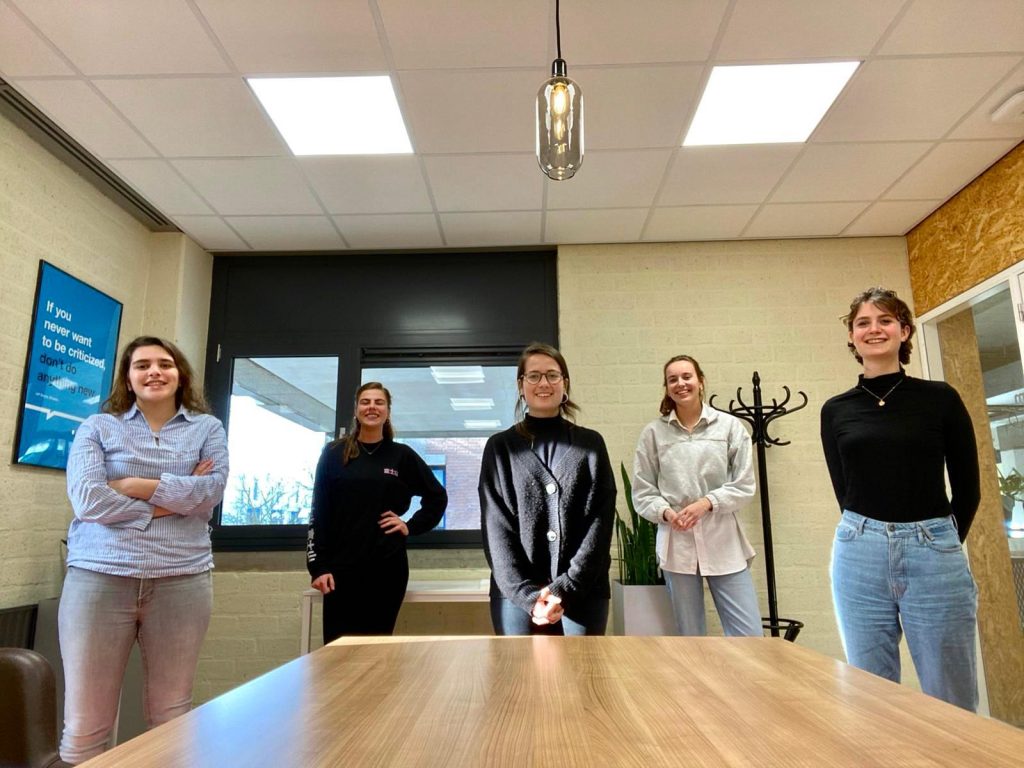 We are welcoming a young and bright addition to our space business network. De Kleine Consultant (DKC, or The Young Consultant in English) is an international, non-profit student strategy consultancy for SMEs and startups. We are happy to announce the board of DKC in Leiden will be our latest community partner.
DKC is active in 8 Dutch cities, from which the Leiden dependence will join us, and in London. What makes this company so special? We asked our contact persons of DKC Leiden Suzan Brouwers and Annick de With about our upcoming cooperation.
What is DKC all about?
We are the first non-profit student strategy consultancy of The Netherlands. We noticed that not only large companies have strategic questions. Small organisations could use some help with that as well. At the same time there's a lot of academic talent, looking for a challenge parallel to their studies. At DKC we bring those organisations and students together. This way, we help SMEs, startups, foundations and other non-profit organisations with valuable, strategic advice – all done by motivated students!
What is your approach?
Since we were founded 12 years ago we've done more than 300 strategic projects, welcomed more than 800 consultants with very diverse study disciplines and are situated in seven Dutch cities and London. We got successful because of our win-win-win formula. We enrich the personal development of students, we help our clients and learn from our partners. For instance, we are being coached by other top-tier consultancy firms.
Next to that: we all see working at DKC as a way to develop ourselves. We give each other a lot of feedback; this culture lets us learn better. Because of our mixed disciplines and backgrounds, from Medicine to Law and from Economy to Physics, we can offer an unique view on assignments.
How can you support our community, and vice versa?
Because we as students work on projects voluntarily, we can keep the financial compensation for SMEs, startups and foundations to a minimum. SBIC Noordwijk brings a lot of these businesses together so we hope to dive into this network and help each other.
For instance, we offer training, a pop-up consultancy session or even do a 10 week project. In such a project three or four consultants and a project manager will work on the issue of the client. Our local director will oversee the project. Next to that, the project is coached by one of the top-tier consultancy firms like Kearney, Bain & Company, EY Parthenon, McKinsey&Company, Strategy& and BCG.
What do you think is the best about the sector space?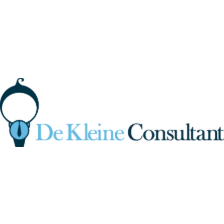 We think the best thing about this sector is its innovative nature. What's even better, is that scientific developments and the constant stream of new ideas come together in space based startups and businesses. We'd love to learn more about the world of space business, as for many the sector space is rather unknown territory. At the same time we want to be of relevant support – with an independent and strategic mindset. As we are a socially engaged organisation, we see the possibilities that space has to offer to improve life on earth.
Can you tell us something about your board?
Our Leiden board consists of Sevim Dinlemez (Managing Director), Danique François, Annick de With, Suzan Brouwers and Francien van Steijn. Sevim studies Public Management and Economics. Francien does a Master in Psychology, while Annick is doing Masters in Econometry and Finance. Danique and Suzan both have a background in International Relations and now both follow a Master in International Politics.
Tell us something we wouldn't expect from DKC?
A lot of people assume we are all "consultants to be", but that's not the case. Some want to, but through our time at DKC, some get new career insights. Or some people just want to learn new things, and along the way find out that strategic consultancy is totally their thing. Both paths are perfectly fine! What we'd like to say: we aren't consultants fundamentally. Foremost we are motivated and ambitious students, ready for a challenge, looking to grow both personally and professionally.
What would you like to say to our space business community?
We are proud and excited about this partnership, and we look forward to a fruitful collaboration between SBIC Noordwijk and De Kleine Consultant Leiden. Let's get to know each other, let's exchange knowledge, and let's work on beautiful projects together. We are ready for take-off!
---
Are you interested in becoming a partner as well? Check out all possibilities and discover the perks of connecting to our space business network.