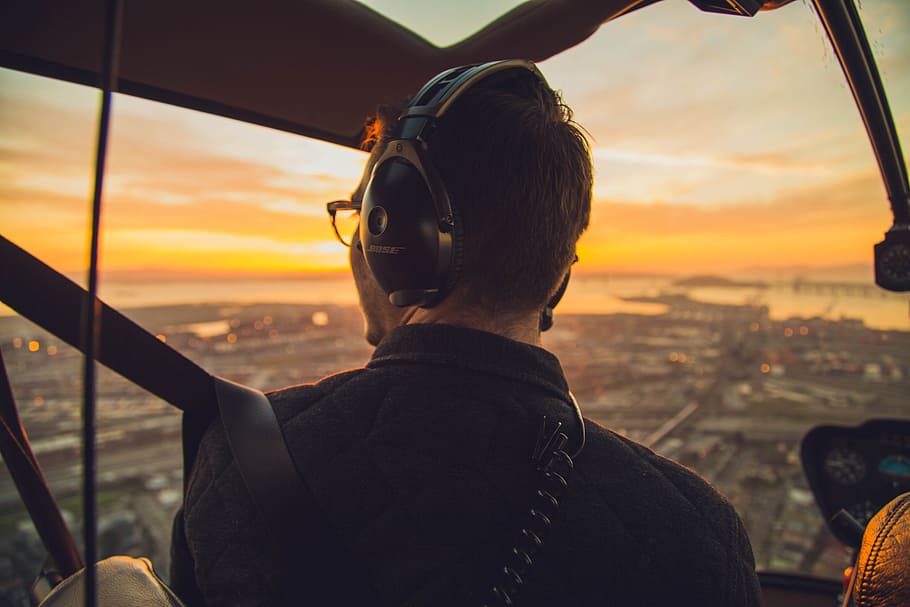 Covid has hit some businesses harder than others. But a well-timed pivot has put Meandair on the right path. The company recently graduated the ESA BIC Noordwijk programme and is now fully embracing their role as data supplier in the aviation industry. We looked back with co-founder Peter Novák about his journey creating Meandair.
Started in 2019 as a Demonstration Project within ESA Space Solutions, founders Peter Novák and Antonín Komenda started Meandair as a weather navigation application for private pilots.
But for founders with a scientific background, who didn't necessarily have the entrepreneurial experience, it was quite the journey in finding some kind of balance between rigorous scientific thinking and navigating uncertainty of starting a deep-tech business.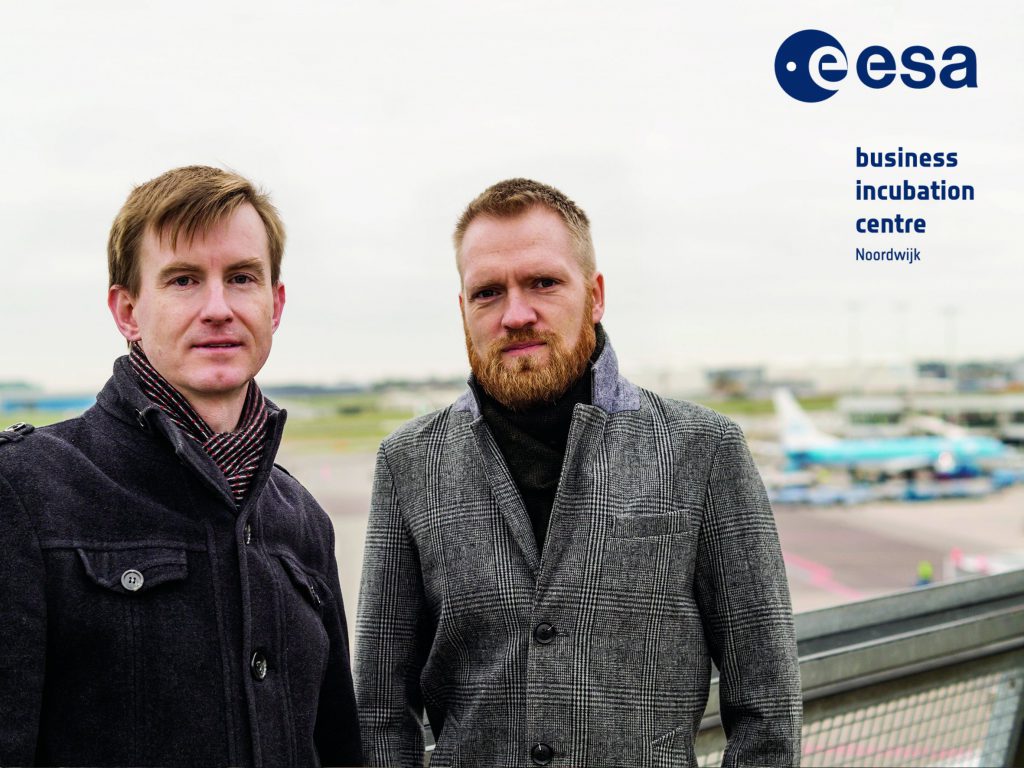 "What makes us kind of different from other entrepreneurs is that we are heavily driven by our academic background. Which means we have a high level of reflection, and think and act methodically. Well, in building a space-based business that simply isn't enough. In a scientific setting, you can have a perfect outcome. In business, there are never perfect outcomes and there is no perfect way of running a company. We have learned that you have to deal with that uncertainty as well", recalled Peter.
From B2C to B2B
What both founders did foresee correctly from a business point of view, is that they eventually needed to make a move to B2B. As it turns out, the pandemic has sped up that process. How did it affect their business exactly?
Peter: "Our first target market was the consumer market. By offering our data as a free application, we wanted to get as many users as possible first, then create a premium version and get our first revenue in. The ultimate goal then already was to become a data provider for businesses. Then COVID-19 hit, and it quickly became important in our story. In short, we couldn't survive solely on the private pilot market. When your back is against the wall and there's only one way to go, it's clear what you need to do. So we quickly 'skipped' a few steps and decided to become a data provider for businesses sooner. We tried switching from B2C to B2B for 3 months. That pivot took off successfully by having SkyDemon as a launching customer."

With their weather nowcasting solution integrated in SkyDemon's application, Meandair's technology quickly became available to tens of thousands of users. 
ESA BIC Noordwijk programme
There were multiple things that Meandair remembered during their time in the ESA BIC Noordwijk programme, especially the network. Peter: "Every webinar and expert event I attended was very useful to me. Personally the webinar on Exit Strategies by Stef Boode really got me thinking. One of the other important things in the programme was the interaction with other entrepreneurs and partners. For instance, I really learned a lot from Kartik Kumar, the founder of satsearch, and the contact with SBIC Noordwijk partner Jara Pascual from Collabwith is good."
The future of Meandair
So, what's ahead for this ESA BIC Noordwijk alumnus company? Peter drops a firm statement: "We have one thing to do: more sales. We don't really need to put in even more effort in product development. And if we keep processing our data the right way, we would really like to become something big in 2022."