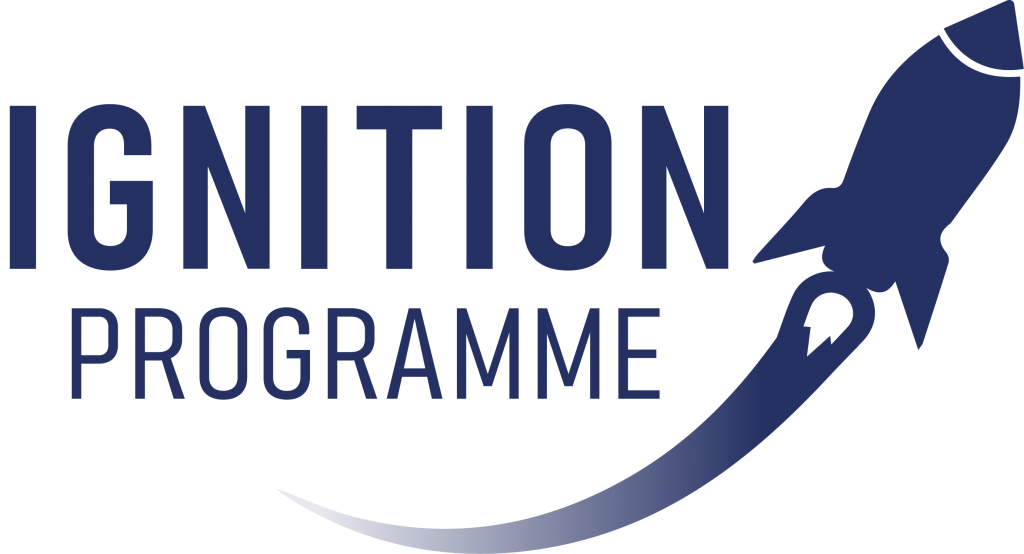 The perfect preparation for getting your startup into the ESA BIC Noordwijk programme. And an outstanding opportunity to improve your space based business model. The Ignition Programme has opened for Fall 2021 applications. Apply before August 25, 2021.
The Ignition Programme will be held physically* in the SBIC building in Noordwijk. Dates are September 8, 15, 22, 23 and 29. The program usually is from 9.30 to 18.00.
You will learn to:
Research the space link of your business
Discover the technical feasibility of your idea
Learn about finance and IP
Improve your business model
Research the market need
All these topics will cover most of the requirements in an ESA BIC Noordwijk application. So join if you want to improve your chances to enter this programme as well. And don't forget about our custom coaches you will have access to during Ignition!

Some facts & figures:
Since its initiation in 2019, it will be the fifth time we are supporting space based businesses through this Ignition Programme. Out of the participants that chose to go beyond the programme, 7 have successfully applied for ESA BIC Noordwijk.
---
If government measures regarding covid in The Netherlands will change, it's possible to that the Ignition Programme will be held online.