What happened in the ESA BIC Noordwijk network of incubatees and alumni recently? Every month, we look back at the highlights of our space business community. This edition: Trabotyx, Meandair, Hiber, SkyTree, Mapture.ai.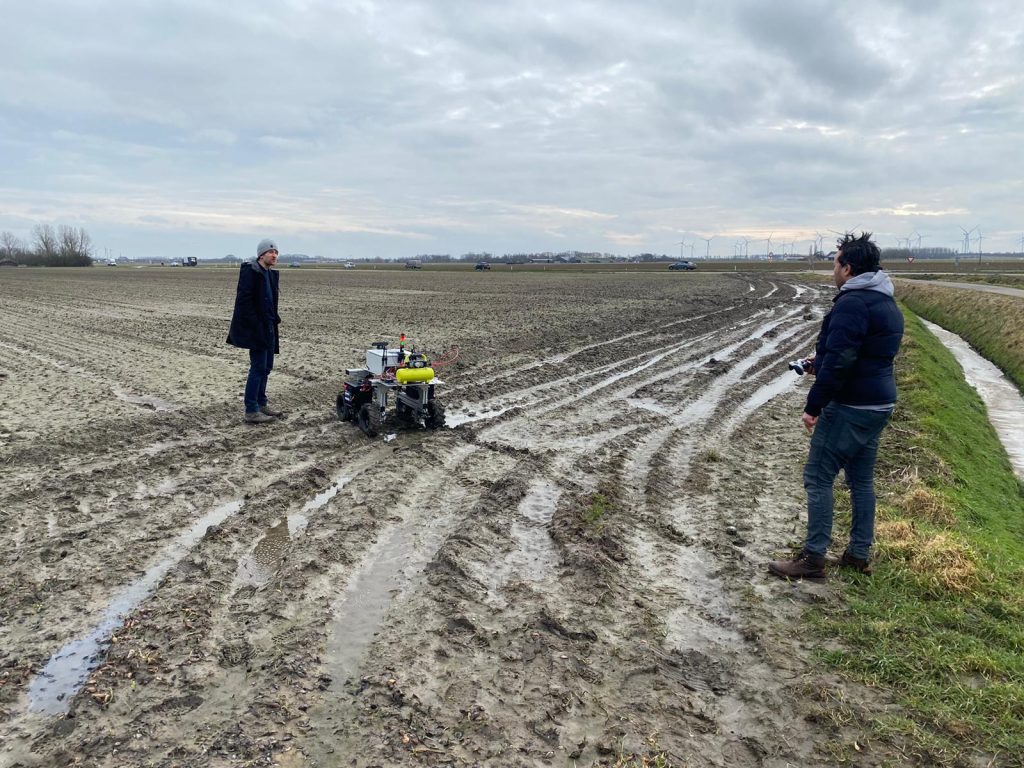 Let's start off with a first: we interviewed the latest space based startup Trabotyx to enter the ESA BIC Noordwijk program. It won't be the last news to hear from this precision farming business!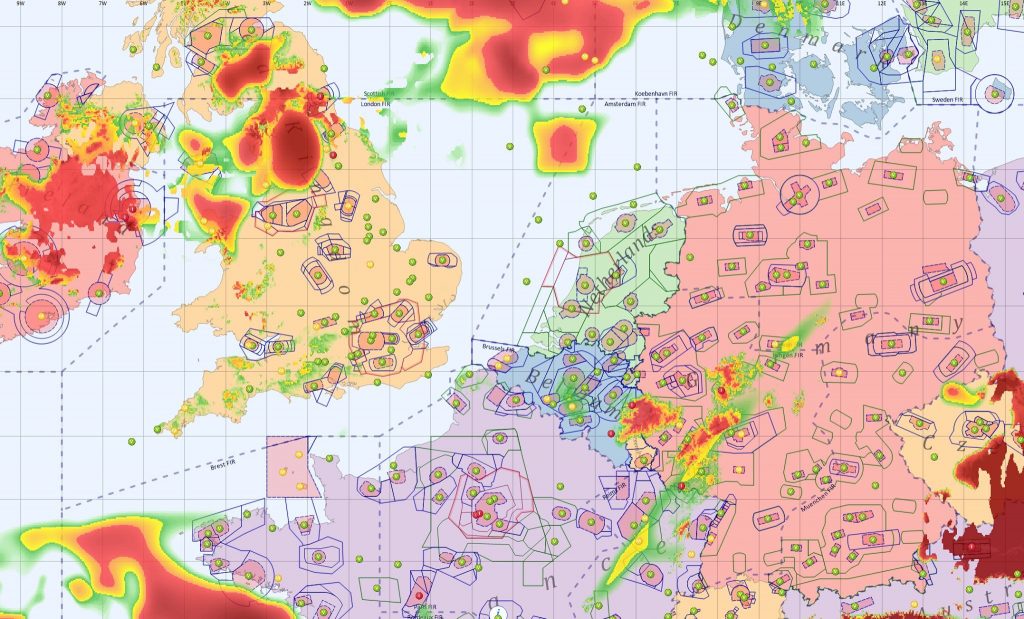 How to put weather satellite data to good use? ESA BIC Noordwijk incubatee Meandair is now the supplier of weather nowcasting data in the popular app for VFR pilots, SkyDemon.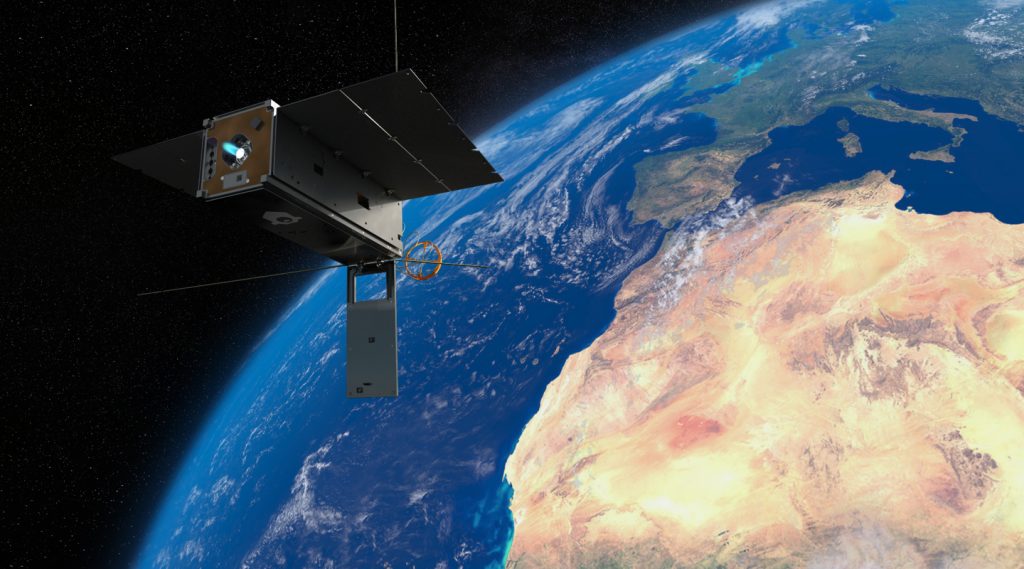 ESA BIC Noordwijk Alumnus Hiber has successfully launched their most recent satellite in space, Hiber Four. It was part of SpaceX' first rideshare mission of 2021.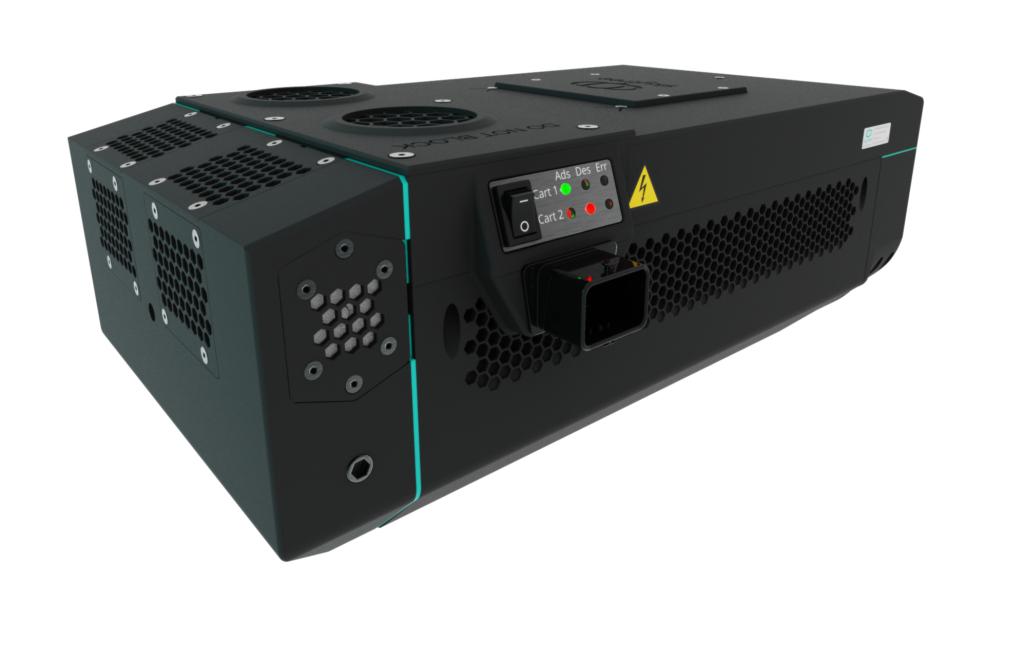 Another alumnus, SkyTree, has developed a CO2 filter for electric vehicles to increase their range – among other benefits. It goes by the name Ersa. This new product doesn't went unnoticed, as it was highlighted by the Dutch startup festival UPRISE.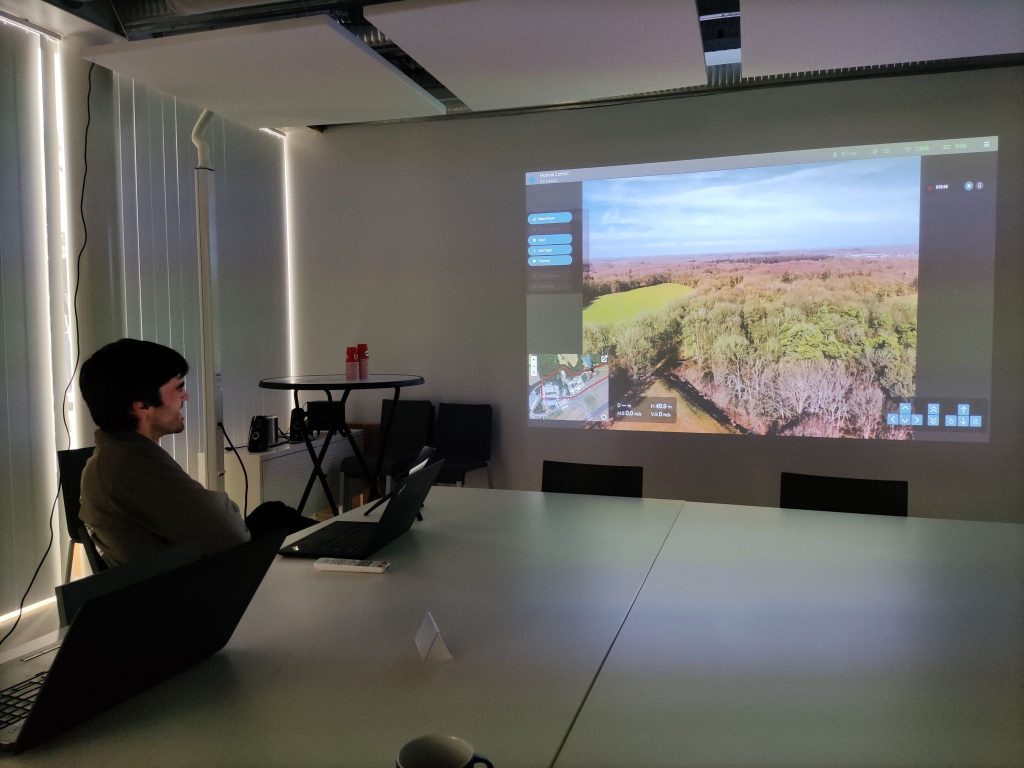 As we have reported extensively, ESA BIC Noordwijk incubatee Mapture.ai was the first drone business in The Netherlands that got permission to fly BVLOS (beyond visual line of sight). That means no pilot is needed at the site, it can be done remotely and autonomous. Last week this took place for the first time. In this picture above, you'll see co-founder Bart Slinger "actively" working while looking at live footage from this impressive milestone.
---
That's it for February 2021! Do you like these updates? Then subscribe to our space business newsletter to never miss a thing.