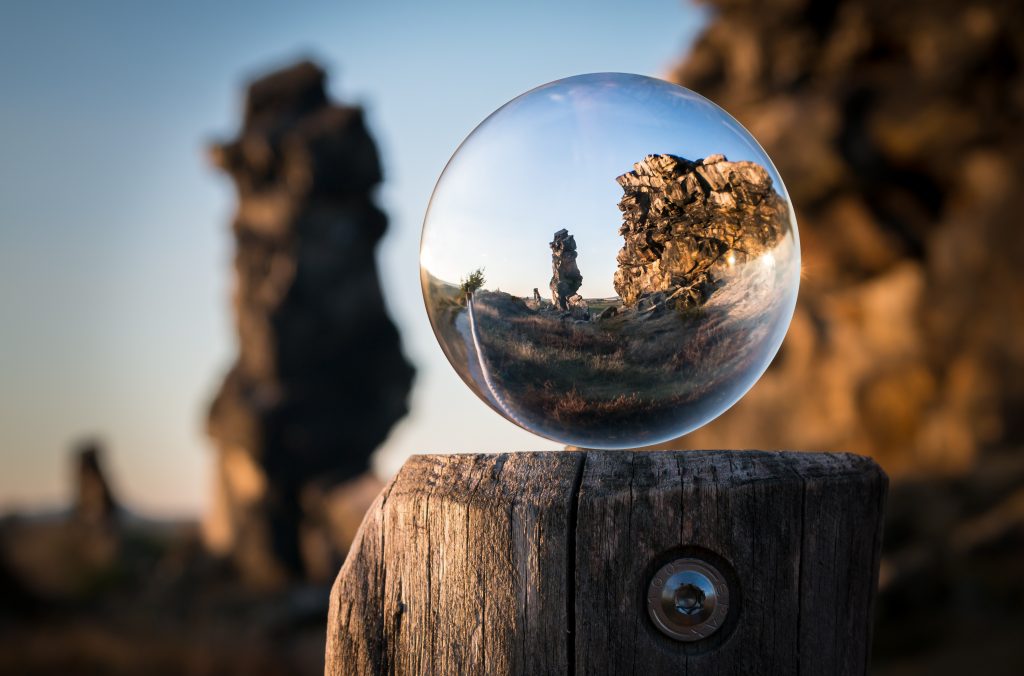 What makes a startup succeed? Which finance and funding principles are key? And how to prepare for an investment? These are just some questions every tech business at some point needs to see answered. Join our masterclass and find out!
This 2-hour masterclass will be presented by Matt Schneider. He's one of the founding partners of angel investor network SBIC Participations, which is dedicated to funding high-growth Dutch based startups making use of space technology. As a business owner and angel investor, he will shine his light on the fundamentals of startup finance. SBIC Participations has invested in ESA BIC Noordwijk alumni companies Relegs and Johan Sports.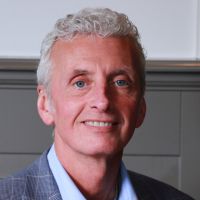 This masterclass will cover several topics that are important to (starting) entrepreneurs and includes:
Top Reasons Why Startups Succeed
Key Elements and Importance of a Business Plan
Startup Funding Basics and Lifecycle
How to Prepare for an Investor
What to Expect from an Investor
The presentation will discuss these topics and will be followed by a Q&A session.
What: Masterclass From an Investor's Perspective
When: Thursday, September 30, 2021
Time: 14:00-16:00 CEST
Location: Online
Presentation: Matthew Schneider
More about Matt:
Matthew D. Schneider is an entrepreneur with a successful track record of developing and operating companies in the professional service, technology, venture capital, and facility management and operations sectors. Matt has experience in startups, "turn arounds," operations, mergers and acquisitions, and venture capital. His expertise includes evaluating markets and business opportunities, developing strategic and operational plans, and implementing plans to optimize a company's potential to maximize shareholder value. For the past 10 years Matt has focused on mentoring and investing in startup and early stage companies in Europe and the United States.
This masterclass is free to SBIC Noordwijk community members. You have received a code either through mail or our Slack community channel.
Students get a 50% discount. Use your university email address and the code 'StudentDiscount' at checkout.