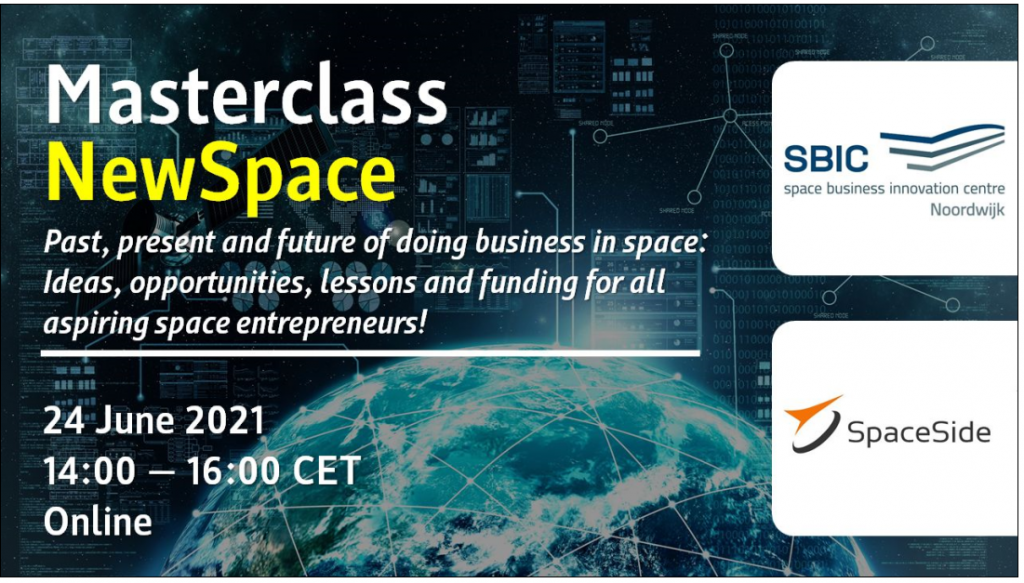 Are you an aspiring entrepreneur? Would you like to know more about what NewSpace is? What opportunities are there for you to seize and how can you get funding for your NewSpace business?
This 2 hour masterclass will provide you with answers to all your questions and give you a broad overview of the NewSpace trends and challenges.
The ecosystem of space has changed considerably in the course of past years with the involvement of the private sector in the space industry. This massive shift of activities offers great new opportunities and space for innovation. So let's see how NewSpace concerns you!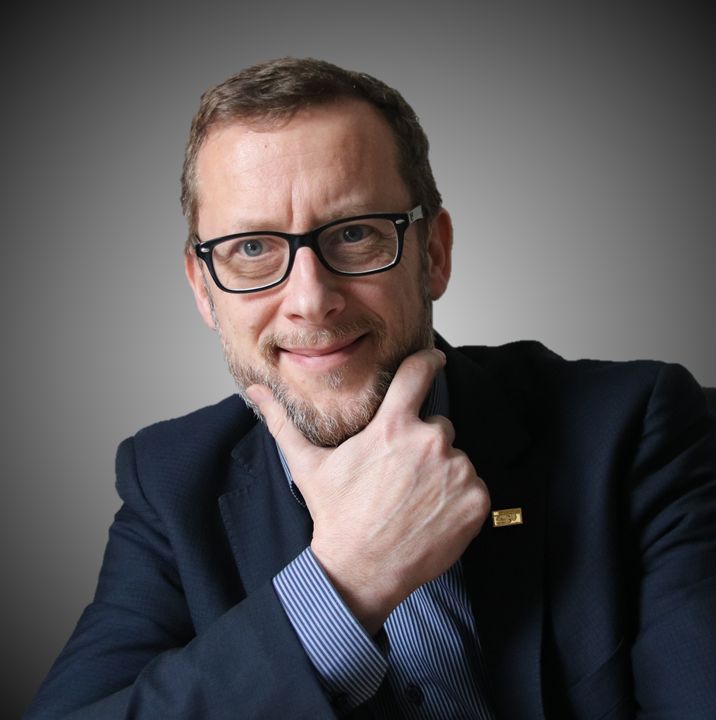 This masterclass is given by SBIC Noordwijk community member and communications specialist in the space industry Remco Timmermans (SpaceSide).
What: Masterclass NewSpace
When: Thursday June 24, 2021
Time: 14:00 – 16:00 CET
Location: Online
Presentation: Remco Timmermans
Outline of the masterclass:
Welcome and introduction
Definition of NewSpace
History of old space 'versus' NewSpace
NewSpace is not new. It's not always space either
'Old' NewSpace: the upstream market
'New' NewSpace: the downstream market
'Newest' NewSpace: hybrid markets
Space is Open for Business: Market analysis and size
Starting a NewSpace company, from idea to reality
Location, location, location
From startup to scaleup
Finding funding
Finding opportunities for aspiring space entrepreneurs
Q&A
This masterclass is free to SBIC Noordwijk community members.
Students get a 50% discount. Use your university email address and the code 'StudentDiscount' at checkout.