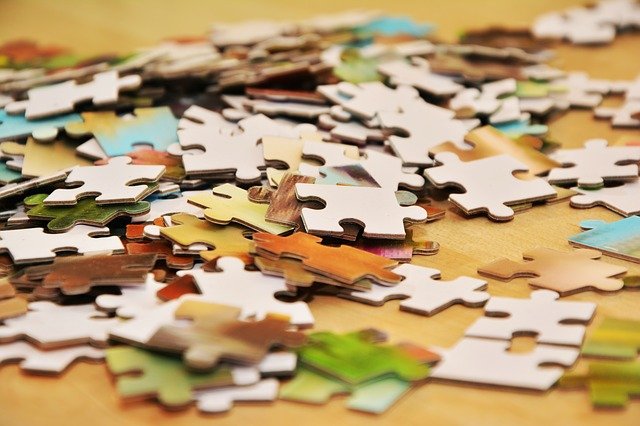 Want to work with earth observation technologies, but don't know where to start? And if you have an idea, how do you know if it's even good enough? The Copernicus Masters, Europe's biggest earth observation competition, has a solution to both.
One of the best ways to join an international competition like this, is to join a challenge that focuses on the day-to-day problems of businesses in their endeavours for good.
Why? Because these organisations know what matters on the job. They also know what's going on in the industry. To have a great space business idea, you must know and understand the complicated market you are operating in.
Problem focused ideas
Also, as supporters of entrepreneurs for over a decade, we're avid advocates of validating the problems you are solving. Does the problem really exist? Is the problem big enough? Can it be solved anyway? And what are current trends that will be future proof?
Well, little or no need to talk to customers or potential clients, because these businesses seek your help already. They see there's a need for improvement in their industry. That certainly counts as a big step in terms of validation.
The Copernicus Masters has 10 (!) challenges you can apply to, created by leading companies. Just dive into one of these assignments to start right away:
Copernicus Masters 2021 challenges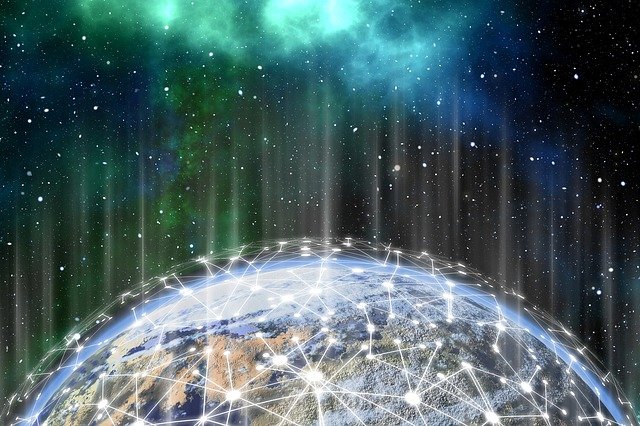 ESA Digital Twin Earth (DTE) Challenge
A digital twin is a virtual replica or a simulation of a physical system or system components. This challenge aims to stimulate applications that can demonstrate how to derive granular and reliable information about past, present and future changes in the Earth system. Think of all the possibilities a digital clone of the Earth can do!

Think of: food security | climate adaptation | pollution monitoring
Commission Space for Infrastructure and Building Monitoring Challenge
The European encourages the submission of concrete solutions that use both Copernicus and EGNSS to enable smart monitoring of infrastructures and buildings.

Think of: mapping solutions | sensors for smart monitoring | crack & leak detection
Commission Smart Mobility Challenge
Mobility is one of the key areas where innovative solutions, applications, and services can foster the transformation towards a resource-efficient and environmentally friendly society. The European Commission encourages the submission of proposals using Copernicus data and Galileo/EGNOS signals that propose concrete, market-oriented solutions in the area of smart mobility.

Think of: traffic management | urban mobility | apps for citizens
DLR Environment, Energy & Health Challenge
The German Aerospace Center (DLR) is looking innovative solutions that use Earth observation data to support sustainable management of our limited natural resources and foster human well-being.
Think of: environmental management | energy consumption | mitigating epidemic impact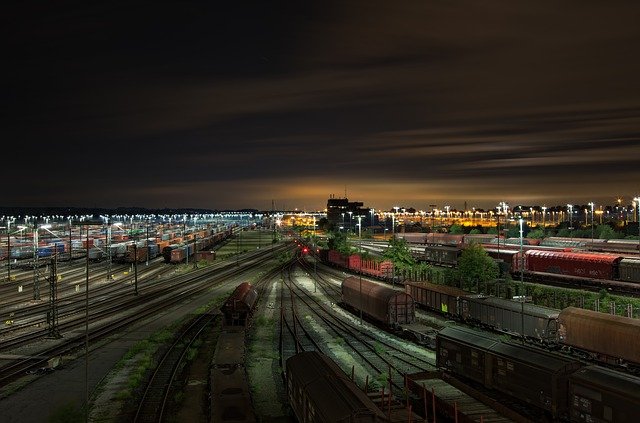 BMVI Digital Transport Challenge

The German Federal Ministry of Transport and Digital Infrastructure (BMVI) is looking for solutions that can solve challenges on the local, national or international level and can target any mode of transportation. Areas of interest to BMVI are transport infrastructure, environmental impact, freight transport & logistics, and maritime safety.

Think of: road maintenance | lower emissions & oil dependency | noise pollution | ship tracking
To continue feeding the world without damaging the environment is one of the greatest challenges faced by society, and can only be achieved by increasing the efficiency and sustainability of agricultural production. This challenge is aimed at ideas that combine satellite data with artificial intelligence/machine learning.
Think of: pasture management | crop disease identification | yield prediction
Planet "See Change, Change the World" Challenge
Planet's Challenge is looking for creative solutions that use Planet and Copernicus data to address objectives of the European Green Deal, especially those aimed at biodiversity and sustainable food systems.
Think of: detecting deforestation | sustainable tourism | carbon sequestration in agriculture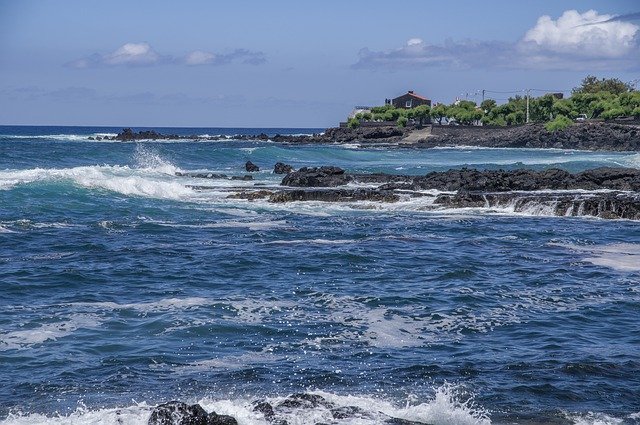 Portugal Space wants to promote innovative and business-oriented ideas for oceans and coastal areas in the Atlantic Ocean and solutions that tackle global problems by making the best possible use of Copernicus data. Solutions should contribute to the European Green Deal and Digital Agenda.
UP42 is looking for satellite image augmentation with so called generative adversarial models (GANs). Specifically it is looking for algorithms that address challenging problems in Earth Observation.

Think of: unsupervised change detection | cloud shadow detection & removal | resolution improvement
This will be a student-driven challenge, where creativity matters over technical maturity. Any Earth Observation idea is welcome here.
Want to join with your own idea? Then apply to the Copernicus Masters general track and pick a local prize as well to double the chance of winning an award and business support.
---
The Copernicus Prize Netherlands is brought to you by Netherlands Space Office and SBIC Noordwijk.

The Copernicus Prize Netherlands is also made possible by our competition partners ANWB, ESA Space Solutions, HE Space, NVR, Rabobank and Zuits.