What happened in the ESA BIC Noordwijk network of incubatees and alumni recently? Every month, we look back at the highlights of our space business community. In this May 2021 edition: Marmoris, AVY, BlackShore and Sobolt.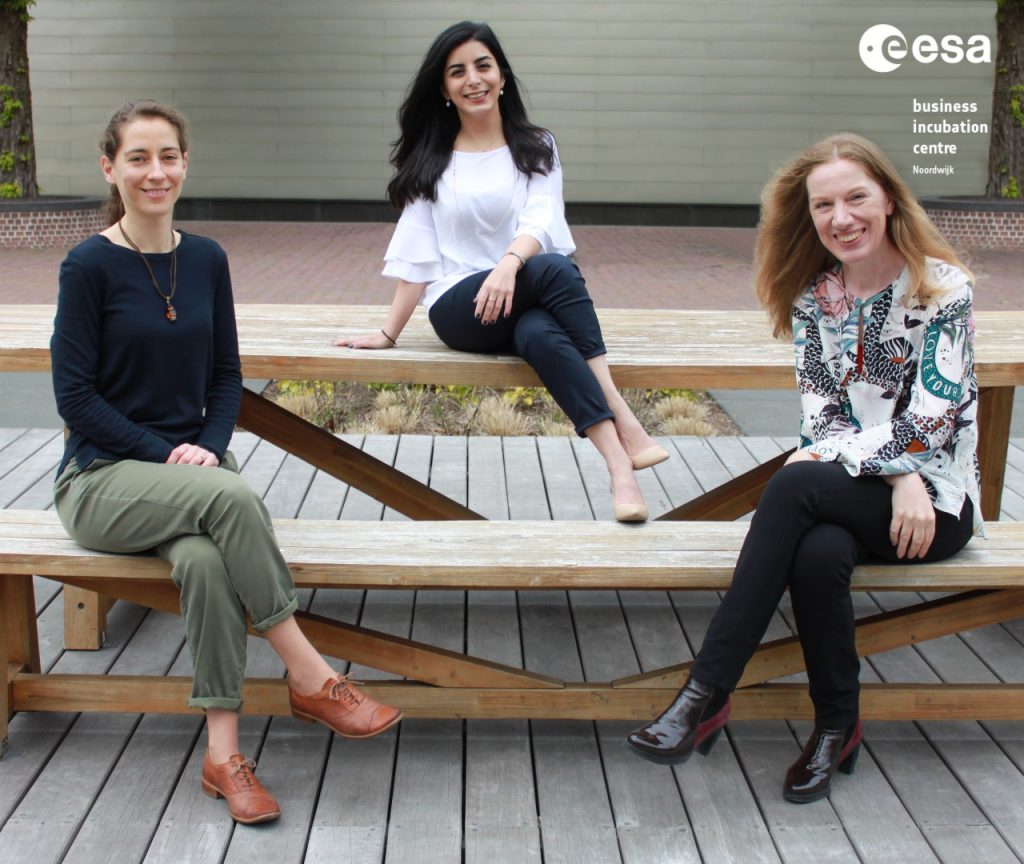 Coral reef monitoring startup Marmoris has started ESA BIC Noordwijk program
Marmoris is the latest addition to our incubation program. This startup, with its origins in a hackathon, is using space technologies like radar and optical remote sensing to make coral reef restoration and conservation efforts easier, faster and cheaper. Read our interview with Marmoris founders Parya Pasha Zadeh, Samantha Krawczyk and Angela Sindic, and learn why they started this business.
---
AVY: Botswana & BVLOS
ESA BIC Noordwijk Alumnus AVY is going to Botswana, where it became the drone partner of the Drones for Health Project. This project aims to accelerate reduction of preventable maternal deaths by delivering maternal health supplies and commodities communities and health facilities that are hard to reach. In a pandemic, this is more urgent than ever.
AVY also completed their test flight between two hospitals in its home base The Netherlands, where a distance of 16 kilometers was crossed over inhabited areas. It's the first BVLOS drone flight for medical purposes in The Netherlands.
---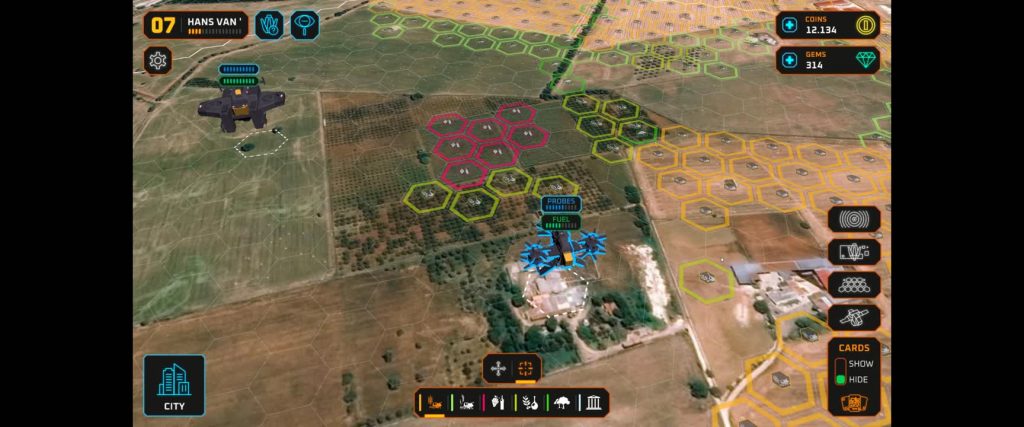 BlackShore and ESA to map impact of COVID on farming in Italy
Alumnus BlackShore has created a new map in their earth observation game Cerberus. This time it's the Italian region of Puglia the player base of more than 70.000 people has access to. The goal: to map the types of crops and measure the impact of COVID on the ability to grow said crops. The project is supported by ESA ESRIN, and a similar project of BlackShore has been concluded in Ethiopia.
---
Sobolt on a mission to Boston
ESA BIC alumnus Sobolt is attending a digital mission to the greater Boston region in the US. This region is currently looking for the newest deep energy technologies. Together with 14 other Dutch & Nordic high-end scale-ups, Sobolt was selected to participate in May and June.
---
Do you like these updates? Then subscribe to our newsletter, and receive the latest news from our space business network (and more!) to your inbox, twice a month.