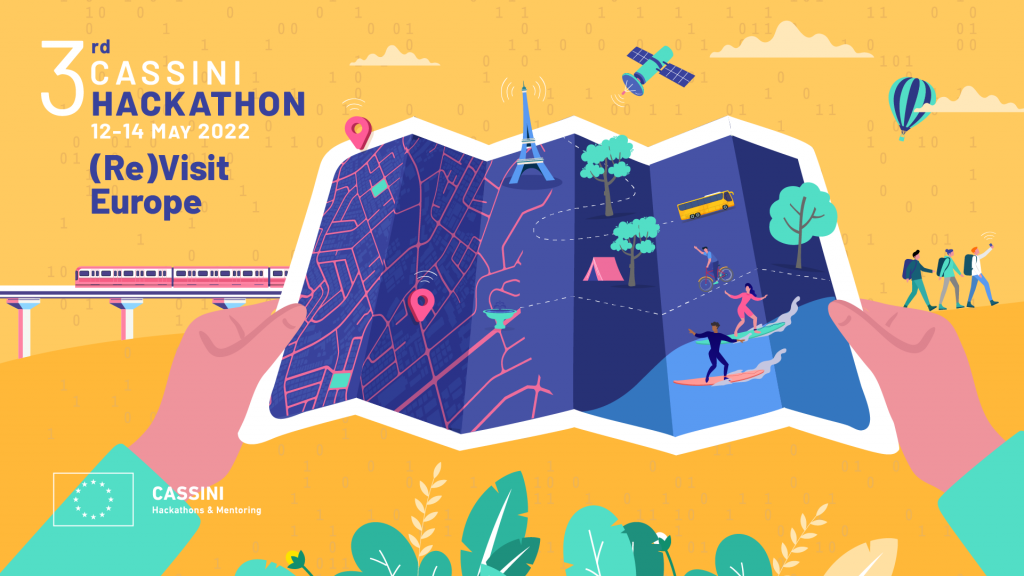 SBIC Noordwijk, together with PLNT and our main partner SUNWEB Group, will organise the CASSINI Hackathon The Netherlands this year from May 12 to May 14. This year's theme is called (Re)Visit Europe. How will you use space technology and data to improve the European tourism industry?
Europe's tourism industry is bursting with potential. In the last four years alone, the continent has welcomed over 2 billion global tourists, providing a primary source of income for European economies. Because of this, the third CASSINI Hackathon will focus on preserving destinations and the way in which we access them. In this hackathon, you will be challenged to develop ideas that support sustainable travel, enhance the experience in local cities and cultures, and promote thoughtful exploration of Europe's nature. With your help, we can uplift the tourism industry with resilient and sustainable digital solutions.
Local and European editions
There a 10 hackathons throughout Europe to choose from. Each hackathon location features its own unique set of experts, prizes, and additional special features. As the organiser of the Netherlands hackathon, we have a very interesting prize to give to the winners, that surely fits the theme tourism. Have a look at our local hackathon page.

There are three challenges, all related to the theme of European tourism. In our case, the Netherlands hackathon will team up with local stakeholders, like Noordwijk Marketing and NL Space Campus, to let you work with real life tourism use cases. Have a look at the following challenges:
Creating sustainable destinations: Develop innovative ideas or design new products or services that reduce the carbon footprint of tourism travel. For this challenge, participants are encouraged to explore the areas of carbon footprint measurement, alternative destinations or modes of transport, online travel agents and other intermediaries, disruptive travel concepts, and understanding travel patterns between cities or countries.
2. Experiencing lesser-known cities and cultures: Develop innovative ideas or design new products or services to offer travellers a unique and sustainable way to experience local destinations while supporting local businesses and communities. For this challenge, participants are encouraged to explore the areas of crowd management and slow tourism, personal recommendations and itineraries, social recognition and social media, state-of-the-art virtual travel experiences, and supporting local businesses and communities.
3. Exploring nature with care: Develop innovative ideas or design new products or services to offer tourists a unique and sustainable opportunity to explore our nature. For this challenge, participants are encouraged to explore the areas of conservation of local nature and biodiversity, social recognition and social media, supporting local businesses and communities, the generation of (new) routes and points of interest, and tourist information about the environmental state of areas. This challenge will involve real life cases from our partners Noordwijk Marketing and NL Space Campus.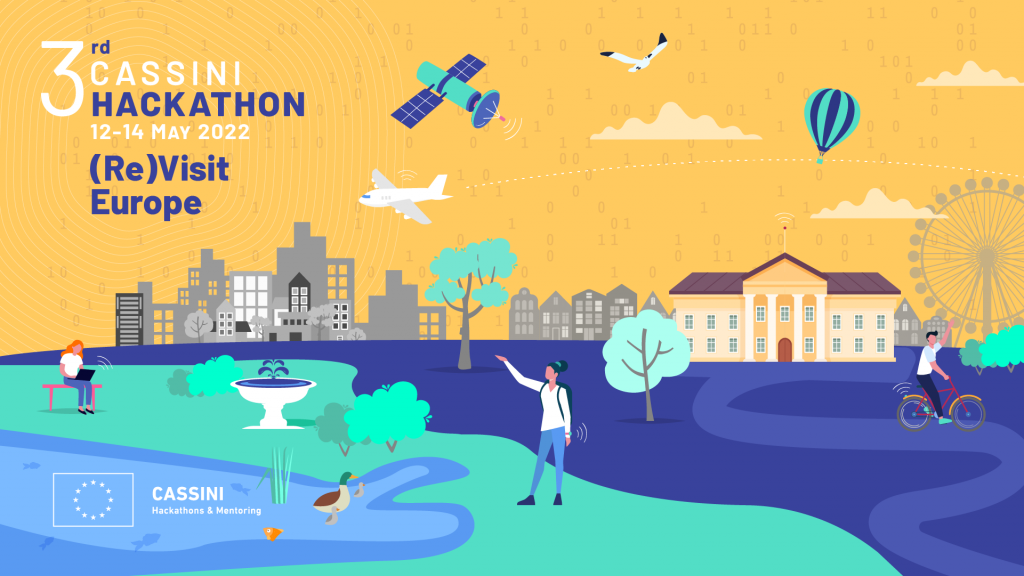 Amazing location: SUNWEB Group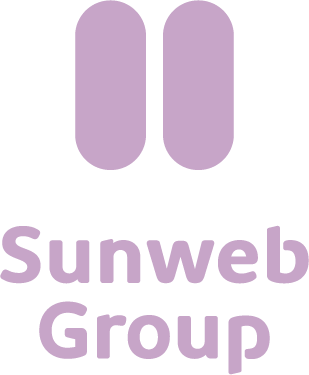 Another big advantage of The Netherlands hackathon, is our main partner Sunweb Group. As one of the biggest European travel agencies, it brings a lot of tourism experience to the table during this weekend. And what's best: the hackathon is hosted at it's impressive Dutch HQ in Rotterdam. Trust us, you're going to love the playful interior and environment.

Who can join?
No previous space experience is required! This is your chance to engage with the sector, even if it's for the first time. Generally we think people with business, design and/or developing skills will find these challenges interesting, but we encourage everyone with a passion for space and/or tourism to join. The application process couldn't be easier: Simply choose a challenge and decide.

What's CASSINI about?
The European Commission launched the Competitive Space Start-ups for Innovation initiative (CASSINI) in 2021 as a part of broad effort in support of space entrepreneurship for a digital and sustainable Europe. The CASSINI Hackathons and Mentoring, initiated by the European Union and its space programme, is a series of six hackathons that tackle global challenges using European space technologies. This hackathon provides access to European space data, information and signals from Copernicus, Galileo and EGNOS, plus other valuable tools to help participants take on one of our three pressing challenges. The top ideas will be awarded at both local and EU levels, and the overall winners will enter a six-month mentoring programme that includes 100 hours of customised expert mentoring.

About the European space technologies
Copernicus is the European Union's Earth observation programme, looking at our planet and its environment to benefit all European citizens.
Galileo is Europe's Global Navigation Satellite System (GNSS), providing improved positioning and timing information with significant positive implications for many European services and users.

The European Geostationary Navigation Overlay Service (EGNOS) is Europe's regional satellite-based augmentation system (SBAS) that is used to improve the performance of global navigation satellite systems (GNSSs).
Interested in solving Europe's tourism cases with space data and technology? Join us on the weekend of May 12-14, 2022. Registration deadline is May 11, 5 PM CEST.
---
The CASSINI Hackathon The Netherlands is also made possible by our competition partners ANWB, ESA Space Solutions, HE Space, Netherlands Space Office, NL Space Campus, NVR, Rabobank and Zuits.