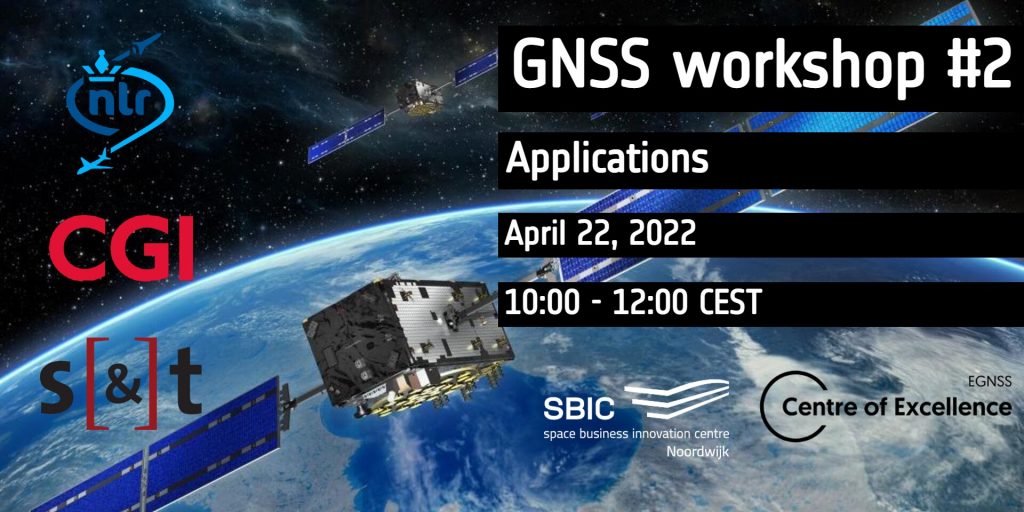 SBIC Noordwijk, together with the EGNSS Centre of Excellence, will host a series of 4 free workshops on the topic of Global Navigation Satellite Systems (GNSS). This second workshop will focus on applications and the real-life conditions that apply when using GNSS.
In this presentation we will further explore the use of GNSS under real-life conditions. Often, conditions in space differ greatly from the ideal conditions. In particular, we will explain how clock errors, orbit deviations, the ionosphere, and multipath errors affect the position and timing output of the receiver. Another factor affecting the signal quality is the presence of Radio Frequency Interference (RFI). The presentation will further specify various causes of RFI and their consequences.
We are very happy to have the following presenters from the EGNSS Centre of Excellence: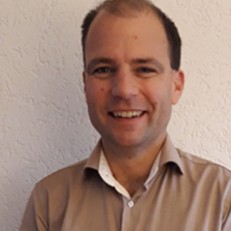 Hein Zelle (PhD) has 20 years of experience in GNSS, meteorology, air quality and oceanography. He has worked on numerical weather modelling and air quality modelling services. Since 2012 he has specialised in satellite navigation (GNSS). His primary topics are EGNOS and GBAS performance analysis, ionospheric monitoring and corrections, tropospheric corrections, GNSS timing applications, quality and performance monitoring and Galileo 2nd generation evolutions. Hein is R&D engineer GNSS at NLR.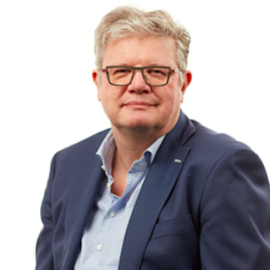 André Bos (PhD, MSc, BSc) has 30+ years of experience in high-tech projects including GNSS applications, Galileo projects (including RF signal monitoring of Galileo satellites, jamming and spoofing detection, and phased array antennas for operating under jamming and spoofing), the prognostic health management for the Joint Strike Fighter (JSF) at Boeing (WA), and numerous earth observations projects for space, maritime and land applications. He is (co) author of more than 50 scientific publications and four patents. André is one of the co-founders and co-owners of S[&]T, a member of the GNSS Centre of Excellence.
The EGNSS Centre of Excellence (CoE) is a collective of reputable companies with extensive GNSS expertise. They support the development of GNSS applications both in the design definition phase, as well in the validation phase of these applications. The GNSS-CoE brings vast collected experience and expertise to help you develop critical GNSS applications that exploit the GNSS' ease of use and correctly compensate for their failures.
What: Workshop GNSS – Applications
Date: April 22, 2022
Time: 10:00 – 12:00
Location: online
Presentation: Hein Zelle (NLR) & André Bos (S&T)
Can't wait to learn more about the world of GNSS? Then register via the button below: