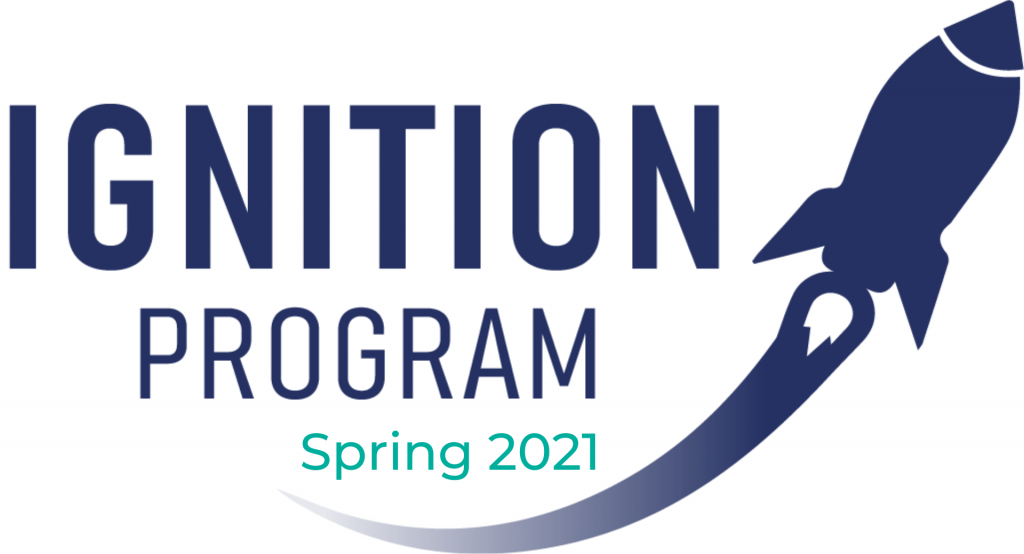 On all five Wednesdays in March, we once again will organize the Spring Edition of our Ignition Program. In here, you'll learn the business basics to tweak your space based business.

The deadline is February 10, 2021.
On March 3, 10, 17, 24 and 31 you will:
Research the space link of your business
Discover the technical feasibility of your idea
Research market need
Learn about finance and business models
Eventually, it will prepare you for incubation in the ESA BIC Noordwijk program as well. This program is aimed to bring your business to market within 2 years. It's the logical next step for your business, but it isn't mandatory.

The deadline for the next Ignition Program of SBIC Noordwijk is February 10. Apply now for the Spring 2021 edition.
---