IGNITION PROGRAM
A 2 full-day pre-incubation program specially designed to improve your ESA BIC application, resulting in a higher chance of acceptance.
Tweak and refine your space business plan on 16 and 18 September
For who?
When you have a great idea, but haven't did the basic research to make it a real business yet, it's time to take that idea to the next level. We created this program for the following groups of people:
People who want to join the ESA BIC program with a more mature application (researching the space link of their company, checking technical feasability and analyzing market opportunities)
People who want to start a company related to space – and who want to validate their business idea
Entrepreneurs with a space related startup (< 3 years) who want to refine their business model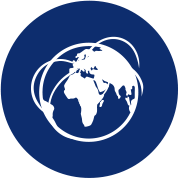 Space Connection - 1 on 1 expert session
Define exactly how your business is related to the space industry.
Value proposition - workshop
Find out if there's a need for your business and who your customer really is.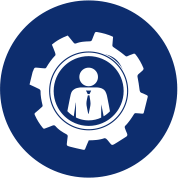 Business Model Canvas - workshop
Learn how to work with the famous Business Model Canvas to tweak your business model.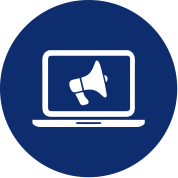 Marketing & Sales strategy - workshop
Eventually you'll have to be known! Learn about channels and customer relations.
IP strategy - workshop
Develop a strategy for patents and your intellectual property.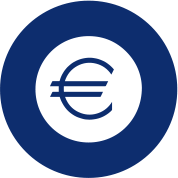 Finance - workshop
Does your business makes sense financially? Learn about cost structure, revenue models and financial projections.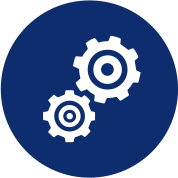 Technical Feasibility - 1 on 1 expert session
Find out if your product or service can be built and if so, how long it will take.

Location
This 2 full-day business bootcamp, on September 16 and 18, is held in the eye-catching SBIC Building in Noordwijk. Here you will find ESA BIC startups and other members of the space business community.
Ok, now what?
Although the program is designed to fit the needs of most founders, its main purpose is to be a pre-incubation program to ESA BIC Noordwijk. This means a space connection is highly advised before applying to the Ignition Program. Just fill in our application form and we will contact you very soon. Note: applications are closed.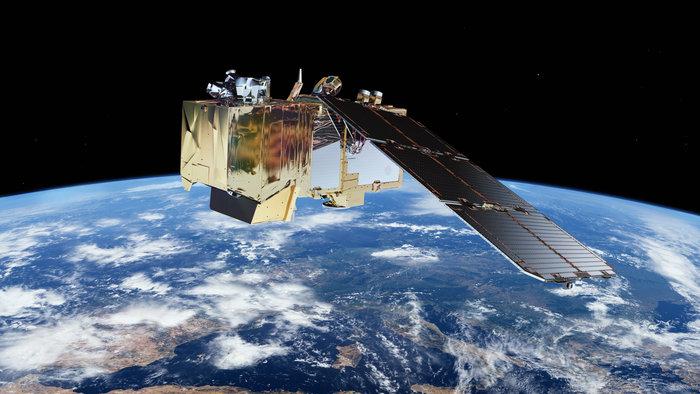 Lift off your business!
Join the Ignition Program and create a solid business foundation.