What happened in the ESA BIC Noordwijk network of incubatees and alumni recently? Every month, we look back at the highlights of our space business community. This edition: Sobolt, Fusion Engineering, Hiber, Satsearch, AVY.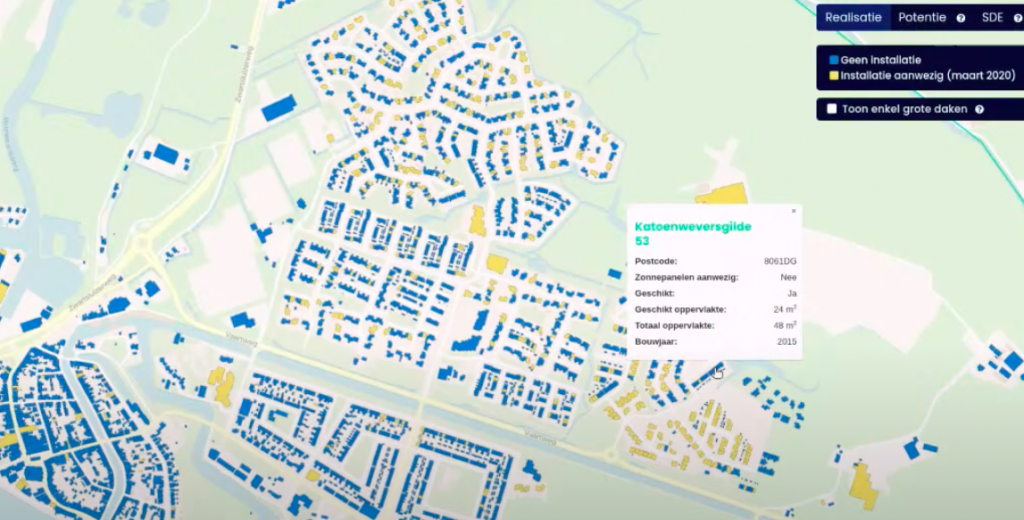 Sobolt maps solar panel potential
Sobolt (just graduated from ESA BIC Noordwijk) has launched Zonnedakje ('solar roof') to analyze and map the potential of solar panels in a city or village. It is now active in over 20 municipalities in the province of Overijssel.
---
Satsearch keeps adding members to its platform
Alumnus Satsearch has added Spanish smallsat developer Alén Space, Spanish manufacturer of sun sensor technology Solar MEMS and German manufacturer of payload equipment for communication satellites TESAT as members of their global marketplace for space.
---
AVY fights fire
AVY, one of the most active alumni of the ESA BIC Noordwijk program. started tests to detect and analyse wildfires in Dutch nature reserves using their drones.
---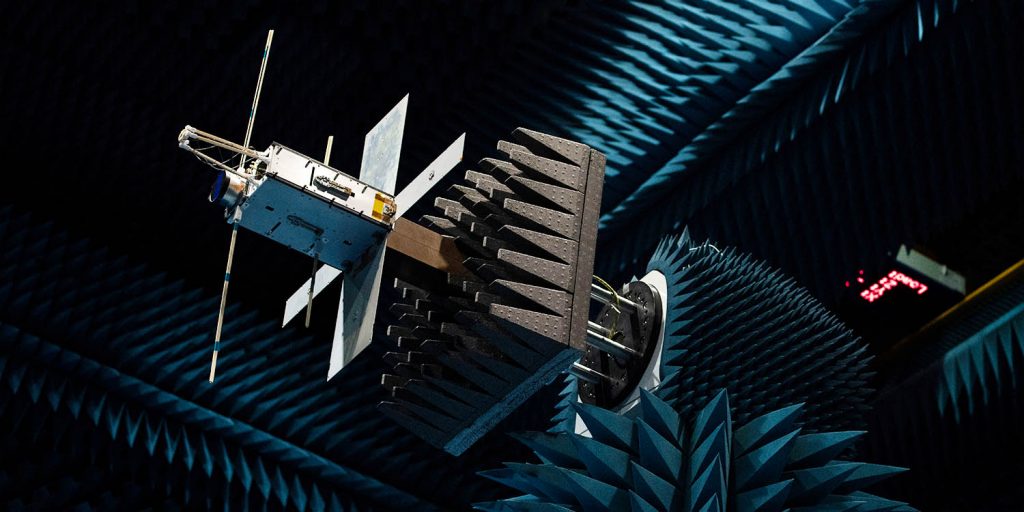 Investment in Hiber: 26 million euro
Remember when Hiber received 'millions' (max. 15 million) from the EIC fund at the start of this year? Well, the exact amount, together with funds from the Dutch government and venture capital, is now known to be 26 million euro. Let's go!
---
Fusion Engineering launches drone flight controller
Graduated last year, Fusion Engineering this month launched its commercial drone flight controller, Reflex IM. Read all about it.
---
Do you like these updates? Then subscribe to our newsletter, and receive the latest news from our space business network (and more!) to your inbox, twice a month.