SBIC Noordwijk, together with the EGNSS Centre of Excellence, will host a series of 4 free workshops on the topic of Global Navigation Satellite Systems (GNSS). This third workshop will focus on some of the many special services of Europe's GNSS, Galileo.
Galileo, Europe's Satellite Navigation System, does not only provide Open Service signals, but also so-called special services. During this lecture, you'll learn why these services are developed and how they improve accuracy and robustness for receivers. The focus will be on Galileo High Accuracy Service (HAS) and Public Regulated Service (PRS).
We are very happy to have the following presenters from the EGNSS Centre of Excellence: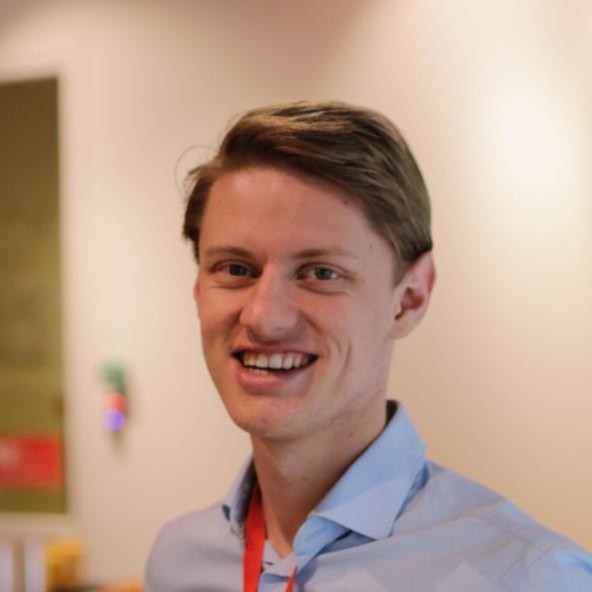 Tom van den Oever (MSc) has 4 years of experience as a GNSS engineer. During his studies in Space Exploration, he learned about the basics of GNSS. Ever since, his activities are focused on developing a PRS snapshot server-based applications. This includes the development of RF recorders, signal processing and managing the encryption used within PRS. Tom often gives demonstrations to clients, including large spoofing demo's and showcasing PRS in the field. In addition, Tom develops performance monitoring software and simulation tools for the Galileo constellation. He is GNSS Engineer at CGI.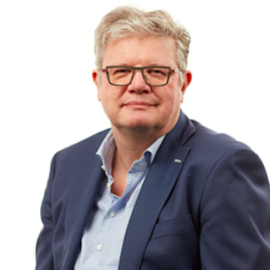 André Bos (PhD, MSc, BSc) has 30+ years of experience in high-tech projects including GNSS applications, Galileo projects (including RF signal monitoring of Galileo satellites, jamming and spoofing detection, and phased array antennas for operating under jamming and spoofing), the prognostic health management for the Joint Strike Fighter (JSF) at Boeing (WA), and numerous earth observations projects for space, maritime and land applications. He is (co) author of more than 50 scientific publications and four patents. André is one of the co-founders and co-owners of S[&]T, a member of the GNSS Centre of Excellence.
The EGNSS Centre of Excellence (CoE) is a collective of reputable companies with extensive GNSS expertise. They support the development of GNSS applications both in the design definition phase, as well in the validation phase of these applications. The GNSS-CoE brings vast collected experience and expertise to help you develop critical GNSS applications that exploit the GNSS' ease of use and correctly compensate for their failures.
What: Workshop GNSS – Galileo Special Services
Date: May 20, 2022
Time: 10:00 – 12:00
Location: online
Presentation: Tom van den Oever (CGI) & André Bos (S&T)
Can't wait to learn more about the world of GNSS? Then register via the button below: