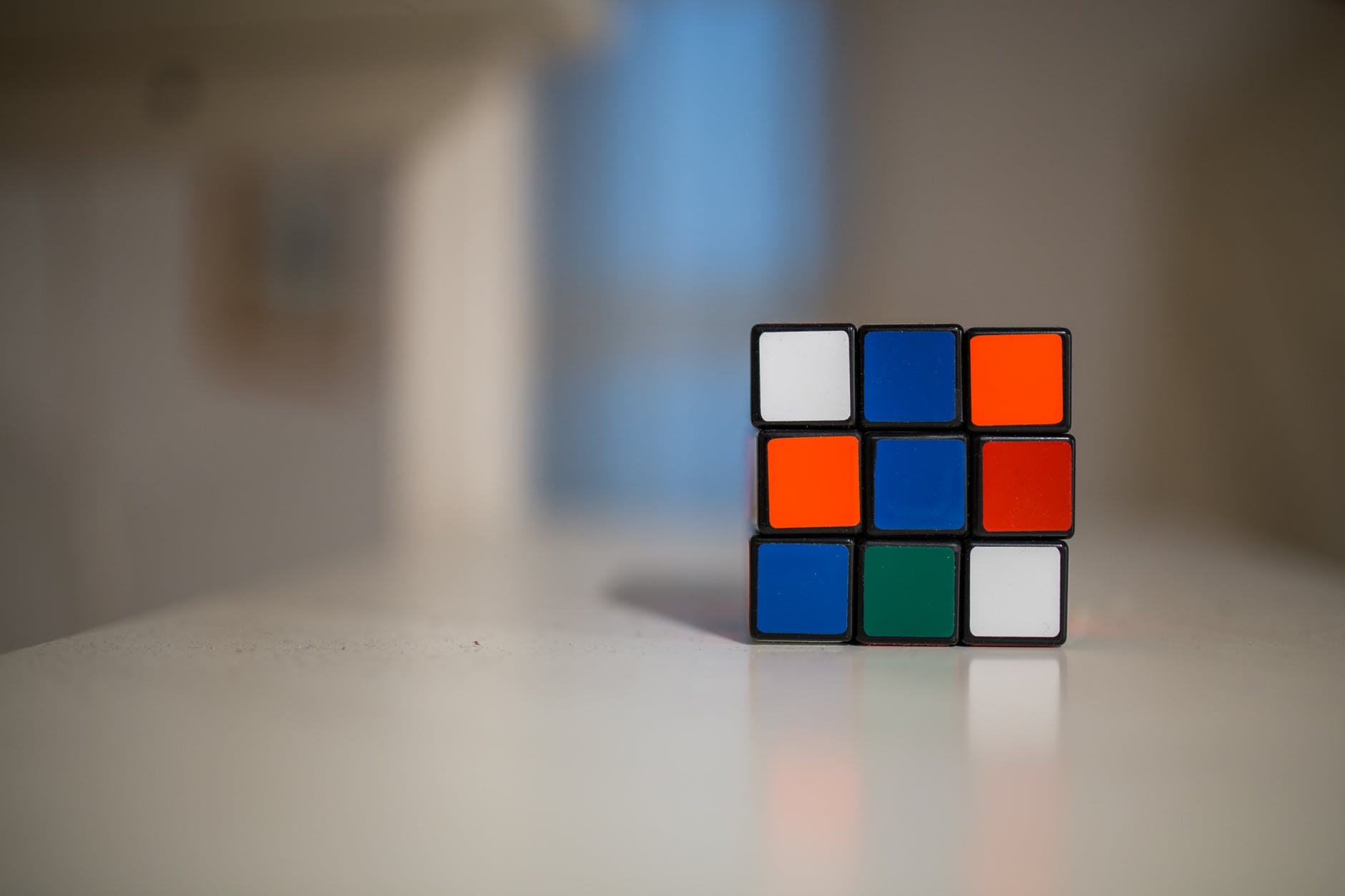 The ESA BIC program supports space tech oriented businesses. We have several ways to help them move forward. It's better to hear it from people who've experienced it themselves though. What do the entrepreneurs, who have been in the program, have to say about ESA BIC Noordwijk? 
Here are the experiences from fresh alumni Dennis van der Wiel (Founder & Commercial Director 
Polariks
) and Wendy Mensink (CEO
Viridian Raven
).
Why did you choose to join?
Dennis:
"We applied to ESA BIC Noordwijk, because it's one of few incubator programs aimed at deep tech startups – and with an unique connection to the European Space Agency. Because the program connects you with the space sector, and offers business and financial support, for us it was a logical choice to apply."
Wendy:
"For us it was a logical choice too. After winning an ESA hackathon, the jury recommended applying to ESA BIC Noordwijk to further develop our winning concept."
Would you recommend ESA BIC Noordwijk?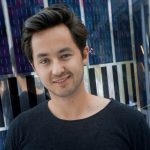 Dennis:
"I recommend anyone who works with satellite data, earth observation or GPS-driven technologies to meet with ESA BIC Noordwijk. We wouldn't know what was possible with space tech. Turns out it's much more then you'd think of."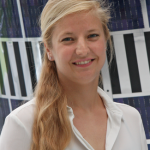 Wendy:
"Definitely! It offers a pleasant environment for your first steps in building/testing products and running a business. The presence of other startups has helped us a lot – you always have someone to exchange knowledge, experiences or networks with. Because of this we were able to rapidly build our business. And I think this is valuable to other starting entrepreneurs as well."
What did the program bring you professionaly?
Dennis:
"At first we only had a wild idea. The ESA BIC program has helped us to create a functional prototype, build a business around it and offered us the tools to expand that business. The program offered us the right support on the right time by the right parties. I think this will improve your chances on success significantly."
Wendy:
"We got all kinds of support, so we gained multiple insights on a lot of business topics. Because of this we got to develop and evolve our entrepreneurial skills."
Join the ESA BIC program
We open applications three times a year.