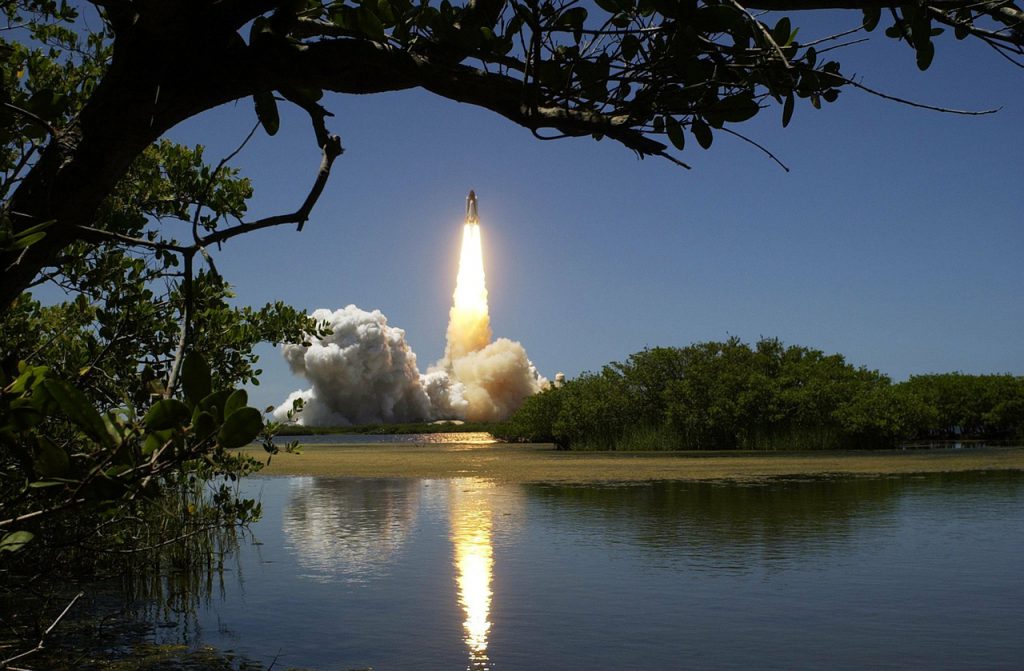 SBIC Noordwijk launches pre-incubation Ignition Program to smoothen founders' appliance
As an incubator, we get applicants to our ESA BIC program regularly. The process of applying is quite extensive. Of course, that's with a reason. We want to make sure only the most thought out or 'mature' ideas enter.
That's why SBIC Noordwijk launched the Ignition Program – a pre-incubation trajectory for ESA BIC applicants. On 16 & 18 September, during a two-day business bootcamp, the common issues found in applications will be mainly solved.
The three main reasons why applications get rejected are a moderate market validation, no clear space connection and a lack of research on technical feasibility. So here are three ways to improve:
1. From moderate to masterful market validation
Is there a need for the solution your business offers? This needs to be researched, and more than just by 'getting out the building and ask people'.
Think about researching market coverage, customer sections and analyzing how your sector works. Are there specific conditions to enter the market? Is it sensible to cultural trends? It's also recommended to mention possible bumps in the road: what external factors could possible hold you down? Why wouldn't a customer choose for your product or solution? This way, you will show you really thought things through.
2. Describe the space connection in detail
In some cases, it can be pretty clear what the space link is. But 'using earth observation data' or 'using satellite navigation' just doesn't cut it.
The application is about going into detail. What technologies are you going to use exactly? And why? The more in depth people can describe this, the better the chances of entering the ESA BIC Noordwijk program.
3. Research your technical feasibility
So your idea is validated: great. You have the space connection covered: perfect. But is it possible in the first place?
This needs to be checked thoroughly. Sometimes, you don't know yet or you're not sure if your company can create it – and we get that. But you at least have to talk to the right people who can, or show credible sources of research. In short: your first steps to feasibility. Also: a vision on the use of future technologies is highly recommended. This is commonly lacking information in the applications.
Improve your ESA BIC application
The Ignition Program helps applicants to improve these three aspects of appliance – and much more. In just two days, they will be made ready for incubation at ESA BIC Noordwijk.