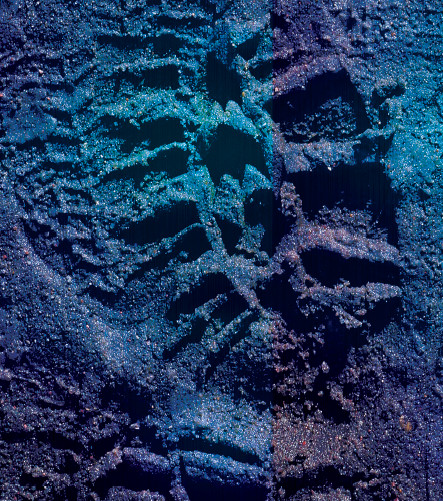 First of all, the ESA Open Day doesn't need an introduction. This year's theme: ESA to the Moon! It's a great opportunity for the space community to educate and inform the public. On October 6, team SBIC will be present at the NL Space tent. Come give us a visit!
Check out these special events organized by the municipality of Noordwijk, Space Expo, ESA, theater De Muze and our partner HE Space:
Walk of Space
Two tiles with the handprints of astronauts Walter Cunningham (Apollo 7) and Russell Schweickart (Apollo 9) will be added to the 'Walk of Space' on the Noordwijk boulevard. They will be in good company: the tiles will be lieing next to the likes of Wubbo Ockels, André Kuipers, Lodewijk van den Berg and Samantha Cristoferetti, to name a few.
In the evening, these two former astronauts will join Dutch astronaut André Kuipers in theatre De Muze, for a presentation. Next tot that, Scott Millican will present. He developed the Lunar Surface Checklist in 1969, which made sure the astronauts landed on the Moon and got back to Earth safely.
Date: 5 & 6 October
Location: All over Noordwijk