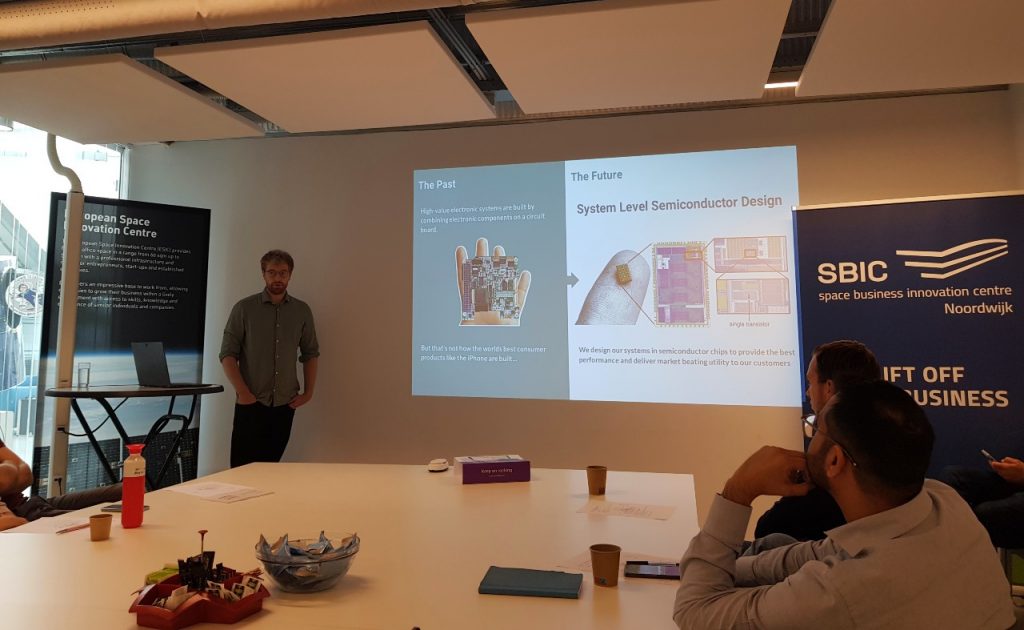 For entrepreneurs that want to benefit of the technologies used in space, to space professionals that want to start their own business: the ESA BIC programme in Noordwijk, the Netherlands will help support their endeavour.
As manager of this programme, SBIC Noordwijk hosts two application rounds per year to select space business ideas: a Spring and Fall edition. To apply for the 2022 Fall edition, you can do so here before October 12.
We can say it's the most fitting programme for your space related business idea, but it's best to hear it from people that have been there themselves.
It's all about the community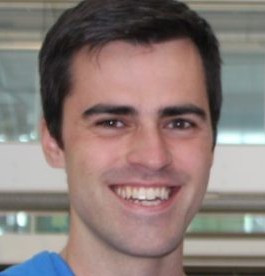 Most startups seem to appreciate the community here. We've built a lively network of other space businesses and partners.
Bart Slinger and Niels Klink are the founders of autonomous drone company Mapture.ai. They recently graduated the ESA BIC programme in Noordwijk and they had the following to say: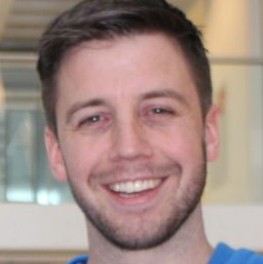 "The community here is really nice, you can always talk and discuss business with like-minded people", Bart said. Niels adds: "Everyone just helps each other out – whether it's for a subsidy application or sharing contacts."
Their view is affirmed by several other entrepreneurs. Robert Crone, co-founder of another ESA BIC Noordwijk graduate, Fusion Engineering, says: "During the Entrepreneurs' Coffee Meeting a lot of experiences get shared. It helps to put things into perspective, and really manages your expectations of running a business."
Sharing a path
It should come to no surprise that one of the most valuable things for any entrepreneur in their starting phase is help. Because it's nearly impossible to start and run a business on your own. Any support is welcome, and it can only get better when it comes from people who share the same entrepreneurial path.

Yes, the technical support (up to 80 hours with ESA or partners), business support (from us and our expert network) and financial support (up to EUR 50K – zero equity) is nice too. But we strongly believe it's the innovative and ambitious drive of the people in the programme that keeps it all together.
Want to join? Have a look at our ESA BIC page via the button below and apply with your space business idea. Next opportunity is before the end of October 12, 2022.