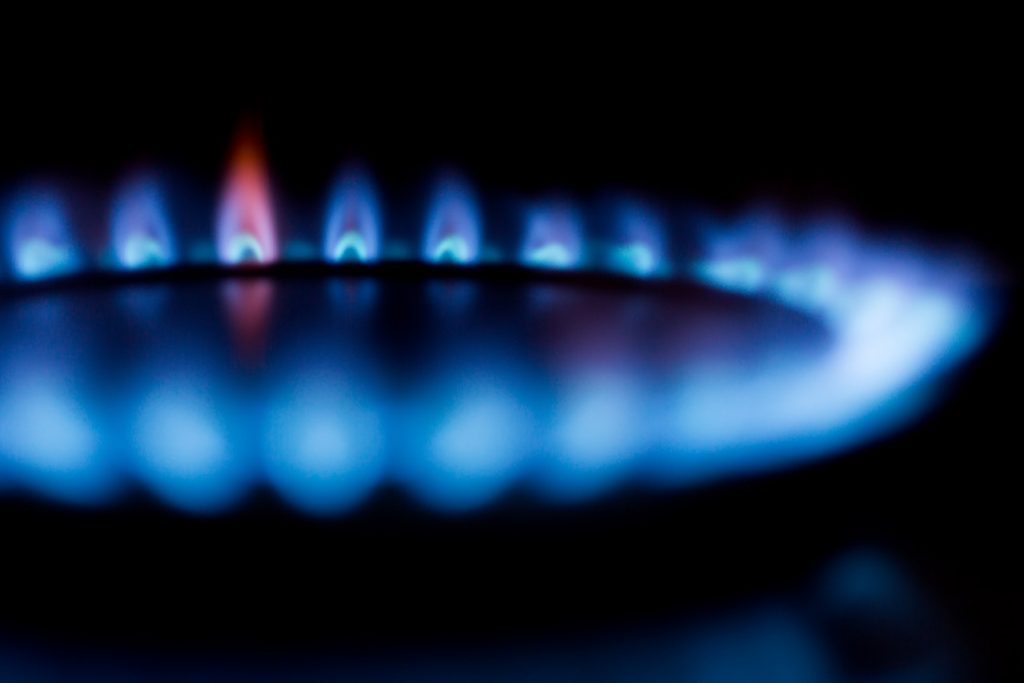 Inspired by the design of rocket engines, NeoStove aims to help emerging economies to stop burning wood to cook and instead use gas efficient cookware. To reach that goal, first, the startup is aiming for financial success in commercial markets like restaurants to fuel that ambition. In the Netherlands, the company is now looking for launching customers in the hospitality industry ('horeca'). 
NeoStove recently graduated from the ESA BIC Noordwijk programme. In 2 years, founder Surya Prakash has developed a working prototype and achieved promising results of his solution being capable of reducing the use of gas needed to cook.
We interviewed Surya about his business, his time in the programme and future endeavors.
What makes NeoStove unique?
NeoStove is building space inspired cooking solutions that reduces cooking energy, cost and time. The first product is a cookware (pan) which has unique space inspired elements which allows heat to be captured efficiently from gas stoves. The direct benefit is potentially halving gas consumption while also reducing carbon emissions and cooking time. In the current geopolitical climate, especially for the Netherlands and in Europe, reducing usage of gas is of utmost importance. NeoStove helps in this immediate endeavor.
Jan Heinen (R&D engineer), Venkatesh Chandrasekar (Business Advisor), Arjan de Kater (R&D Intern), Surya Prakash (Founder)
How did you find the current market you're addressing?
When NeoStove started, the initial market was emerging economies, like India. Then the pandemic happened. That caused a serious delay in meeting customers – in this case people that are cooking indoors burning wood. To a starting business, talking to customers is crucial. You should talk to customers before you make a product for them.  
 
Then I realized here in the Netherlands, restaurants probably also want to reduce gas consumption. So I thought 'why not launch here, and learn from these customers?' This way, I can get my first paying customers and then improve my design even more for lower income economies, and optimize the price for the cookware. Our big mission still is to impact 3 billion people that are cooking on wood indoors, but for now the target market is the Dutch horeca.  
What is the stage of your company now?
I've validated the technology in-house and observed reduction in gas consumption and heating time. Right now, Neostove is actively onboarding launching customers in the Dutch horeca to test and realize product benefits in the field. The goal is to start with a simple frying pan, something everyone uses. With our space inspired component, our frying pan will realize compelling savings in cooking cost, time and emissions.
What did you learn from the restaurant industry?
When I visited the kitchen of a restaurant chain, I was able to clearly showcase the problem: I used their cooking pot and stove to boil water and via controlled measurements, I demonstrated that only a fraction of the heat from the burnt gas is actually accountable for boiling water. Realizing this the food & beverage manager wanted us to reduce gas consumption by any amount possible. I understood that horeca work with low profit margins, so they like to lower operational costs like the energy bill. The head chef exclaimed that he values increasing the heat capture of cookware so as to increase the kitchen productivity during peak hours and also to reduce the kitchen temperature for a comfortable working environment. By speaking with the business manager, I learnt that she wants to reduce carbon emissions in order to increase the brand value. I ultimately validated that efficient cookware positively benefits food & beverage managers to increase profit margins, business managers to increase brand sustainability and chefs to increase kitchen productivity and peak hour sales.
What did you learn by being in the ESA BIC Noordwijk programme?
As a solo founder, it was of added value that I could share my thoughts with the other entrepreneurs in the programme. The ESA BIC programme and the people in it really helped me out, I could just ask questions. When I noticed everyone doing that, it also gave me more confidence. I used to be a bit introverted, but this way I really learned to just talk to people and get comfortable with it.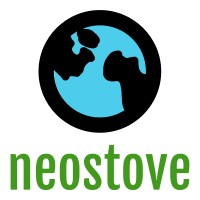 What is your main challenge in the restaurant market?
Our main challenge is that cookware currently is a crowded marketplace. We are working towards establishing our niche with our product.
Where do you want to be in five years?
To sell energy efficient cookware to millions of low income households worldwide. I see it being used all over Asia, Africa and South America. People will move completely away from the smoke inducing wood based cooking. I also envision expanding our product line to offer 100% sustainable cooking solutions.
Do you have any advice for other entrepreneurs?
Be problem focused, but solution fluid. I got inspired by the space industry, to get a solution to a very real problem. But this solution is not the holy grail per se. Also, be lean with spending money. I run the business without any loans, fully bootstrapped. But never over optimize if time's an issue. Time is the most important and sometimes you just have to move fast. Last, it helps for any entrepreneur to know what you don't know. Focus on making the unknown known as soon as possible.
NeoStove is currently onboarding launching customers. If you're interested in trying the product in horeca, please fill in the form on their website.