Competitions for startup business ideas
International idea competitions
An international idea competition is one of the best ways to validate your business plan. We host several competitions for aspiring entrepreneurs and startups to present their business ideas. 
Submit your idea to an international panel of experts and find out if they see the same business opportunities that you do. Get valuable feedback, tweak your plans and lift off!
Win & gain momentum
The winners of these (international) competitions receive free publicity, as well as much-needed support (business, technical and/or financial) in order to start up or further build their idea into a flourishing company.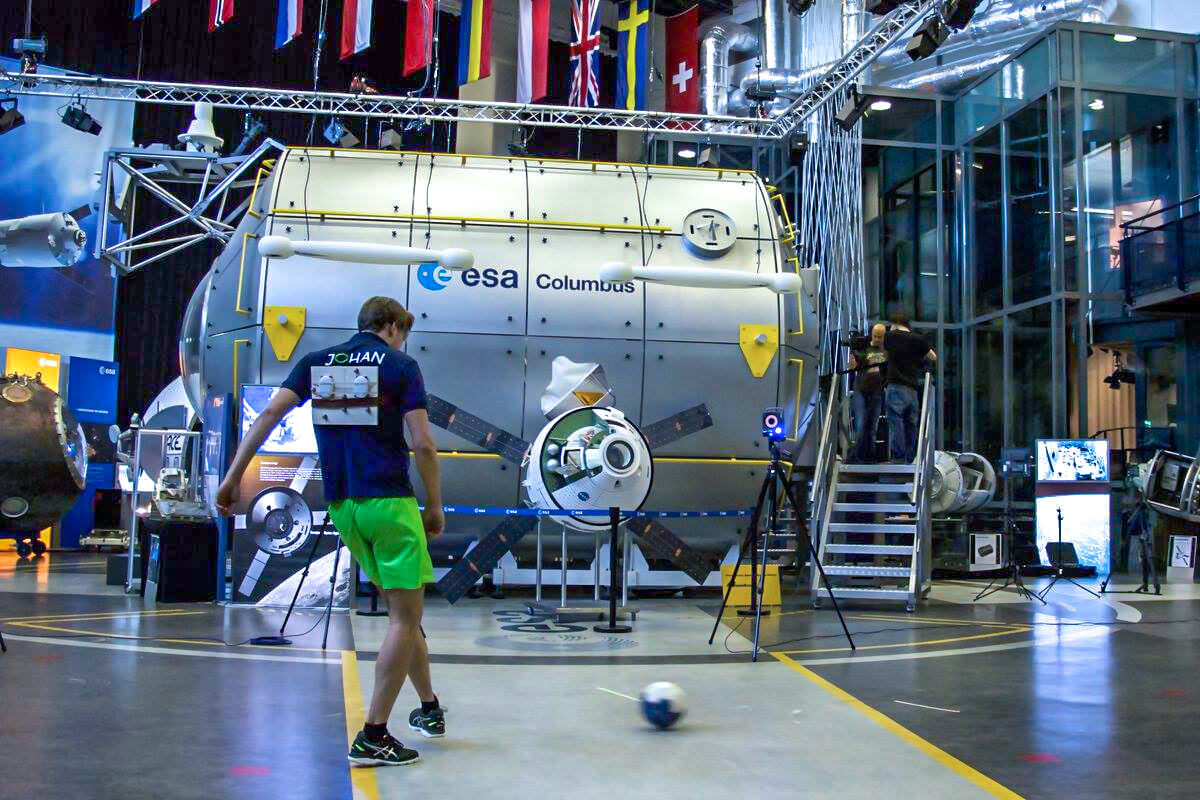 Galileo Masters
The Galileo Masters (the former European Satellite Navigation Competition – ESNC) is a business idea competition for students, researchers, entrepreneurs and everybody else who isn't afraid to think outside of the box for using satellite navigation in everyday life.
In 2013, ESA BIC Noordwijk alumnus Johan Sports won the overall competition with their sports device. Next to that, in 2017, Drones for Work (now known as Fusion Engineering) won a challenge for their business idea to stabilize drones using GNSS to fly in harsh offshore conditions. The company later found its way to ESA BIC Noordwijk.
Copernicus Masters
Where 'space' was once a field of 'looking up', today it is also very much a field of 'looking down'. Earth Observation has already proven to be invaluable in agriculture, emergency response, mobility, environmental protection – the list goes on and on.
The idea competition Copernicus Masters rewards the best ideas. The Netherlands traditionally does well in this competition.
In 2012 the overall competition was won by ESA BIC Noordwijk alumnus BlackShore. In 2017 and 2018 ESA BIC Noordwijk alumnus OPT/NET won a challenge two years in a row.
In 2019 the overall competition was won by Dutch startup Green City Watch, and in 2020 the Copernicus Masters was won by ESA BIC Noordwijk incubatee Reef Support.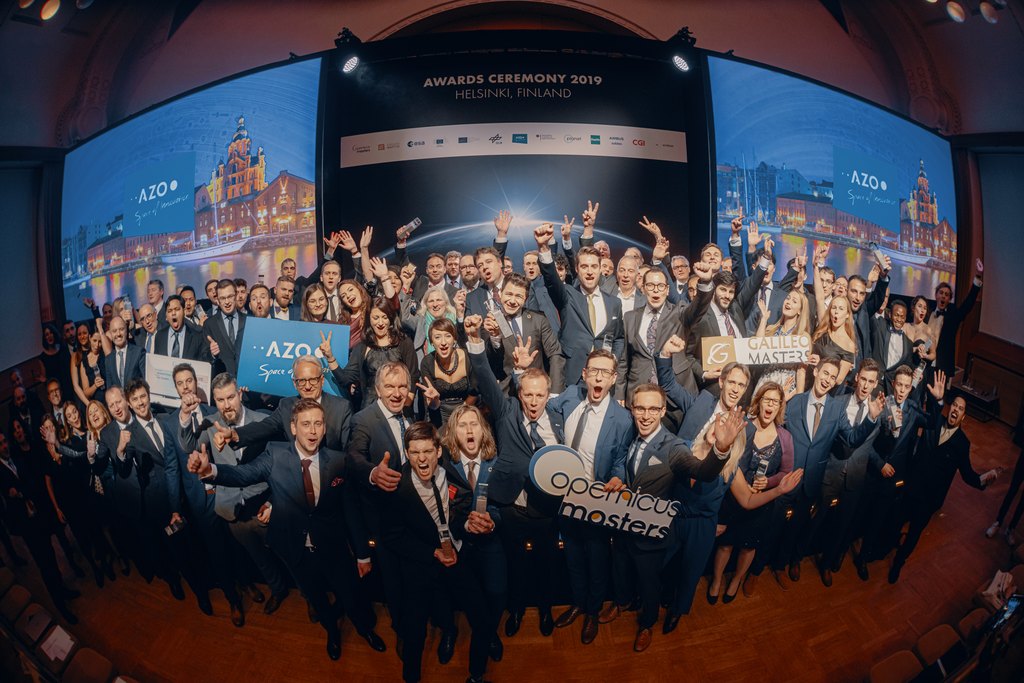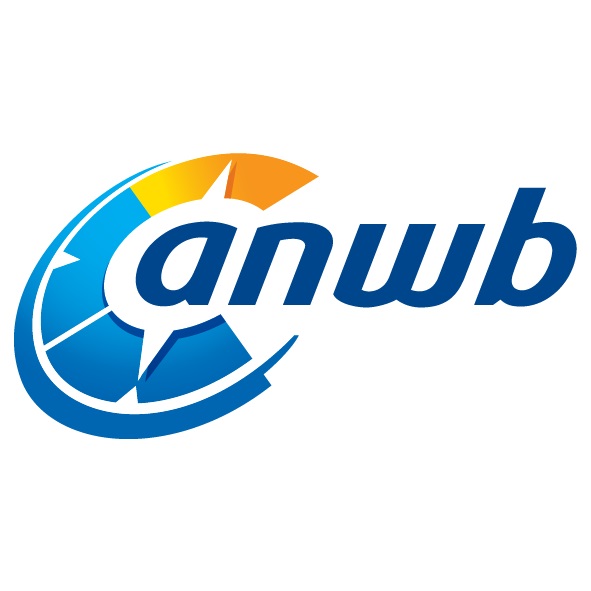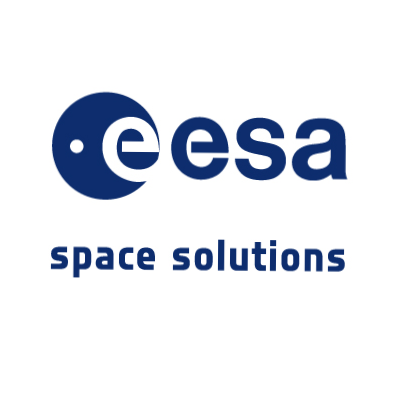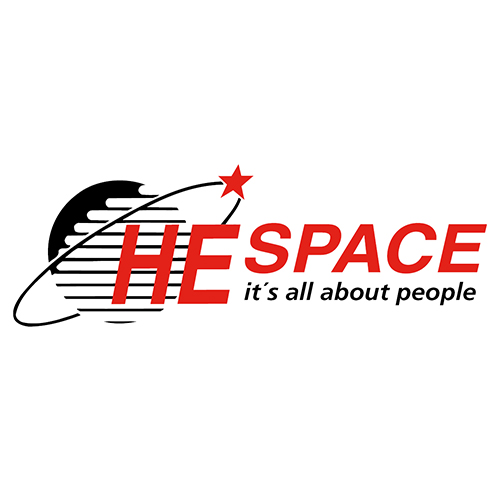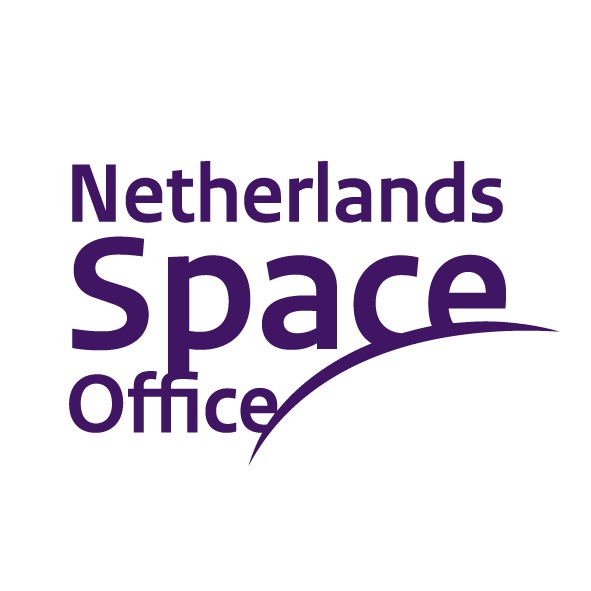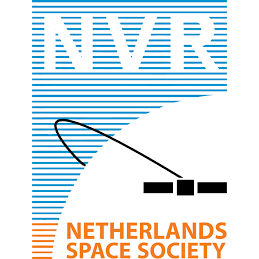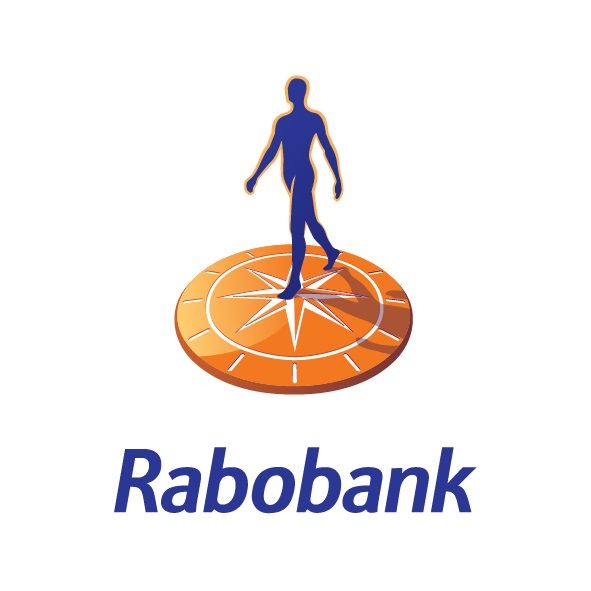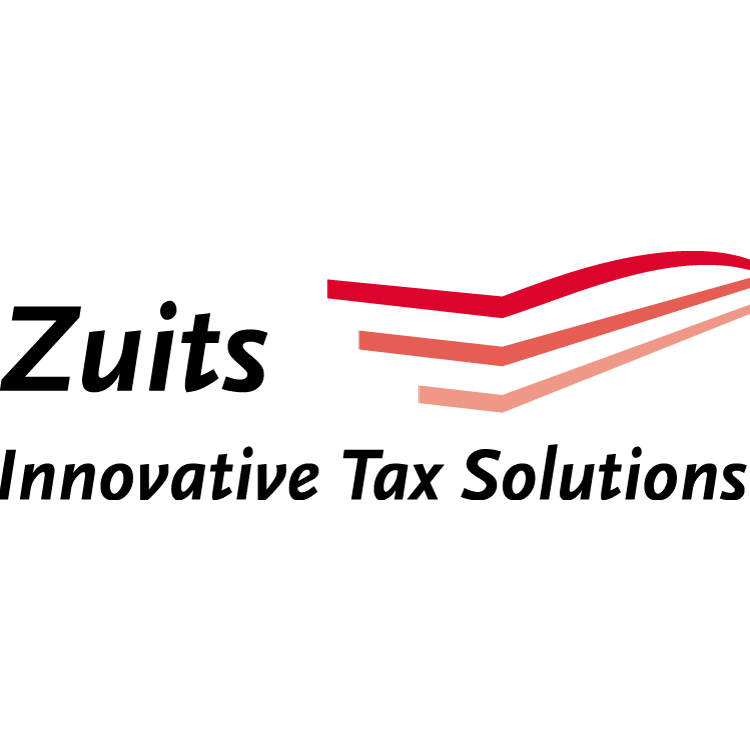 Looking for a way to present your startup business idea?