Competitions for startup business ideas
International idea competitions
An international idea competition is one of the best ways to validate your business plan. We host several competitions for aspiring entrepreneurs and startups to present their business ideas. 
Submit your idea to an international panel of experts and find out if they see the same business opportunities that you do. Get valuable feedback, tweak your plans and lift off!
Win & gain momentum
The winners of these (international) competitions receive free publicity, as well as much-needed support (business, technical and/or financial) in order to start up or further build their idea into a flourishing company.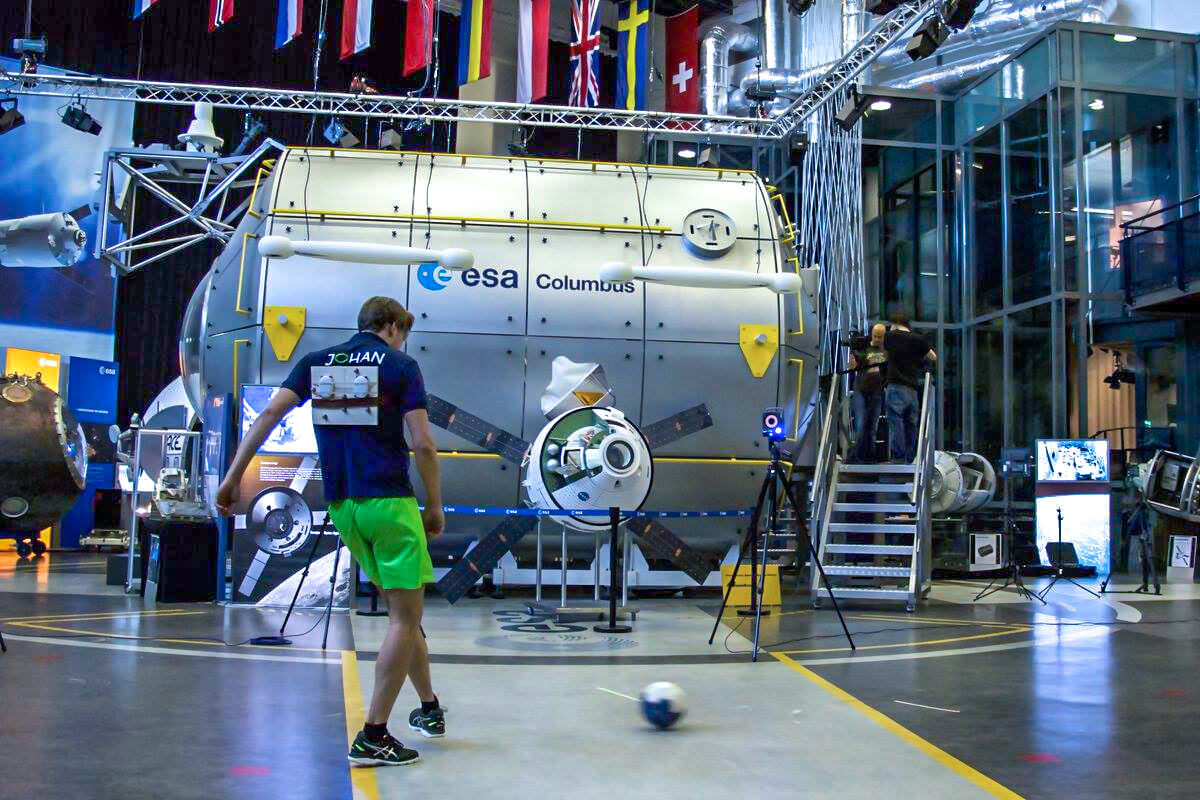 Copernicus Masters
sWhere 'space' was once a field of 'looking up', today it is also very much a field of 'looking down'. Earth Observation has already proven to be invaluable in agriculture, emergency response, mobility, environmental protection – the list goes on and on.
The idea competition Copernicus Masters rewards the best ideas.
In 2017, two ESA BIC Noordwijk startups were awarded prizes. Young incubatee farmAR won the B2B Challenge for their Augmented Reality solution for agriculture, while alumnus OPT/NET received the Security Challenge award for their security system OPTOSS AI.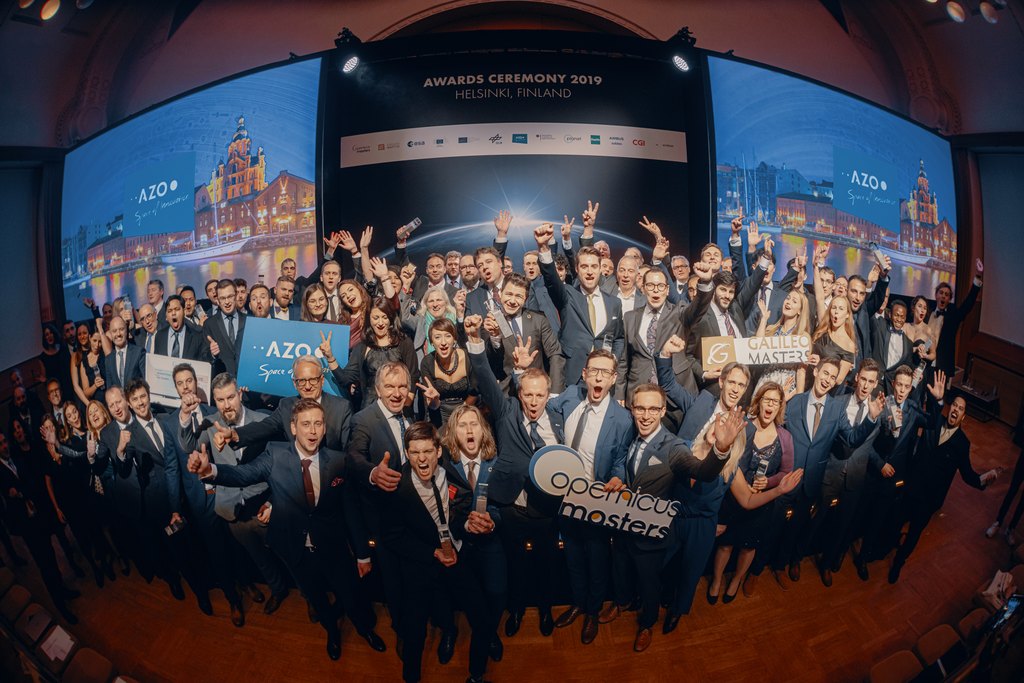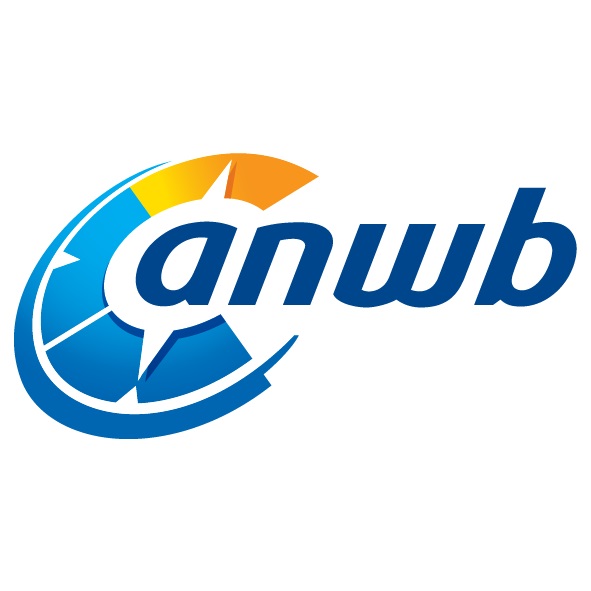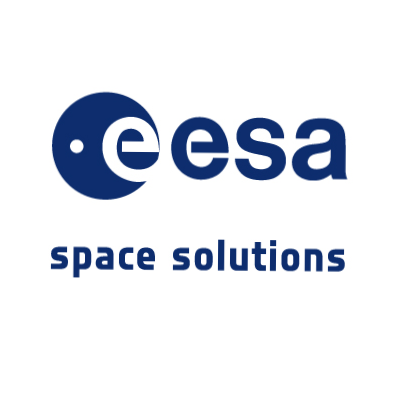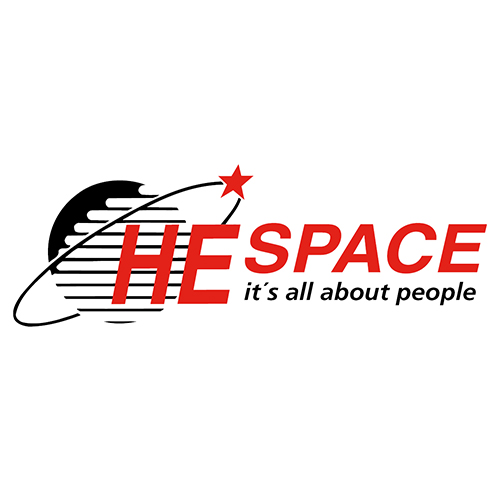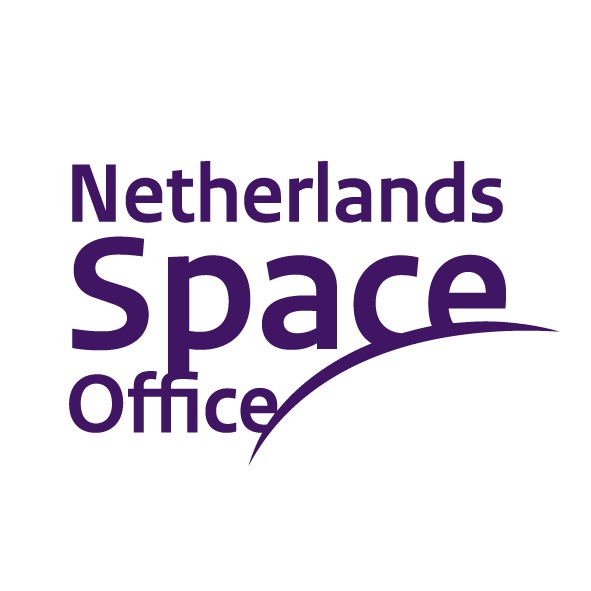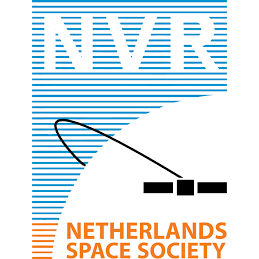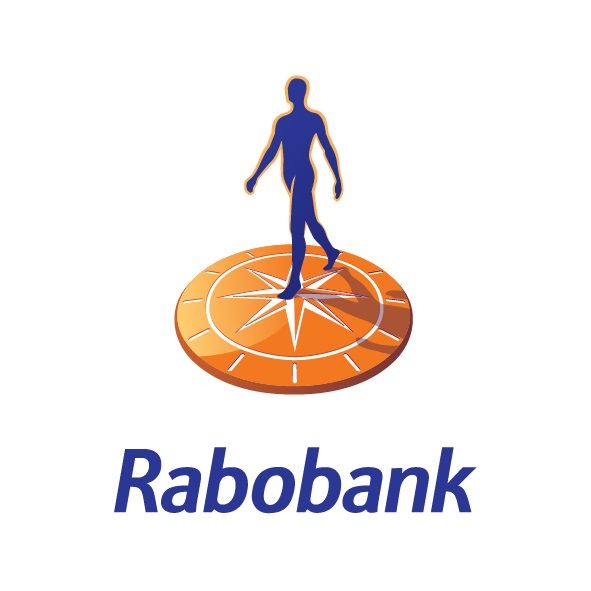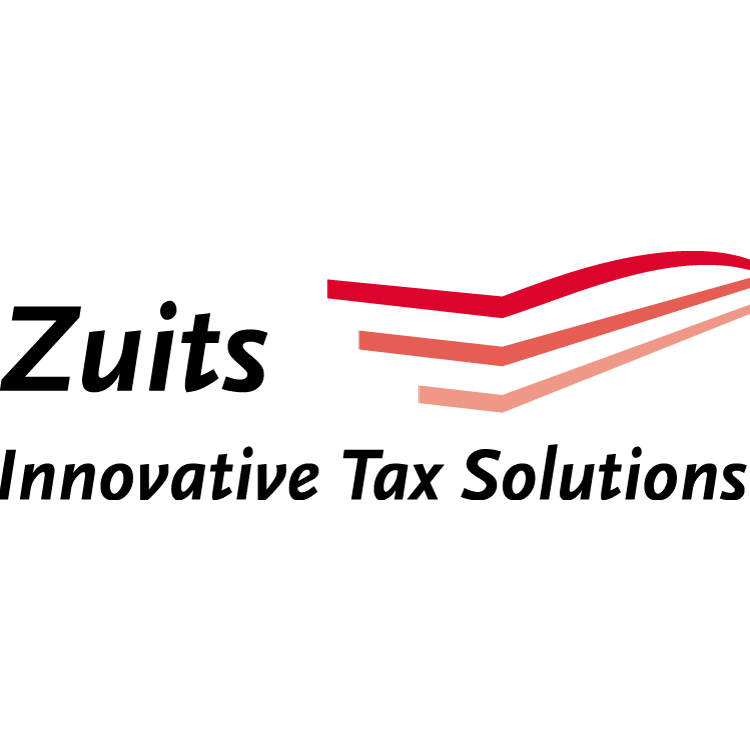 Looking for a way to present your startup business idea?