And the 2017 ESNC Award in the Netherlands Challenge goes to… Drones for Work! The start-up based in Delft had the idea to use GNSS data to position and stabilize their drones.
Drones for Work develops a control systems to allow drones to operate in harsh off-shore conditions. The satellite navigation data will help drones avoid being blown more than 10 centimetres off course by sea winds up to 7 kph.
Drones for Off-shore Work
We met two of the three co-founders – business and technology expert Robert Crone and embedded systems wiz Mara Bos – in their brand new lab in the Buccaneer in Delft a week before the big Award Ceremony in Tallinn. Of course, at that moment, the fact that Drones for Work is the Dutch winner was still one of Europe's best kept secrets. "I was so happy we won, I almost tweeted it immediately," Crone remembers. "Luckily, I read the warning in the email just on time."
Like many drone engineers, the three founders were primarily interested in tinkering with technology and had little previous experience with off-shore work. They met each other while working on the successful electric racing car at Delft University of Technology. "I like working with electronics and embedded systems, I don't really care if it's a car or an airplane," says Bos. "The nice thing about drones is that they are relatively cheap and accessible, so you can do a lot as a small start-up."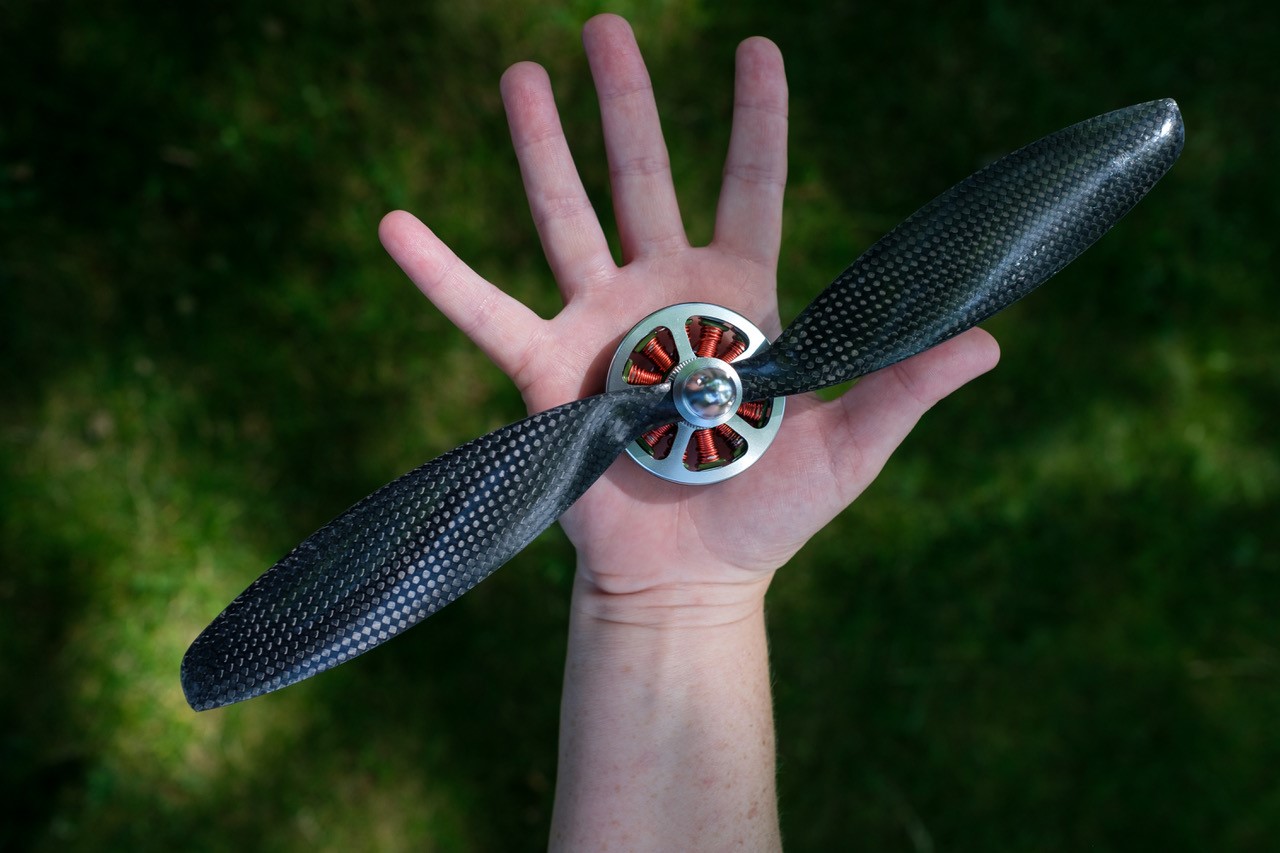 Business Case
"We eventually want to build a drone that can apply coatings to the blades of off-shore wind turbines," Crone explains. "The coating is damaged by hail, and if left untreated, this will ruin the blade." Right now, those 'paint jobs' are done by humans. "We want to take over these dangerous human jobs."
However, Drones for Work soon found out that simply being able to fly stably off-shore is a unique selling point, and worth a lot of money to off-shore operators. "If a construction worker drops a tool, it costs tens of thousands of euros to deliver new supplies by boat. Imagine the savings if we could do deliveries by drone!"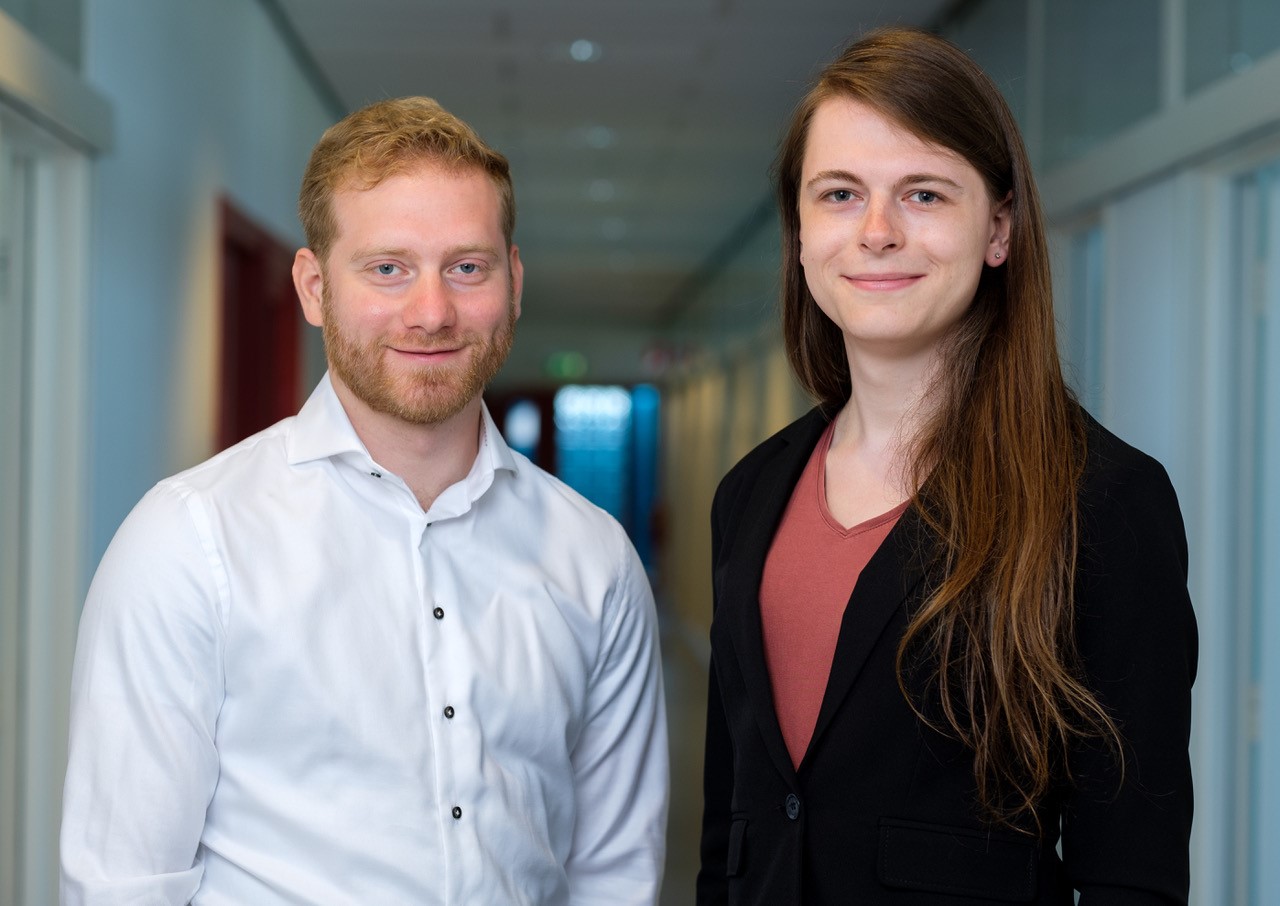 ESNC Award
Making drones suited for various off-shore applications by using GNSS data in a smart way was exactly the kind of innovation that the ESNC jury was looking for. Crone and Bos received the award on behalf of their team on Tuesday evening in Tallinn, during the official Satellite Masters Award Ceremony.
As a winner of the ESNC Netherlands Challenge, Drones for Work win not only a cash prize, but also three months of pre-incubation at SBIC Noordwijk, including 30 hours of business development support and 80 hours of technical support from sponsors NLR and CGI.