Workshops
Space workshops to improve your skills
Engage in a workshop!
A workshop is a specific knowledge event in which people learn new skills. Whether it's being a better entrepreneur, improving your business or learning new technologies: together with our partners we make sure our community gets the best of the best the local industry has to offer.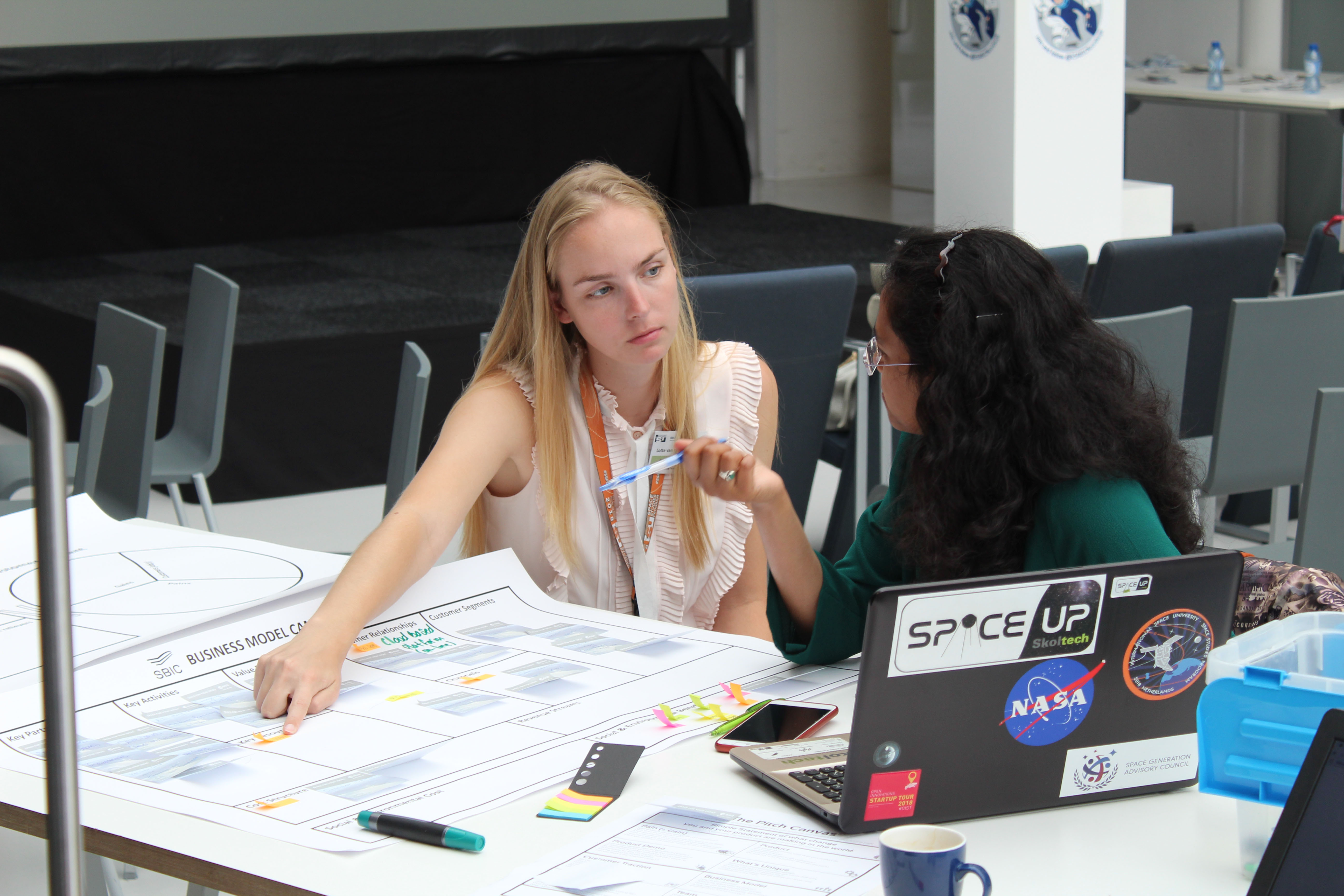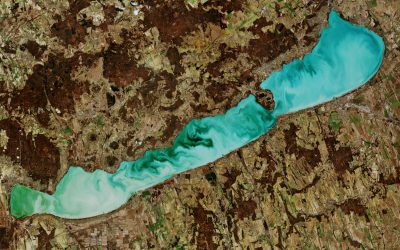 Profit from what space has to offer and use earth observation data for your business. Learn what you'll need, where to get it, and how to apply it!
read more