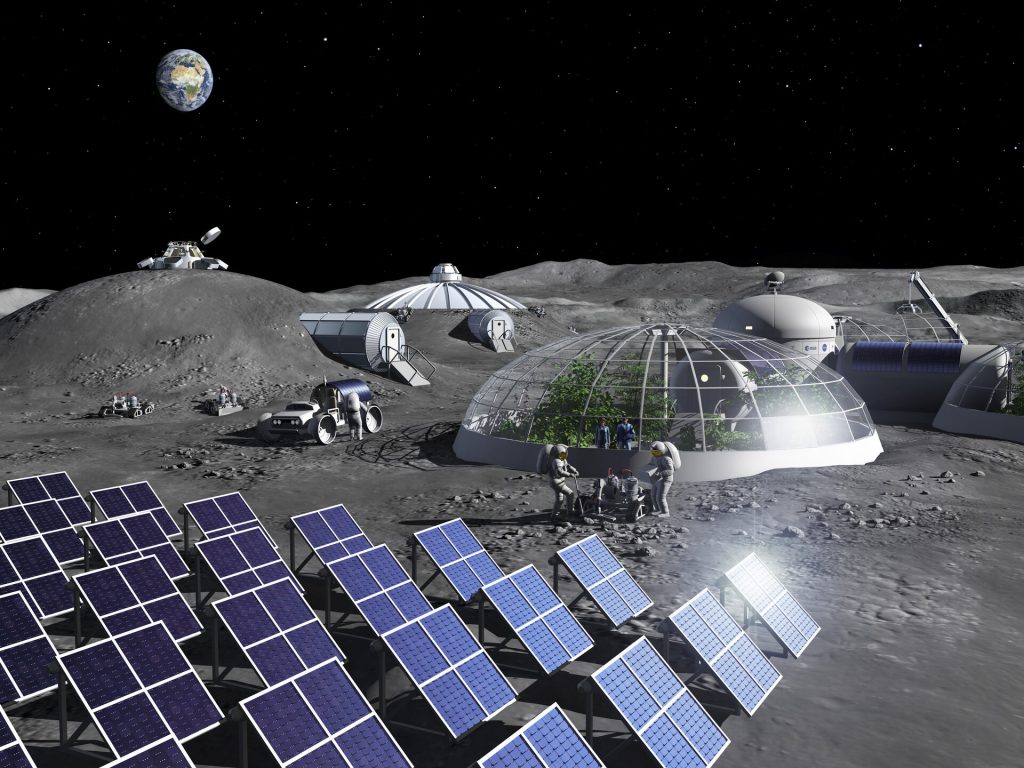 The commercialisation of space exploration can make space your industry. The business opportunities are becoming very real, very fast. Like to learn what possibilities space has to offer for your organisation in terms of research and economic advantage?
Space makes it possible to test your materials in extreme conditions, grow plants and food in microgravity or conduct innovative research on the next medicine to help humanity.
Join us and the growing Community of the Business in Space Growth Network for the 3rd edition of Space for Inspiration, taking place on 12-13 July 2022 at ESA's Space and Technology Centre (ESTEC) in Noordwijk.
In this 2 day event, there will be talks, roundtable discussions and workshops with the aim to:
Shape the LEO (low earth orbit) and Lunar Economy
Learn more about commercialisation initiatives
Discover new opportunities to grow your business
Develop new partnerships with European and international partners
Network with key players in the space industry
Meet ESA's Commercial Partners and the BSGN Industry Accelerators

Industry Accelerators
You can meet the BSGN Industry Accelerators, which are developed to create these new business opportunities in space and to match you with the parties to make this happen. There are accelerators for Advanced Materials & Manufacturing, Agriculture & Food and Life Sciences, Biotech & Pharma.

SBIC Noordwijk is present at Space 4 Inspiration as part of the consortium that built the Agriculture & Food accelerator.