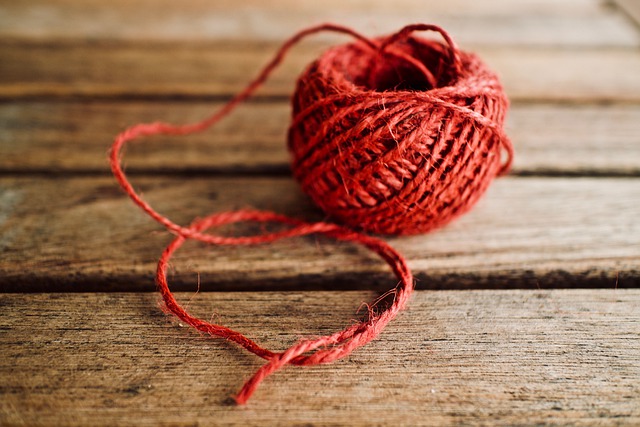 Defining your startup's valuation is not easy. By adding Equidam to its community partner network, SBIC Noordwijk wants to improve the skill of founders to define their worth to investors.
We talked to founder and CEO of Equidam, Daniel Faloppa, about this partnership.
What is it that Equidam does?
We strive to help entrepreneurs and startups be more confident about their valuation when they discuss it with investors. We do that through an automated platform. Here people can fill in data about their company, and as an output get an estimate about their valuation. In the end, it can improve the interaction between entrepreneur and investor, and of course the deal itself.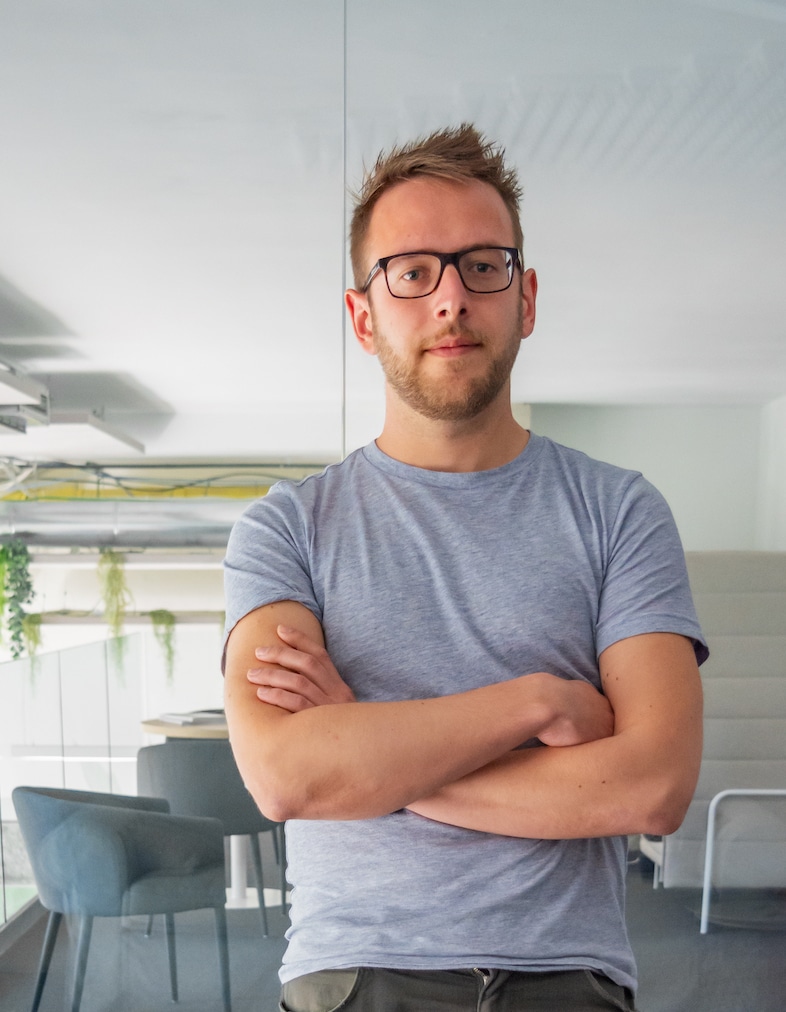 How did you start your business yourself?
We started as a blog 8 years ago, based in Rotterdam. We just wanted to help entrepreneurs with getting more financial knowledge. Most entrepreneurs don't have a background in finance. So fundraising, and valuation, becomes a problem. If not, it's one of the most common problems founders face. Eventually, we thought we can do this automated if we do solid research first.
So how does the platform work then?
First, you provide answers to about 35 multiple choice questions, and provide up to three years of financial projections. All this fairly high level information will then be compared to market data. Then the platform will generate a detailed valuation report of about 25 pages.
You can use it for negotiations, or just show it to an investor. On a base level, it helps to better understand your business.
How can you support our community, and vice versa?
Of course what we know well, is funding projections and valuations. Vice versa: although some problems are the same in every company, we love to learn about each new space company. A lot of learning can be done together.



Can you tell us a situation of a startup you helped that stuck with you?
There was one case where a startup was selling exactly 50 percent of their business. Especially with that amount of stake, you're in a conflictual position, as the valuation has an impact on the deal. Is it a majority share or not? So we basically helped communicate their value without scaring off the acquirer of that stake.
What do you like most about the space industry?
I love the passion driven amateurs that are in this industry, besides from the professionals. The DIY'ers, the tinkerers. And of course, the infinite potential of space is very interesting.
What don't people know about you?
Well, I'm an amateur level ping pong player, so play me in Noordwijk soon!
How can our community reach out to you?
Send an email to info@equidam.com or meet our other team members on Slack.
About the partnership
+ Equidam will host workshops about startup finance to our community
+ Community members get a 20% discount on the equidam platform
+ Community members can have on demand one-on-one sessions

Interested in joining our space business community as well? Become our partner!