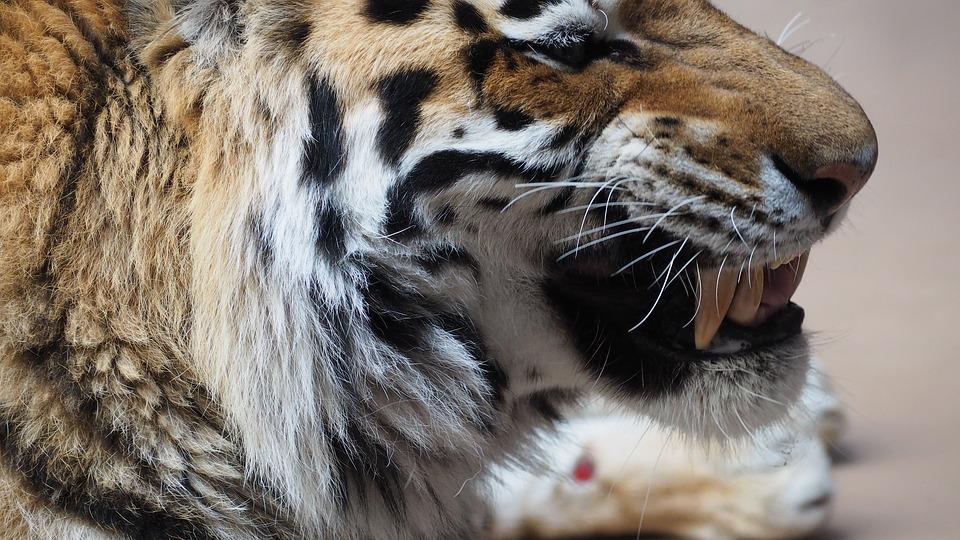 To support space related startups and businesses with getting subsidies and grants, our latest addition to our community Scherpe Tanden is the partner to go to.
We asked co-founder of Scherpe Tanden and contact person Joeri Achterberg some questions to get to know him and his business. "We don't believe in free money, we believe in ideas."
What are you and your business about?
I'm a consultant, investor and the co-founder of Scherpe Tanden ('Sharp Teeth' in Dutch). I focus on development of innovation projects and financing them through grants. My specialty is HorizonEurope and Eurostars, but I am also experienced in Dutch grants such as the WBSO. As a certified coach I also help companies to sharpen export plans (SIB voucher – RVO).
My market orientation is IT, hightech & systems, aviation/aerospace, circular economy and sustainability. I work for startups, incubatees, scale-ups, consortia and large companies.
What characterises the approach of Scherpe Tanden?
We don't believe in free money. We believe in ideas. We know all the paths to turn good plans into financed projects. But we don't walk along those paths alone. We don't walk them with everyone. And we don't walk them only in pursuit of a big payoff. Three principles keep us on the right track:

1. Investing together
Successful tax rebates and grant applications require an investment of time, money and effort. We invest in the plans most likely to bring a strong return. We work with clients who are willing to invest in their own ambitions. We maximise success by ensuring that every project we work on is realistic and executable. That's how we keep our success rates high and sustain our business.
2. Going for the bull's eye
Large grant consultancies can afford to take a 'quantity' approach. They keep their employees busy shooting in the dark, hoping one of their many applications hits the mark. Scherpe Tanden is about precision. We carefully examine your project proposal claims, and only engage if circumstances are right. Our specialists can only invest in a select number of projects at a time. So we either aim for the bull's eye, or not at all. We make plans that will be funded, and are executable.
3. Digging deeper
To be successful, we must know your company inside and out. We ask critical – sometimes difficult – questions. We test the possibilities. We dig deeply to find the connection between your plans and the funds that will get you there. The moment we believe in your idea, we'll use all our experience to build credible projects and winning applications.
Can you tell us about some of your successes?
With our experience in space, and extensive knowledge of funding programmes (over 65% success rate), we consider ourselves as business boosters. For instance, we won the first Horizon SME grant in The Netherlands for MetaSensing (1.4M), and we recently won the EIC Accelerator for Dawn Aerospace (1.4M).
What do you like most about the space industry?
I like that the industry is future oriented, and that it has the ability to have a great impact on mankind and could solve societal problems. I also love the fact that satellite applications and data are increasingly becoming wide spread among civilsociety.
What don't people know about you?
I was named after the first human in space Joeri Gagarin, and my first 'lecture (spreekbeurt)' I gave on primary school was about the (first) space race.
How can our community reach out to you?
I'm usually at SBIC Noordwijk once or twice a week, sitting at a flex desk behind the coffee corner. I am fond of drinking coffee, so consider this to be an invitation. Just drop by when you have any questions. When I am not at SBIC you can send me an email at joeri@scherpetanden.nl, but it might be more easy to just give me a call: +31 6 2456 5362.
---
Also interested in becoming part of the SBIC Noordwijk space business network? Then join our extensive partner community: