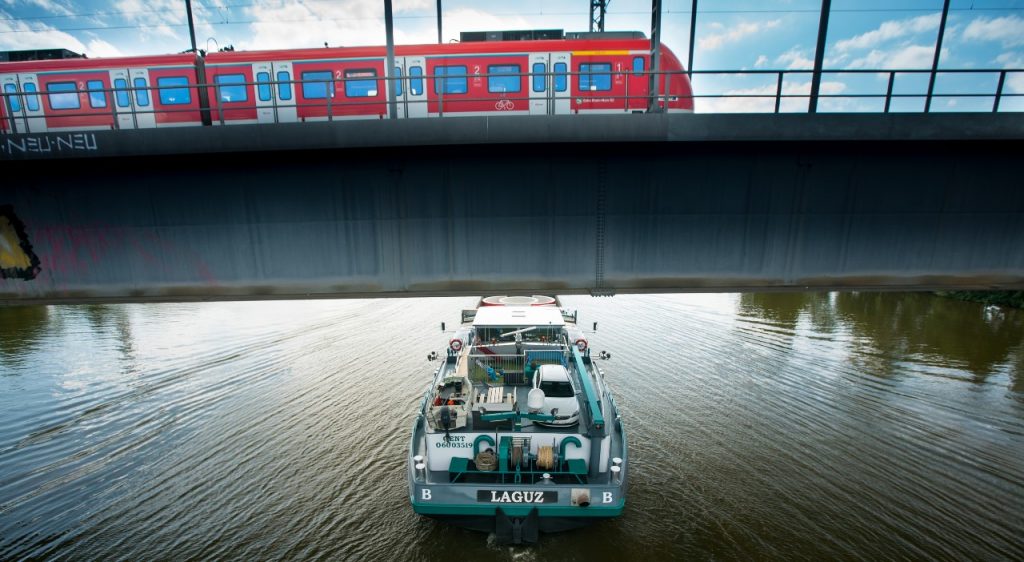 Global Navigation Satellite Systems (GNSS) like Europe's GALILEO play an important part for sustaining life on earth. Actually, it's crucial. Here's why we can't live without satellite navigation & communication.
Emergency rescues
GNSS signals will play a key role in civilian protection and humanitarian operations and disasters, especially when conditions are harsh. For instance, they are an invaluable asset for coastguards and border control authorities, ensuring faster rescue operations.
To go into more detail, Galileo's Search and Rescue (SAR) alarm signal is indispensable. For example, in the event of a boat or airplane crash, the SAR transmitter will send an emergency positioning signal that will be received by the satellites, allowing for a quick and accurate emergency response.
On a personal level: in short, GNSS signals allows users to determine their location and the location of other people or objects at any given moment.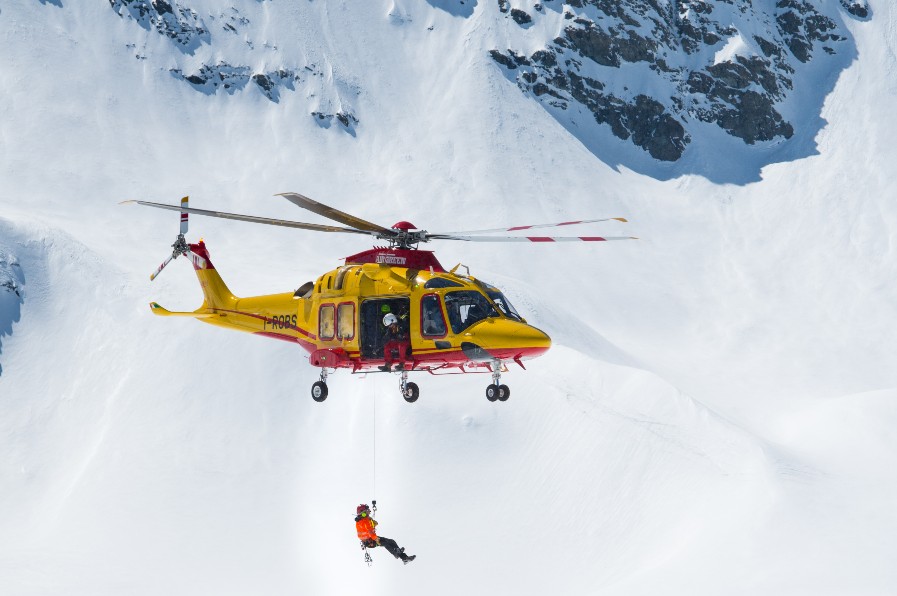 Scientific, environmental and meteorological research
Galileo signals are crucial for scientific research in areas like geology. It is also used in the mapping and measuring of oceans, tides and sea levels – great for understanding climate change. And then there's the meteorological impact: without we can't have accurate weather forecasts. For instance Galileo improves measurements in the atmosphere like the level of water vapour in the air.
Next to that, the scientific community simply needs the high-accuracy timing signals of a GNSS if they want to measure time as accurate as possible, as is often done with an atomic clock.
No transport troubles
In road transport, Galileo's highly accurate and reliable signals play an important role in fleet management, delivering the vehicle's positioning on a map. It's also used to help locate specific shipments, thus creating more efficiency in logistics. The same advantages go for aviation, maritime, rail, and even pedestrian traffic.
Also it's crucial in transport safety: dangerous goods can be tracked by transmitting GNSS-based positioning data, along with other information about the status of the cargo. And smart tachographs are GNSS-enabled and simply couldn't work without them. These devices of course are used by truck drivers for location and time tracking because they must take breaks, which adds to the safety on road.

And what about public transport? Well, imagine your daily routine when there's no traffic control at all. And think of all the traffic apps that give you the most optimal route. They couldn't work without the availability of accurate positioning – which is necessary to give the right delay info.

(Local) governments also can't operate properly without GNSS for traffic management. As roads are becoming more congested every year, authorities rely on satellite navigation to regulate road use and traffic jams.
Timing signals in finance, communication & energy industry
The world is depending on accurate time handling. In short, Galileo's Public Regulated Service (PRS) time signal is key for critical infrastructure such as power grids, telecommunication networks, and the functioning of the global financial system. The PRS ensures availability even when access to other services won't work.
In today's information society and global economy, security, authenticity and confidentiality have emerged as major issues in the exchange of electronic documents and computer files, especially in the financial industry. That's why certified time stamps are key in the daily use of ATM's and other machines which involves payments, electronic banking, e-commerce and stock transactions. Without, you can't even withdraw and transfer money and companies can't even make payments. As you can imagine, that means a huge obstacle for the continuation of our global economy.
On a more personal level, let's talk about the buddy in your pocket: smartphones need (wireless) telecommunication networks and mobile phone companies rely on this timing signal for network management, among others.
The most scary thing of all, when GNSS services won't work? A failure of a power grid. Without energy, daily life comes to an abrupt end, causing a major disruption. Accurate location systems are essential in the design, construction and operation of modern energy networks. Power grids must be continuously monitored, and when a power line breaks, it is vital that monitoring instruments are synchronised with maximum accuracy. Time synchronisation by Galileo for instance makes sure the energy distribution in done safely.
We can't live without Galileo
When you first think of satellite navigation and communication, you might not think of the impact it has on society. We hope you think different about this subject now, as we also think it deserves more attention.

In short: a GNSS like Galileo saves lives, ensures the continuity of our global economy and is the perfect preventer of personal discomfort.
Your idea is wanted
Still, there are tons of other crucial appliances to think of, like IoT, location based services, civil engineering and agriculture. And that's where you come in. If you think you have an idea that can benefit the world, try submitting it to the Galileo Masters space business competition. With a prize pool of over 850.000 euro and a business incubation prize pool of over 350.000 euro, the organisation wants you to turn the winning ideas into reality. Inspired? Then apply before July 19, 2021.
---
The Galileo Prize Netherlands is brought to you by Netherlands Space Office and SBIC Noordwijk.

The Galileo Prize Netherlands is also made possible by our competition partners ANWB, ESA Space Solutions, HE Space, NVR, Rabobank and Zuits.