Planet is looking for new solutions that help save our planet by fostering Earth Observation data and derived products which promote the European Green Deal. At the Copernicus Masters 2021 competition, you can apply for Planet's "See Change, Change to World" challenge to do so.
The session will be presented by SBIC Noordwijk, regional partner of this competition for six years now, and by Planet Labs GmbH, a leader in Earth Observation. They will give you valuable insight on how to join this competition the best.
In this webinar you will learn about:
Planet's "See Change, Change the World" Challenge
How to use EO data to promote the European Green Deal (f.i. biodiversity & sustainable food systems)
Who should participate & why
Presented by: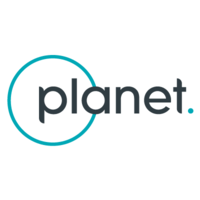 Planet was founded in 2010 by a team of ex-NASA scientists. Their small team of physicists, aerospace and mechanical engineers created the Dove cubesat. Just eight years after their first satellite entered space, Planet now operates the largest constellation of Earth observation satellites. Planet believes timely global imagery will empower informed, deliberate, and meaningful stewardship of our planet.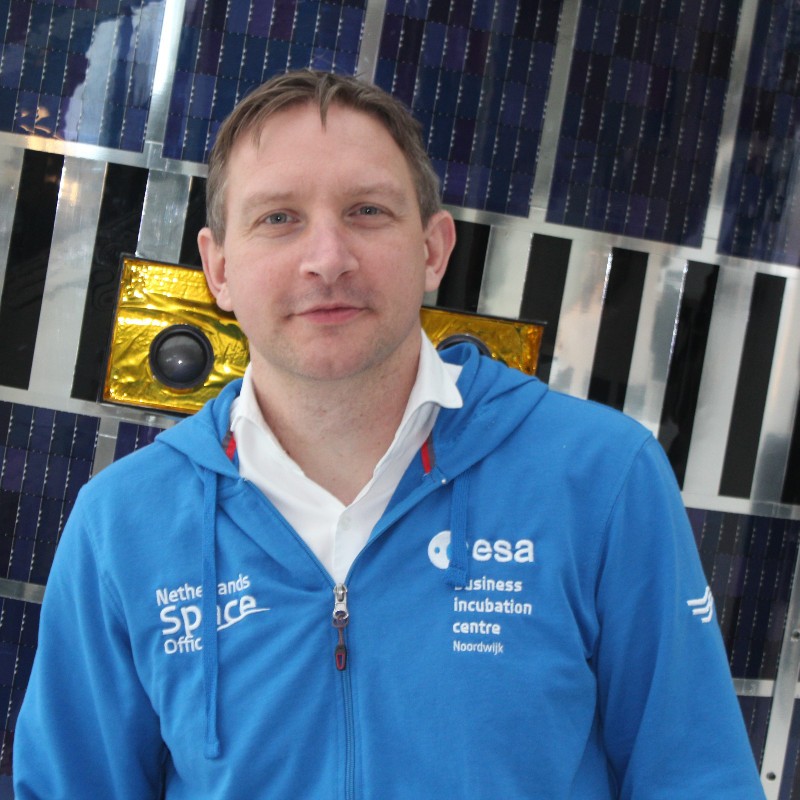 Martijn Leinweber is the COO of SBIC Noordwijk, with over a decade of experience guiding space businesses. SBIC Noordwijk is one of the partners of the Netherlands Prize.
When: Thursday June 3, 2021
Time: 14.00-15.00 CET
Cost: free