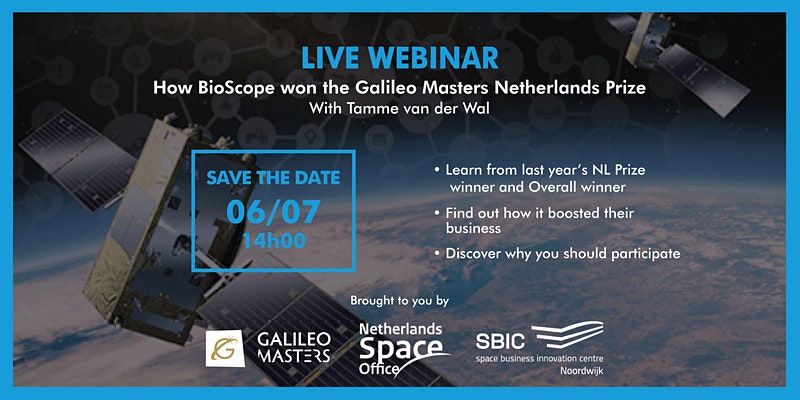 Can you come up with new and exciting uses for Europe's GNSS, GALILEO? Then prepare for the Galileo Masters 2021 satellite navigation competition. Join this webinar and find out how it helped the business of previous winners.
The session will be hosted by SBIC Noordwijk, regional partner of this competition for the last six years now, and by the last year's Netherlands Prize winner of Galileo Masters, BioScope. They will share their experiences and give you valuable insight on how to join this competition the best.
In this webinar:
Learn from last year's Netherlands Prize winner
Find out how it boosted their business
Discover why you should participate
Q&A session
Presented by: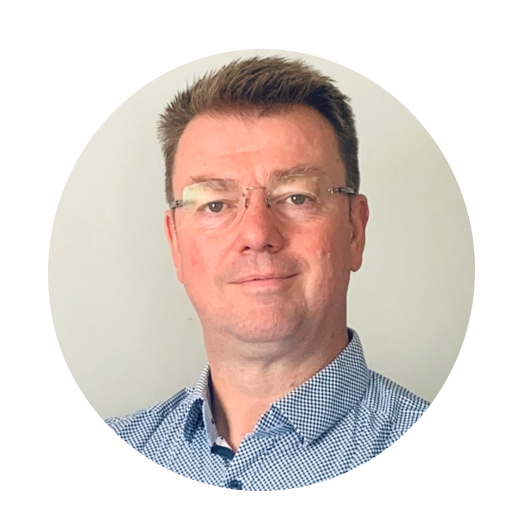 Tamme van der Wal is the Director of Agri-Dataservices BioScope, the 2020 winner of the Galileo Masters Netherlands Prize. This Dutch business provides services and tools for crop monitoring, combining satellite navigation and Earth Observation.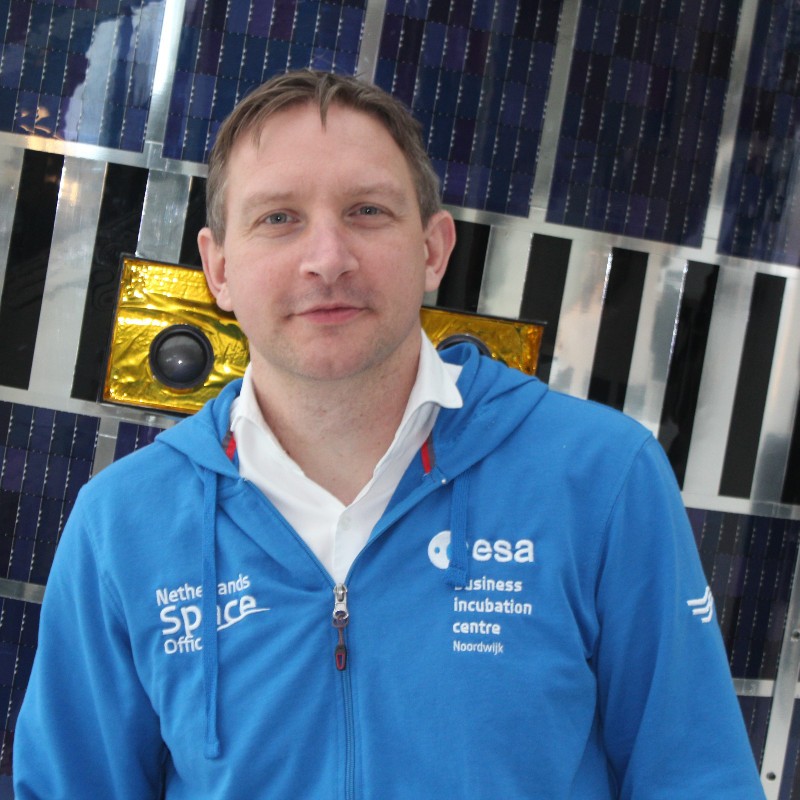 Martijn Leinweber is COO of SBIC Noordwijk, one of the organizers of the Netherlands Prize. With over a decade of experience guiding space businesses, he can tell you everything you need to know about this exciting competition.
When: Tuesday July 6, 2021
Time: 14:00-15:00 CET
Cost: free
We are excited about this Satellite Navigation competition and hope you are too. Register via the button below but act fast. We only have 50 places available.
---
The Netherlands Prize is brought to you by Netherlands Space Office and SBIC Noordwijk.

The Netherlands Prize is made possible by our competition partners ANWB, ESA Space Solutions, HE Space, NVR, Rabobank and Zuits.