Learn all about the Copernicus Masters international space business competition. Discover what it brought last year's winner Reef Support and hear how their experiences can help you in the process.
In this online event, we offer you the perfect preparation to the Copernicus Masters. After the presentation there's a lot of time for a Q&A session. The webinar is presented by: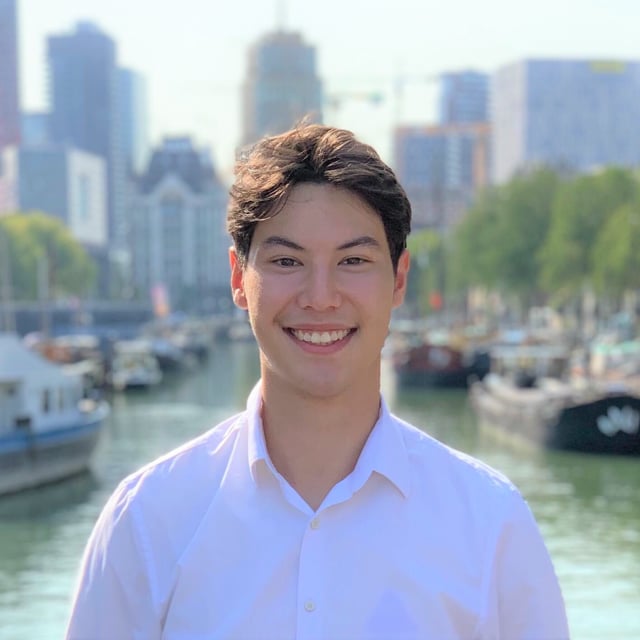 Marcel Kempers, CEO of Reef Support, the 2020 winner of the Copernicus Masters. This Dutch business monitors coral reefs with the aid of Earth Observation. Marcel will share his experiences and insights before, during and after the competition.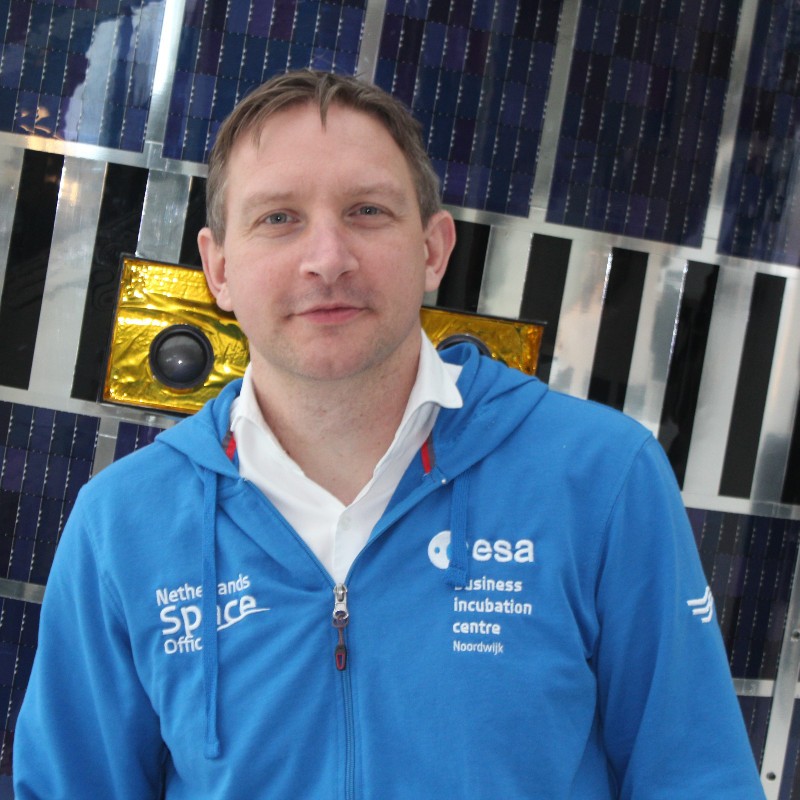 Martijn Leinweber, COO of SBIC Noordwijk, one of the organizers of the Netherlands Prize. With over a decade of experience guiding space businesses, he can tell you everything you need to know about this exciting competition.

When: Thursday, May 20, 2021
Time: 14:00-15:00 CET
Cost: free
We are excited about this Earth Observation competition and hope you are too. Register via the button below but act fast, as we only have 50 places available.
---

The Netherlands Prizes are brought to you by Netherlands Space Office and SBIC Noordwijk.

The Netherlands Prizes are made possible by our competition partners ANWB, ESA Space Solutions, HE Space, NVR, Rabobank and Zuits.