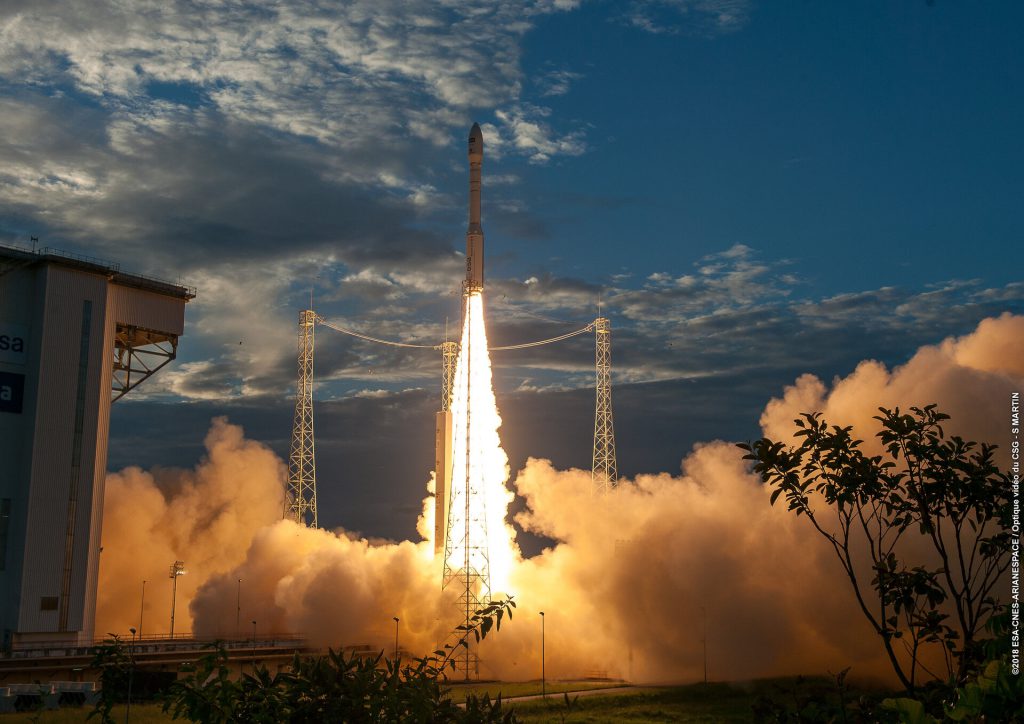 Our second pre-incubation space business program of the year will start in September. The Ignition Program 2020/2 deadline is set for August 18.
We just finished our Ignition Program 2020/1 – which was held online for the first time. As it was a physical event before, the program was fit to be held in 3 days.

For 2020/2 – after valuable feedback from our participants – we decided to extend it to 4 days. The reason: nothing comes close to a physical gathering to share information. However, this year that has been an obvious challenge. So if we are going to do things more and more online – hybrid maybe – we decided it's better to take some more time.
For who is the Ignition Program?
People who want to join the ESA BIC program with a more mature application (researching the space link of their company, checking technical feasibility and analyzing market opportunities)
People who want to start a company related to space – and who want to validate their business idea
Entrepreneurs with a space related startup (< 3 years) who want to refine their business model
You can apply on the Ignition Program page before August 18. Program dates are September 2/9/16/23.