On Friday 8 June, another group of five entrepreneurs received their certificates after a successful Rocket Program. During seven intensive sessions, the Rocketeers were challenged by Derk Schneemann and Joris Kruse from Verhaert to take their business to the next level. The workshops revolved around topics such as customer mapping, market opportunities, technical challenges and concept validation.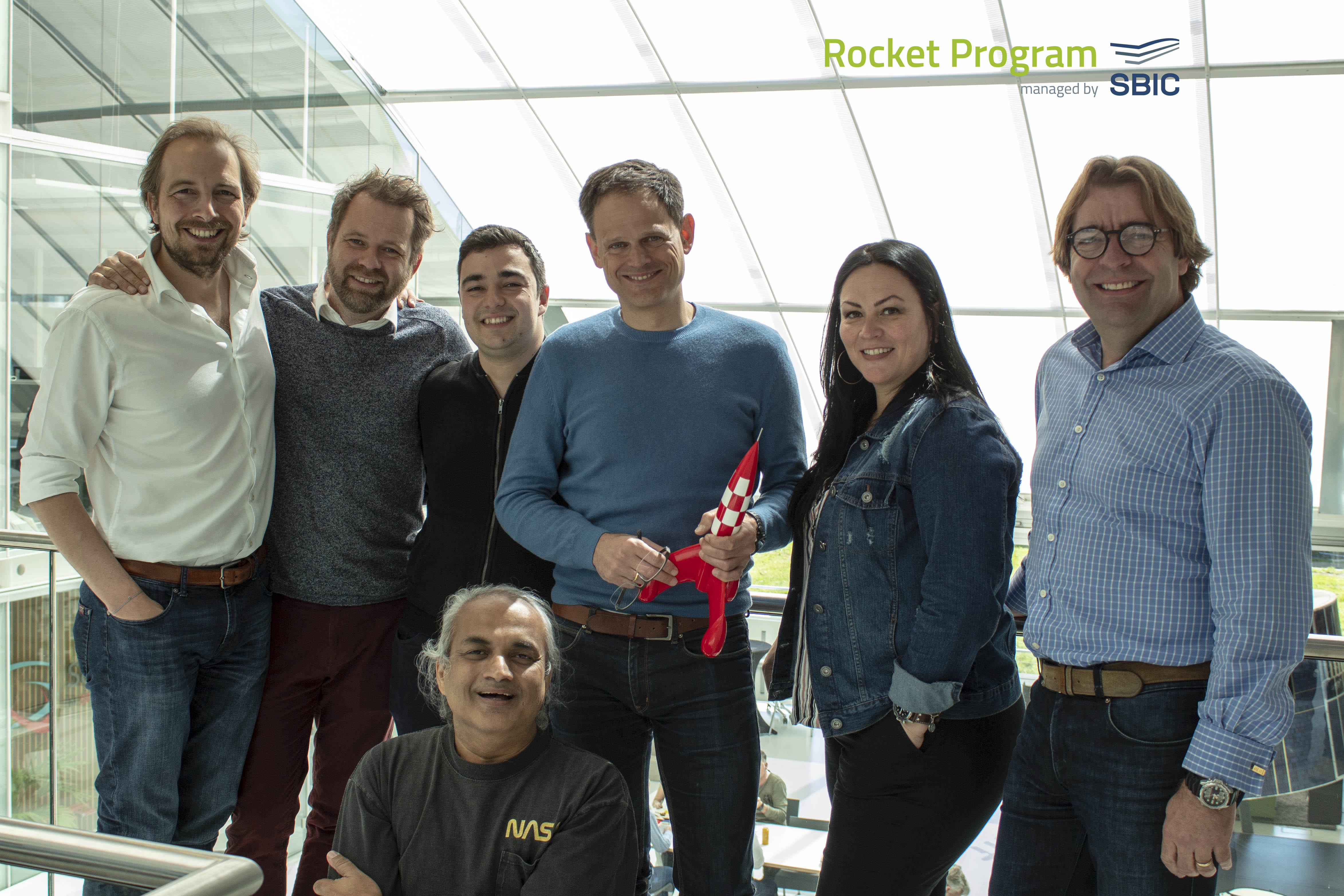 The Rocket Program is especially targeted towards space-based technology companies that are taking the first steps of their entrepreneurial journey. The program helps participants validate both their business idea and the technology behind their solution.
This round featured an eclectic mix of startups: a drone company, a provider of ground stations for satallites, an eHealth service provider and a technology provider for autonomous electric vehicles. Special guest was Florin Tudor, who joined SBIC Noordwijk through the Erasmus for Young Entrepreneurs program and was invited to develop a concept for our partner NEOC.
If you're interested in joining the next Rocket Program, let us know!